Idaho Medical Marijuana Initiative Could Get New Chance At Ballot After Federal Court Ruling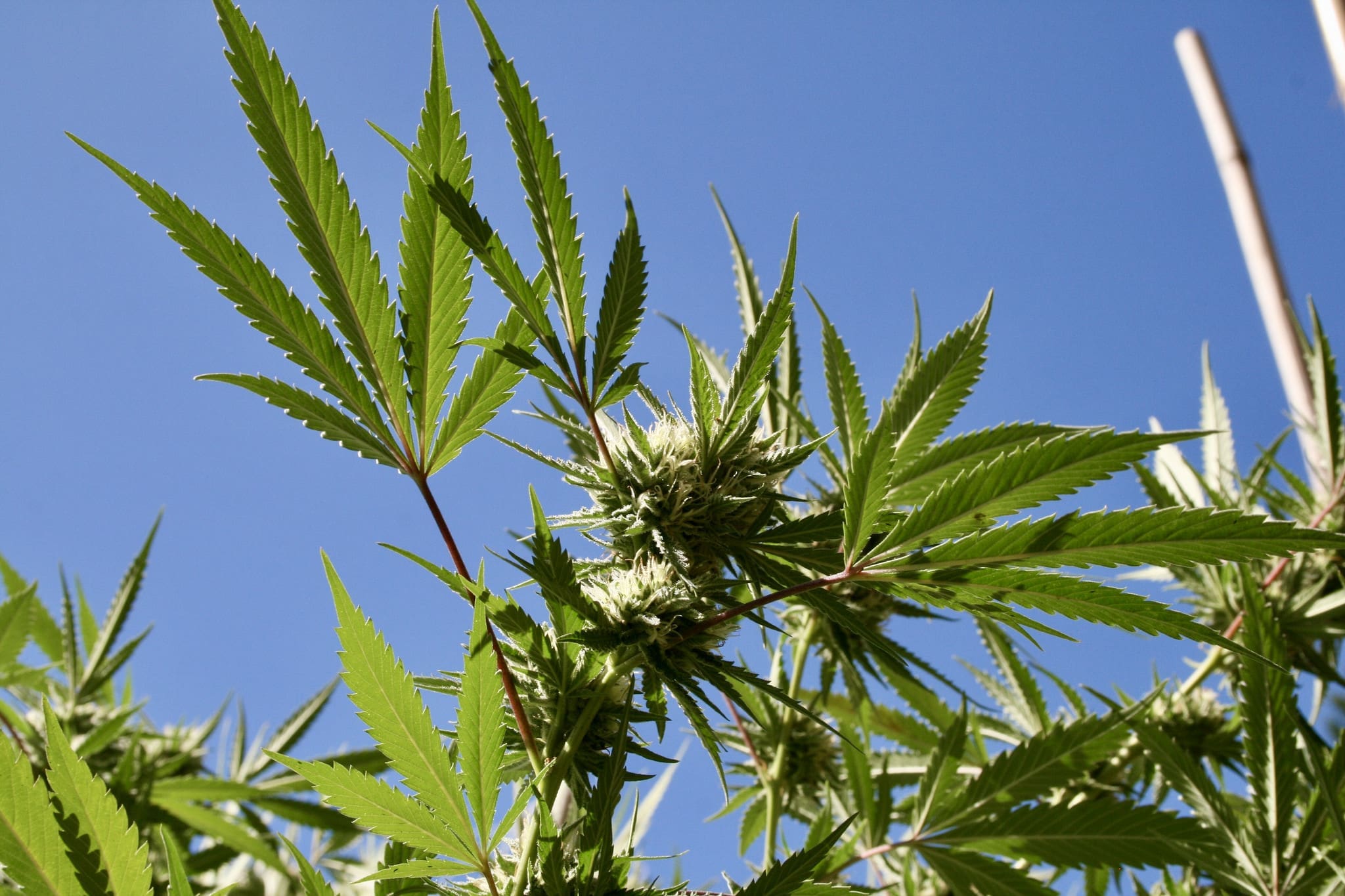 Idaho activists behind a medical marijuana legalization initiative could get a second wind after a federal judge said on Tuesday that the state must make accommodations for a separate ballot campaign due to signature gathering complications due to the coronavirus pandemic.
While the Idaho Cannabis Coalition isn't involved in the case at hand, organizers are optimistic that the ruling will apply to their campaign. The judge determined that the state must decide by Friday to either place the separate group's initiative on school funding on the ballot regardless of signature requirements or allow them to collect signatures electronically for an additional 48 days.
Russ Belville, campaign spokesperson for the cannabis reform campaign, told Marijuana Moment that the governor's COVID-19 directives to stay at home "infringed on our constitutional rights under the Idaho constitution to have the requisite 180 days of petition gathering."
"The way we look at it is that if it applies to Reclaim Idaho, it's got to apply to us and the other petition was out there," he said, referring to the campaign that won the court ruling. "We'll see how it works out, but we're really hopeful."
That said, even if the case could end up applying to the marijuana effort, the state has said it plans to appeal the existing ruling and, if convinces a higher court to agree that signature gathering processes should not be changed, the measure would again be dead for the year.
The deadline to submit 55,057 signatures to qualify the cannabis initiative passed on May 1, shortly after the group announced it was suspending petitioning activities because of the health crisis. Belville said the group is sitting on about 45,000 raw signatures that haven't been verified, but he's confident that, given the strong interest in cannabis reform they've witnessed among Idahoans, an electronic signature gathering option would put them ahead.
"We at the Idaho Cannabis Coalition and all the supporters of the Idaho Medical Marijuana Act are thrilled that our partners in initiative process, the Reclaim Idaho petition, have succeeded in showing that the state has violated our rights when it comes to petitioning," he said. "We are hopeful that the ruling in their favor will also apply to us and that we will be able to do electronic signature gathering and be on the ballot in November."
Under the proposed measure, patients with qualifying conditions could receive medical cannabis recommendations from physicians and then possess up to four ounces of marijuana and grow up to six plants.
While advocates say passing medical marijuana in one of the remaining states without such policies on the books would be a victory for patients in its own right, it could also have outsized federal implications. A House-passed bill to protect banks that service state-legal cannabis businesses from being penalized by federal regulators is currently sitting in limbo in a Senate committee chaired by a senator who represents the state.
Creating a medical marijuana program in Idaho, which is one of small handful of states that don't yet even have limited CBD laws, could put additional pressure on Senate Banking Committee Chairman Mike Crapo (R-ID) to move the financial services legislation in Congress.
"Idaho medical marijuana advocates are exploring their options with the goal of still qualifying for the November 2020 ballot," Matthew Schweich, deputy director of the Marijuana Policy Project, told Marijuana Moment. "If Idaho enacts medical marijuana this November it would be by a wide margin, because we know the support is very strong among Idaho voters. It would further increase pressure on Congress to address the unsustainable conflict between state and federal law, and Sen. Crapo would have added reason to address this issue."
Morgan Fox, media relations director for the National Cannabis Industry Association, said that Crapo should already be working to solve the banking issue regardless of the ballot measure, "given that Idaho is already surrounded by regulated cannabis markets and there are likely hundreds – if not thousands – of Idaho businesses that would benefit from passing the SAFE Banking Act."
"All indications are that he and the rest of the Senate Banking Committee are actively considering this issue at the very least, and we are doing everything we can to work with them and address their concerns," he told Marijuana Moment. "That said, medical cannabis pretty much uniformly has more support than any politician or elected official, so this ballot initiative should absolutely be on his radar if he cares about protecting himself politically, as well as his seriously ill constituents and the business community that would benefit from a regulated medical cannabis market that has access to financial services."
U.S. District Judge B. Lynn Winmill ruled from the bench in the Reclaim Idaho case, so a written opinion is not available.
Read the initial Idaho ballot lawsuit below:
Reclaim Idaho lawsuit by Marijuana Moment on Scribd
Photo courtesy of Brian Shamblen.
This story was updated to include comment from Fox.
Federal Commission Pushes Expansion Of Marijuana And Psychedelics Research For Military Veterans
Photo courtesy of Brian Shamblen.