How North Dakota Could Fully Legalize Marijuana In November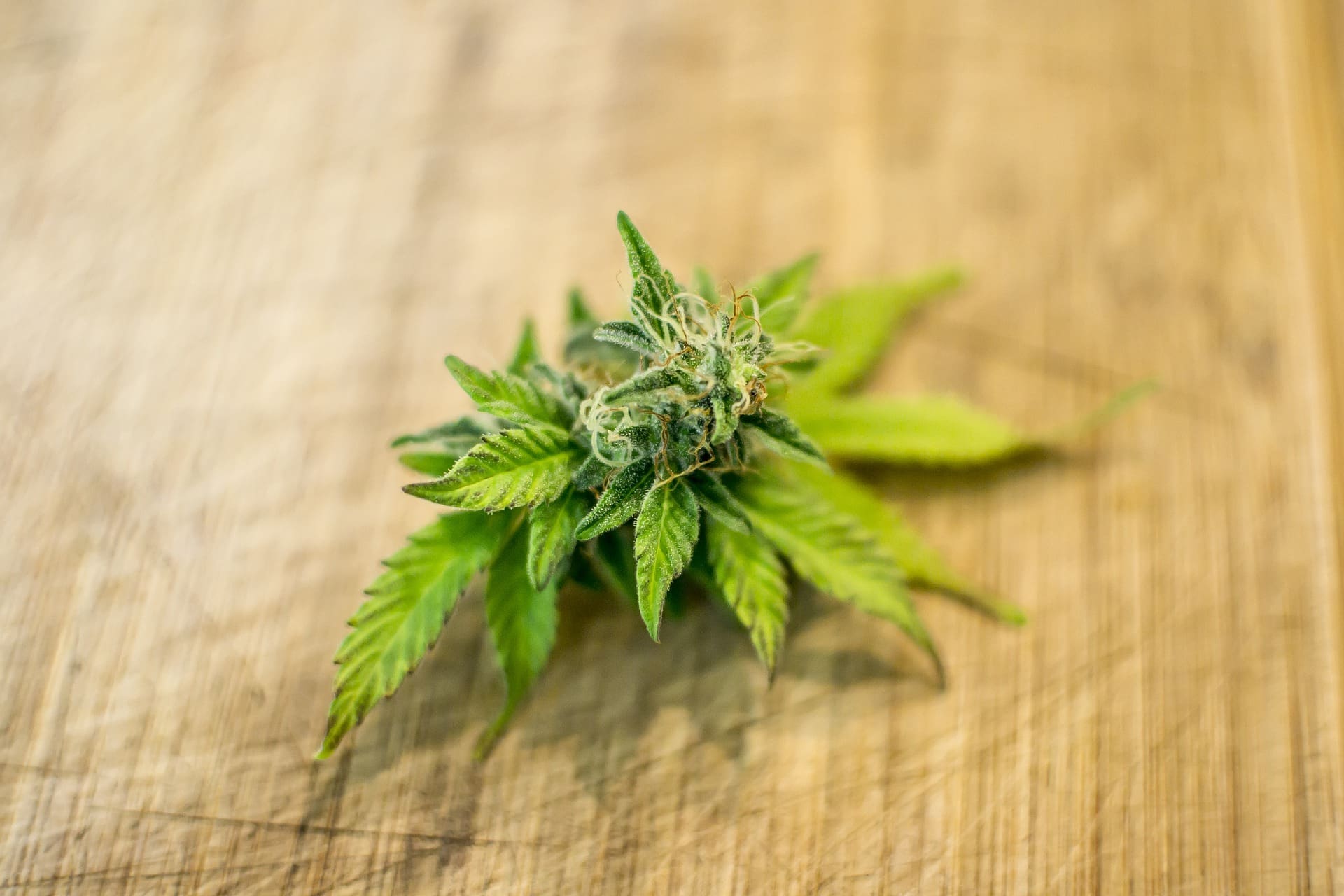 Under an effort that has so far gone mostly unnoticed by drug policy reform observers across the country, North Dakota voters could have the chance to approve a ballot initiative in November that would fully legalize marijuana and create a pathway to exonerations for those with past cannabis convictions.
Just two years ago, North Dakota voters passed a medical marijuana legalization measure with 64 percent support. But the program's rollout hasn't been smooth—leaving prospective patients without access to dispensaries and barred from home cultivation—and so a small team of anti-prohibition organizers at Legalize ND decided to write a new initiative to help patients and adults consume and grow cannabis freely.
The organization hasn't received financial backing from national advocacy groups such as the Marijuana Policy Project or the Drug Policy Alliance, Eric Owens Sr., who wrote the initiative, told Marijuana Moment in an interview. Instead, it's relied on a steady flow of grassroots support and word-of-mouth to collect signatures in support of the measure. Owens said Legalize ND has collected more than 16,000 signatures so far, but the group is expecting to turn in about 20,000 to the North Dakota Secretary of State's office on July 9.
The state requires 13,452 valid signatures from registered voters in order to qualify for the ballot. The signatures must first be verified before the initiative officially qualifies.
"We're thousands over the required amount," Owens said. "When people talk about grassroots, this really, legitimately was grassroots. Nobody was there because nobody cared about us in North Dakota."
"It is logistically really tough [in North Dakota], but we pulled it together—and it's because people want to have what they voted for—and that was taken away by the legislature."
It's going to be an uphill battle for Legalize ND, which is expecting to face opposition from one of the largest employers in the state, Sanford Health, as well as the highway patrol and the prosecutors association. That said, internal polling from the organization indicates strong support for the initiative, Owens said.
"We don't have money to fight them with TV or radio, we're just going to be common sense and let people know through social media. The people—plain and simple—they got screwed out of their medical marijuana and they want revenge."
Though North Dakota might not seem the most likely contender to become one of the next states to fully legalize marijuana, voters elsewhere have already delivered cannabis reform surprises in 2018: Oklahomans approved a measure to legalize medical marijuana earlier this week.
And even though the North Dakota effort hasn't yet garnered substantial support from major organizations that have helped pass ballot measures in other states, those same organizations were taken by surprise in 2016 when a similar local grassroots effort got the successful medical cannabis measure on the state's ballot without serious funding.
Local political commentator Rob Fort predicted in a column this week that "barring some major problem with the petitions this issue should be on the ballot."
Meanwhile, several other states are expected to vote on cannabis ballot measures this November.