How Many Medical Marijuana States Are There? Advocates Disagree On The Number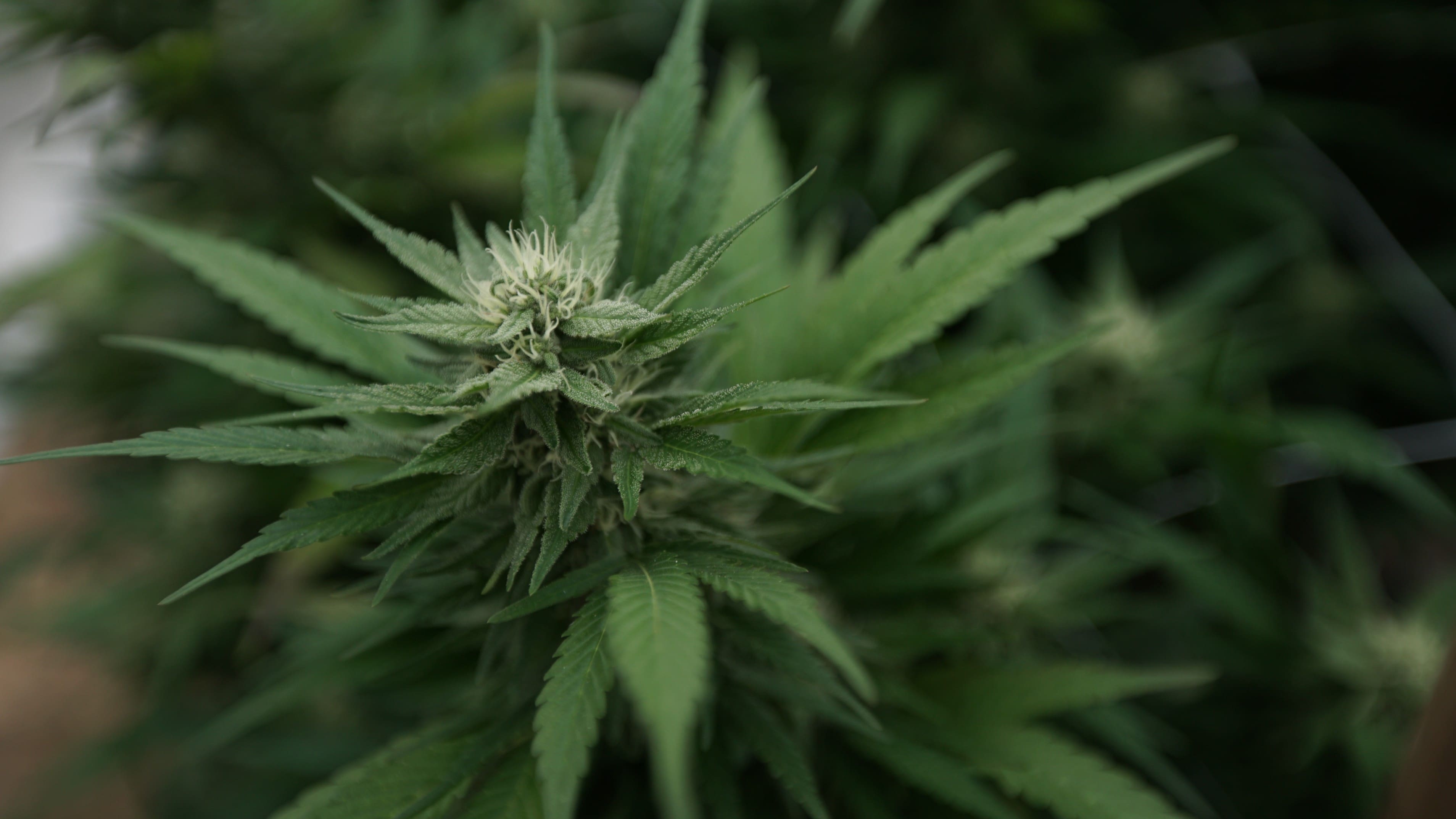 Is it 30? 31? How about 45 or 49?
With marijuana legalization efforts moving forward at full steam in states across the country, it can be understandably difficult to keep track of the total number of states that have legalized cannabis in some form, especially when it comes to counting differing medical programs.
In some cases, even national advocacy groups disagree over the actual tally.
For example, the Marijuana Policy Project (MPP) lists 30 legal medical marijuana states, while NORML says the number is 31. Americans for Safe Access, meanwhile, has an interactive map that provides information about existing cannabis laws in 45 states. So what is the number, really?
If you ask NORML, it's a plain and clear 31. Paul Armentano, the organization's deputy director, told Marijuana Moment that it's based on simple reasoning: there are currently 31 states in the U.S. that have legalized marijuana for medical or recreational purposes (not including more limited, CBD-focused laws in other states, but we'll get to those in a minute).
Not every legal cannabis program is the same, but NORML's number is meant to represent quantity, not necessarily quality. However, differences between advocacy groups isn't entirely unexpected, he said, because state-level marijuana laws have continued to evolve and are increasingly varied.
"The problem is there's a fixation sometimes in the general public and in the mind of the media where they want numbers—they want tallies," Armentano said. "The reality is that we have a complex, patchwork system when it comes to marijuana policy that is state-by-state."
"At this point in time, a number of those laws have evolved in such ways that they have many things in common, but they also have many differences. It's getting hard to just place a total number on, say, medical marijuana states or decriminalization states because these laws are evolving to such a degree that, really, it's time to acknowledge that we have 50 states with 50 very, very different marijuana laws."
So where does MPP's number come from?
Unlike NORML, MPP determines what constitutes a legal medical marijuana state based on the fact the state passed a law aimed at medical cannabis in addition to an independent analysis of the efficacy of those laws. That's why the organization doesn't include Louisiana in its list of legal states, for instance, even though NORML and others count it.
"Forty-nine states have adopted some form of medical marijuana law, and we feel that the easiest distinction to draw is between those that are effective and relatively comprehensive and those that are ineffective or highly restrictive," Mason Tvert, MPP's media relations director, told Marijuana Moment. "There are some states, such as Louisiana, that could arguably fall into both categories, but our policy experts currently still consider it to be too limited to be considered one of the states that has adopted an effective and comprehensive medical marijuana law."
One major tenet of the organization's efficacy standard concerns whether the state permits inhalation of cannabis. If a state "allows patients to either smoke or vaporize marijuana or marijuana oils, or both," then that's one point toward efficacy. MPP goes into further detail about its policy here.
When you hear numbers in the upper 40s, those generally take into account states that allow certain patients to use CBD extracts with low-THC composition, but licensed programs providing those products are few and far between. Generally speaking, legalization advocates don't consider CBD-only states "legal," per se, but it's another factor that can muddle the math.
What consequence, if any, these varying tallies have on public policy is uncertain.
Advocates believe, however, that including the CBD-only states is one key factor that led to the passage in 2014, and subsequent extension, of a congressionally approved rider preventing Justice Department interference in medical marijuana states. Since the text of the measure itself meticulously lists out all of the affected states—including ones like Texas and Virginia, which only have CBD laws—it is that much harder for lawmakers from those states to vote no.
Armentano added that the numbers do matter to an extent because "it is hard to be critical when you see these different numbers thrown around in the media, when in fact the movement itself isn't on the same page with regard to a total number."
One thing advocates do agree on is the number of states that allow recreational, or adult-use marijuana. That's nine, plus Washington, D.C.
Legalizing Marijuana Helps Police Solve Other Crimes, New Study Shows
Photo courtesy of Chris Wallis // Side Pocket Images.