Hawaii Lawmakers Approve Marijuana Decriminalization Bill In Joint Committee Hearing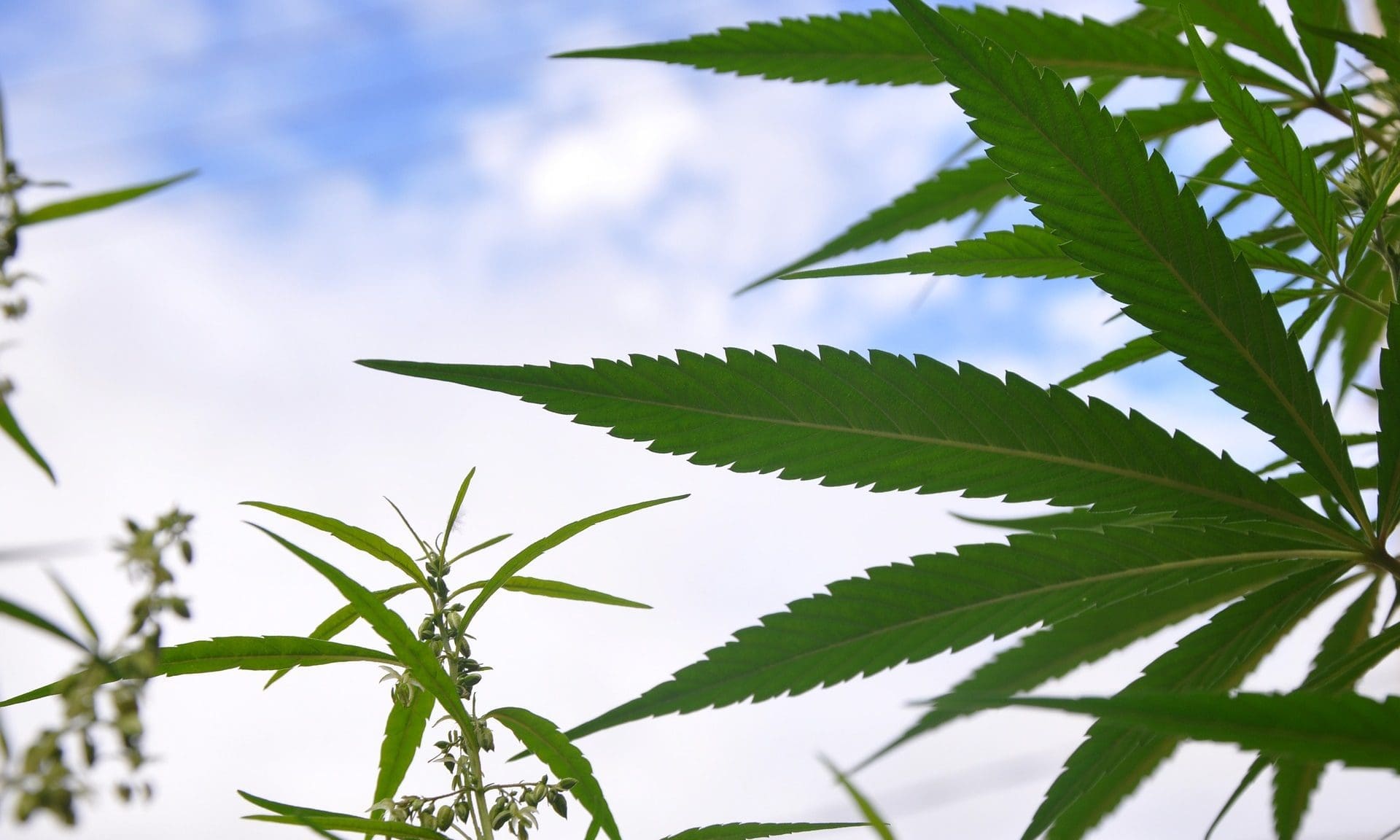 Two Hawaii Senate committees approved a bill to decriminalize the possession of small amounts of marijuana in a joint hearing on Tuesday.
The vote comes two weeks after the full House passed the amended legislation, which makes possession of three grams or less of cannabis a civil offense instead of a crime punishable by jail time. As approved by that full chamber, a first the offense was punishable by a $200 fine under the bill, but the Senate committees lowered it to $30 instead.
While the quantity of marijuana is significantly less than in other states have decriminalized, the development was welcomed by reform advocates in the state.
"[W]e embrace the move from criminalization that the bill still represents, and particularly applaud the provisions to dismiss pending charges and expunge convictions related to cannabis offenses," the reform organization Drug Policy Forum of Hawaii, said in written testimony. "While we support full-scale legalization of adult use cannabis, this bill then also begins to reverse the brutal impact of the decades' long, needless criminalization of this substance."
The Senate Committee on Judiciary adopted the House recommendation without objection and advanced the bill. The Senate Committee on Public Safety, Intergovernmental, and Military Affairs didn't immediately have a quorum during the joint hearing, so that panel didn't formally take its vote until later in the day.
Besides decriminalizing low-level cannabis possession, the legislation would provide for the expungement of prior convictions cocerning three grams or less.
It would also establish a marijuana evaluation task force to "examine other states' laws, penalties, and outcomes pertaining to marijuana use, other than marijuana use for medical purposes, and make recommendations on amending marijuana use penalties and outcomes in the State."
Advocates are cautiously optimistic that Gov. David Ige (D) will sign the bill if it arrives on his desk. While he's expressed concerns about adult-use legalization, he put his name on decriminalization legislation as a state senator in 2013.
On that note, a separate legalization proposal that advanced further than similar legislation has ever gone in Hawaii after it was approved by a Senate committee last month did not receive consideration in another panel before the deadline to proceed through the legislative process, which effectively killed the bill.
Elsewhere, New Mexico lawmakers sent a more wide-ranging decriminalization bill to the desk of Gov. Michelle Lujan Grisham (D) over the weekend. The pro-legalization governor is expected to sign the legislation.
Photo courtesy of Max Pixel.