GOP Gubernatorial Candidate Tells Opponent To Smoke Marijuana During Debate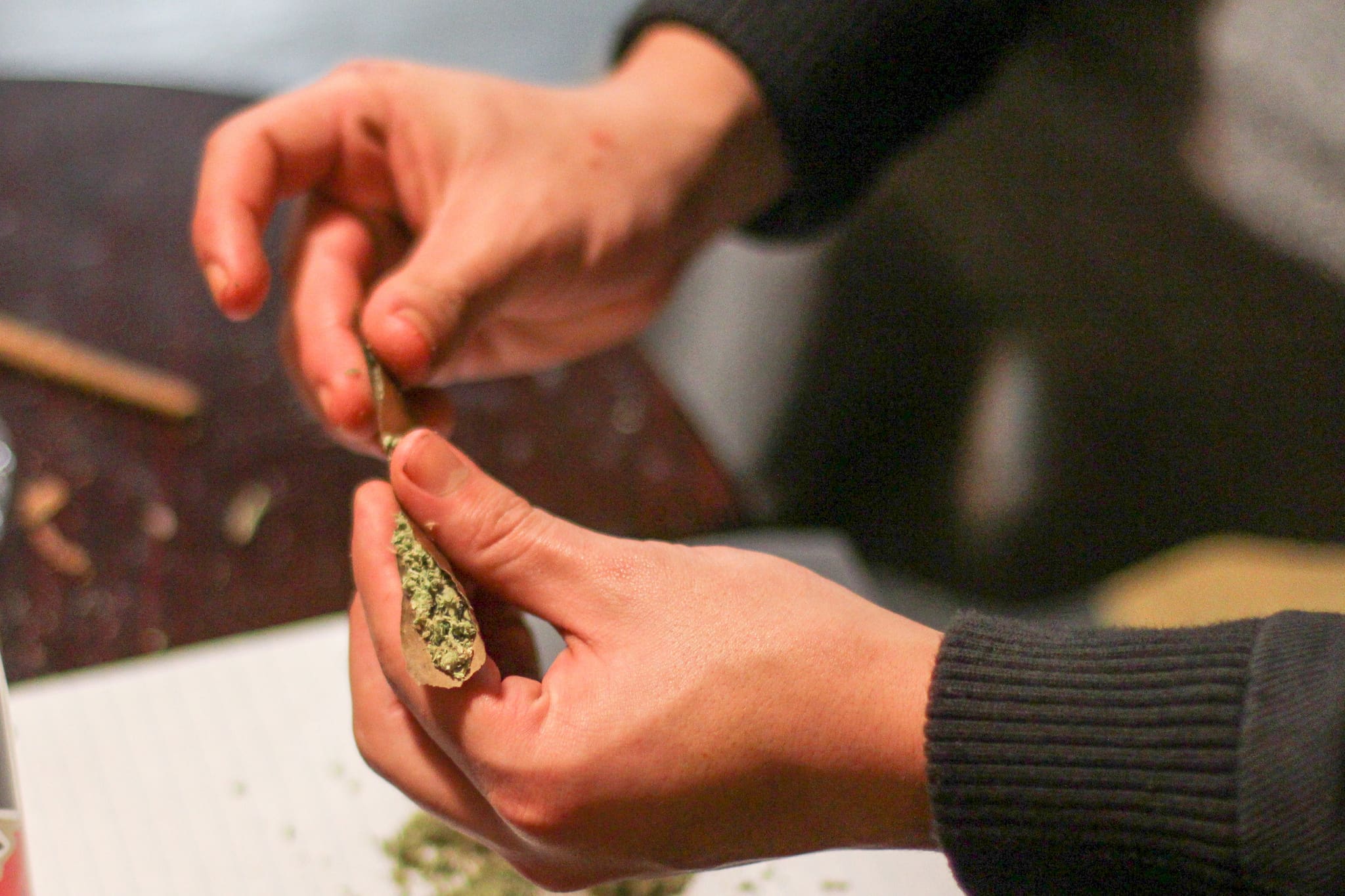 Rhode Island's Republican gubernatorial nominee suggested that an opponent should smoke marijuana to relax amidst a combative debate performance on Thursday night.
"Someone needs to get a joint for Joe to get him to calm down a bit," GOP candidate Allan Fung said, referring to feisty independent contender Joe Trillo.
"You probably smoke it all the time," shot back Trillo, a former state lawmaker.
"I think we made the news cuts for tomorrow," debate moderator Gene Valicenti of NBC 10 quipped in response to the joint-smoking sniping between the candidates.
On a more serious note, Fung, the mayor of Cranston, said that he is "open to legalization so long as the enforcement concerns" are addressed.
"I'd even go so far as to put it on the ballot."
I am open to legalizing marijuana, as long as law enforcement's concerns are met. I would be supportive of a question on the ballot #WeCanDoBetter

— Mayor Allan Fung (@MayorFung) November 1, 2018
Trillo had said he could only consider supporting legalization when better roadside impairment detection methods are developed, adding in that case he would also put the question on the ballot for voters to decide.
For her part, incumbent Gov. Gina Raimondo (D) said during the exchange that she is "open to" legalization but is "cautious" about it. She is concerned it is "hard to regulate so it doesn't get into the hands of kids."
Moderate Party candidate Bill Gilbert said he supports legalizing cannabis.
The exchange comes as a new Marijuana Moment analysis published Thursday shows that more than 20 major party gubernatorial candidates in the U.S. support legalizing marijuana, with many more supporting other cannabis reforms.
See Rhode Island gubernatorial candidates debate marijuana, at 38:30 into this video:
Photo courtesy of Martin Alonso.