GOP Congressman's Bill Would Let Medical Marijuana Patients Possess Guns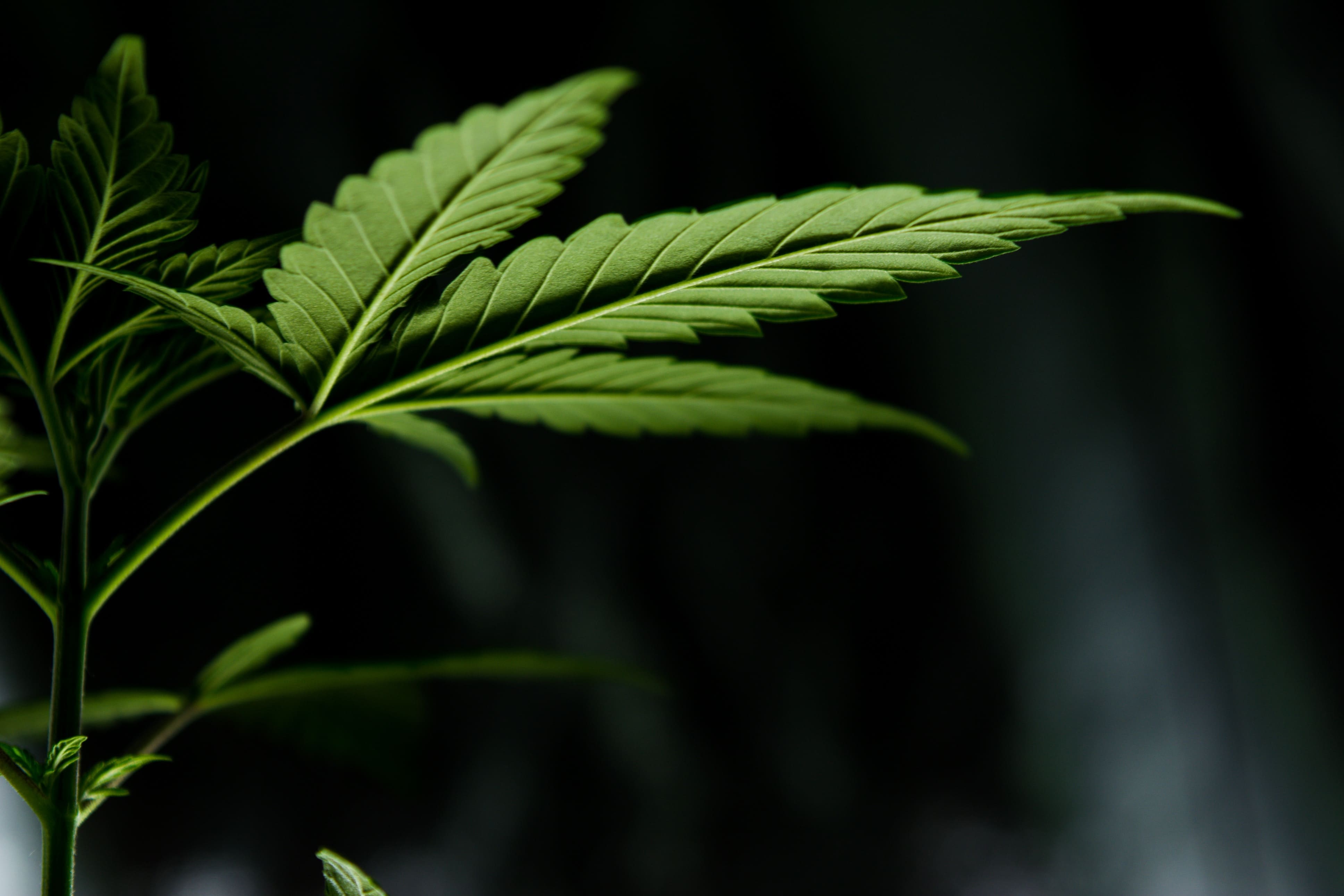 Medical marijuana patients would be allowed to purchase and possess firearms under a bill recently filed in Congress by Rep. Alex Mooney (R-WV).
The legislation would amend federal law so that people using cannabis for medical purposes in compliance with state policies would no longer be disqualified when applying to purchase a gun. The law currently states that firearms cannot be sold to a person if they're "an unlawful user of or addicted to any controlled substance."
Mooney's new Second Amendment Protection Act would create an exception for medical cannabis patients. Under the bill's changes, people who use federally illegal controlled substances wouldn't be able to obtain a gun "except that an individual shall not be treated as an unlawful user of or addicted to any controlled substance based on the individual using marihuana for a medical purpose in accordance with state law."
To enforce the current prohibition, the Bureau of Alcohol, Tobacco and Firearms (ATF) includes the following question on a form that must be filled out prior to most gun purchases:
"Are you an unlawful user of, or addicted to, marijuana or any depressant, stimulant, narcotic drug, or any other controlled substance? Warning: the use or possession of marijuana remains unlawful under Federal law regardless of whether it has been legalized or decriminalized for medical or recreational purposes in the state where you reside."
"No patient should have to choose between their Second Amendment rights and following doctor's orders," Don Murphy, director of federal policies for the Marijuana Policy Project, told Marijuana Moment.
Rep. Thomas Massie (R-KY) floated a similar reform proposal last year, saying he planned to introduce a bill that would both amend the underlying statute like Mooney's legislation would and also remove the ATF form question. Unlike the newly filed proposal, Massie said his bill would cover both medical and recreational cannabis consumers, but he's yet to introduce it.
"I think we've created millions of felons with this question," Massie told Marijuana Moment in an earlier interview. "You can't imagine that everybody in Colorado, who under Colorado state law is legally using marijuana, has never purchased a firearm. That would be completely illogical."
Meanwhile, there are legislative efforts underway in Maryland, Oklahoma and Colorado that also aim to protect the right to own firearms for medical cannabis patients under state law. But because the federal form must be filled out prior to gun sales by licensed dealers across the U.S., a congressional fix would be more consequential.
Read Mooney's new bill on gun access for medical cannabis patients below:
Rep. Mooney marijuana firearms bill by Marijuana Moment on Scribd
New Bill Would Protect Veterans From Losing Benefits Over Marijuana