Georgia's High Court Removes Marijuana Possession Penalties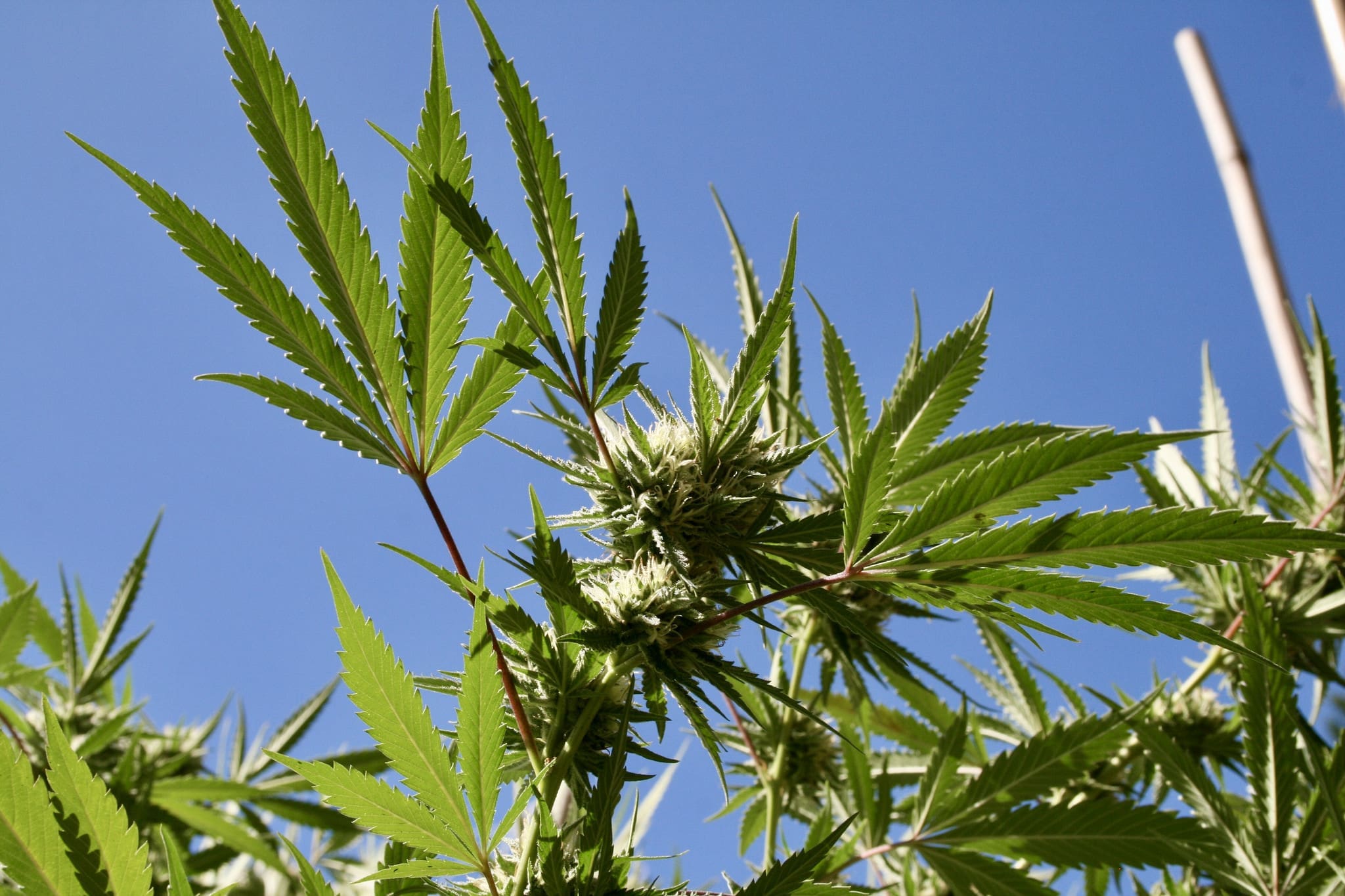 People can't be punished for possession of marijuana in Georgia, the small nation on the shores of the Black Sea in the Caucasus region, following a ruling by the country's highest constitutional review court on Monday.
Georgia's Constitutional Court ruled that "consumption of marijuana is an action protected by the right to free personality" and that citizens can no longer be assessed administrative penalties—citations, like the penalties issued for traffic violations or parking tickets—for cannabis possession.
This makes Georgia "the first country in the post-Soviet space" to legalize cannabis consumption, boasted Zurab Japaridze, the leader of Girchi, an opposition political party and a plaintiff in the lawsuit that led to Monday's ruling.
"This wasn't a fight for cannabis, this was a fight for freedom," Japaridze said, according to a report in OC Media, an English-language Georgian-news website.
For now, cultivation and sales remain illegal in Georgia. A bill that would decriminalize possession of all drugs is currently being debated in the country's parliament.
But for now, with cannabis possession de-facto legalized, Georgia now has one of the most progressive national marijuana policies in the world.
Only nations like Canada and Uruguay, which have legalized recreational marijuana consumption outright, can boast of more tolerant official laws.
Even nations where medical cannabis is legal like Germany still have laws allowing for criminal or administrative penalties for marijuana possession.
Criminal penalties for marijuana possession in Georgia ended in November 2017, following a previous ruling from the same court in another case brought by Girchi.
Punishment for marijuana possession was reduced to no more than a fine of up to $200 or "corrective work of one to six months," according to OC Media. Unsatisfied with that, Girchi filed another appeal challenging those penalties, on the basis that "the use of marijuana is not a public threat."
"It can only harm the health of the consumer, who is responsible for the results of the action," Girchi's lawsuit read.
And the court's four most senior judges agreed. The only exception is if a marijuana consumer's actions "put a third person at risk," according to a web translation of a court press release. These scenarios include consuming the drug in a school, in front of children or in "certain public spaces like public transport."
Attorneys arguing for the now-abandoned status quo had argued that cannabis prohibition was necessary "for the protection of the population, especially… juveniles from the harmful effects of marijuana."
Monday's ruling led to jubilation among legalization supporters, some of whom marked the occasion with—of course—memes celebrating Japaridze.
Georgia has had a visible and an active legalization movement for some time, with an annual marijuana freedom rally in Tbilisi, the capital city.
Photo courtesy of Brian Shamblen.