Former Top Minnesota Lawmaker Launches Cannabis-Infused Drink Company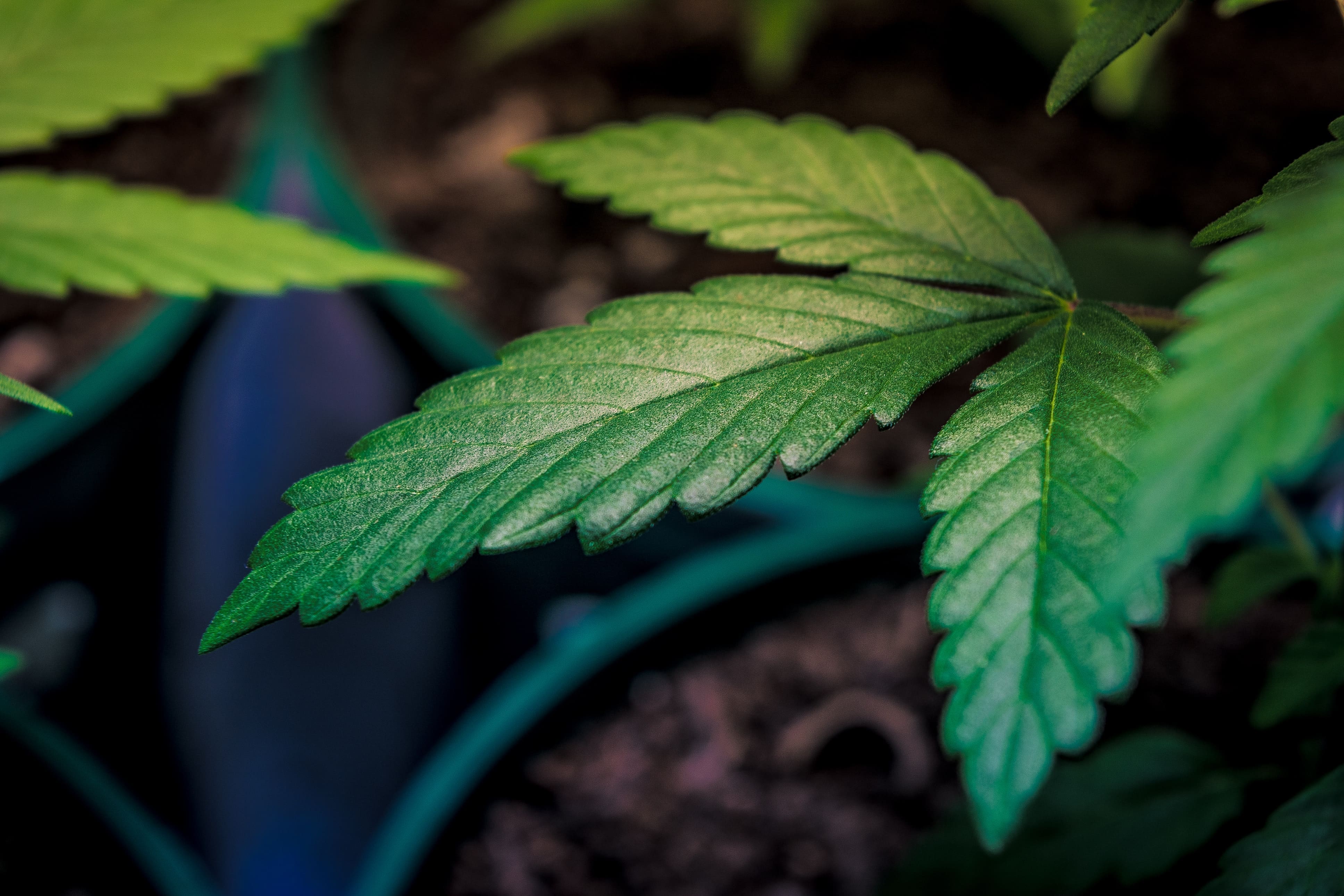 "I helped to spearhead and pass legislation on THC edibles and beverages—yes—but when I was doing it it was not for any purpose other than advancing the policy."
By Michelle Griffith, Minnesota Reformer
Former DFL House Majority Leader Ryan Winkler is starting a THC beverage company after playing a key role in the passage of the law that legalized the THC edible industry.
Within the next few months, Winkler plans to launch Crooked Beverage Company—a business venture that sells THC-infused, flavored beverages in retail locations. Last year, the Legislature passed a bill legalizing the sale of low-dose THC food and beverages to people over 21, and it was largely unnoticed by the public until the day before it went into effect on July 1.
Winkler told the Reformer he had no intentions of starting a company last year when he led the effort to legalize low-dose THC products. He only decided to go into the THC beverage business after he lost the primary election for Hennepin County attorney last August.
"I'd hoped to be Hennepin County attorney and focused on public safety. I had no thought of being in business until the voters decided otherwise for me and I looked for other opportunities," Winkler said.
The former House majority leader has been a leader in the effort to legalize recreational marijuana in Minnesota. In 2021, the House passed Winkler's bill to legalize recreational marijuana, but it stalled in the Republican-controlled Senate. This year's marijuana legalization bill is similar to Winkler's legislation.
Winkler is currently the chair of MN is Ready, a pro-marijuana legalization advocacy campaign. Winkler isn't a registered lobbyist, and he said he isn't paid by the MN is Ready Coalition, which comprises three legalization advocacy groups.
The THC beverage marketplace has potential and is a good alternative to alcohol or other high-potency THC products, Winkler said.
When asked if he was worried about public perception of him profiting from a business that sells products that are only legal now because of his leadership, he said he didn't see an issue.
"I helped to spearhead and pass legislation on THC edibles and beverages—yes—but when I was doing it it was not for any purpose other than advancing the policy," Winkler said. "I don't understand, I guess, what the argument would be as to why a private citizen can't start a business in an area that they know something about."
Winkler equated his business venture to a lawmaker who is employed as a physician not being able to practice medicine because they worked on health care legislation.
"I just don't think that's a standard that's reasonable or fair for former elected officials," Winkler said.
According to the Office of the Secretary of State, Crooked Beverage Company was registered with the office on November 8 of last year—Election Day.
Winkler said Crooked Beverage Company will be a private business, and he declined to say who else is involved in his company because it hasn't launched.
The business' website includes descriptions of the company's founders, though without naming them:
"One of our founders was part of cannabis legislation here in Minnesota with a goal of bringing compliant products into the market. And, two of our founders helped shape the cannabis landscape in California (Cali sober baby!) and understand the benefits," Crooked's website states. "We crafted our tonic as an alternative to alcohol, to promote drinking something better for your body, and still having the opportunity to get a little crooked."
As for the cannabis bill going through the Legislature now, Winkler said he's in favor of licensing and regulating THC beverage businesses. (Current law has no licensing mechanism.) He said he wants Crooked Beverage Company to be a model for how THC companies should be run in Minnesota.
"I want to help set the standard for what the marketplace should be doing in this area," Winkler said.
This story was first published by Minnesota Reformer.
Majority Of Texas Voters Want 'Less Strict' Marijuana Laws, Poll Finds As Decriminalization Bill Advances