Majority Of Texas Voters Want 'Less Strict' Marijuana Laws, Poll Finds As Decriminalization Bill Advances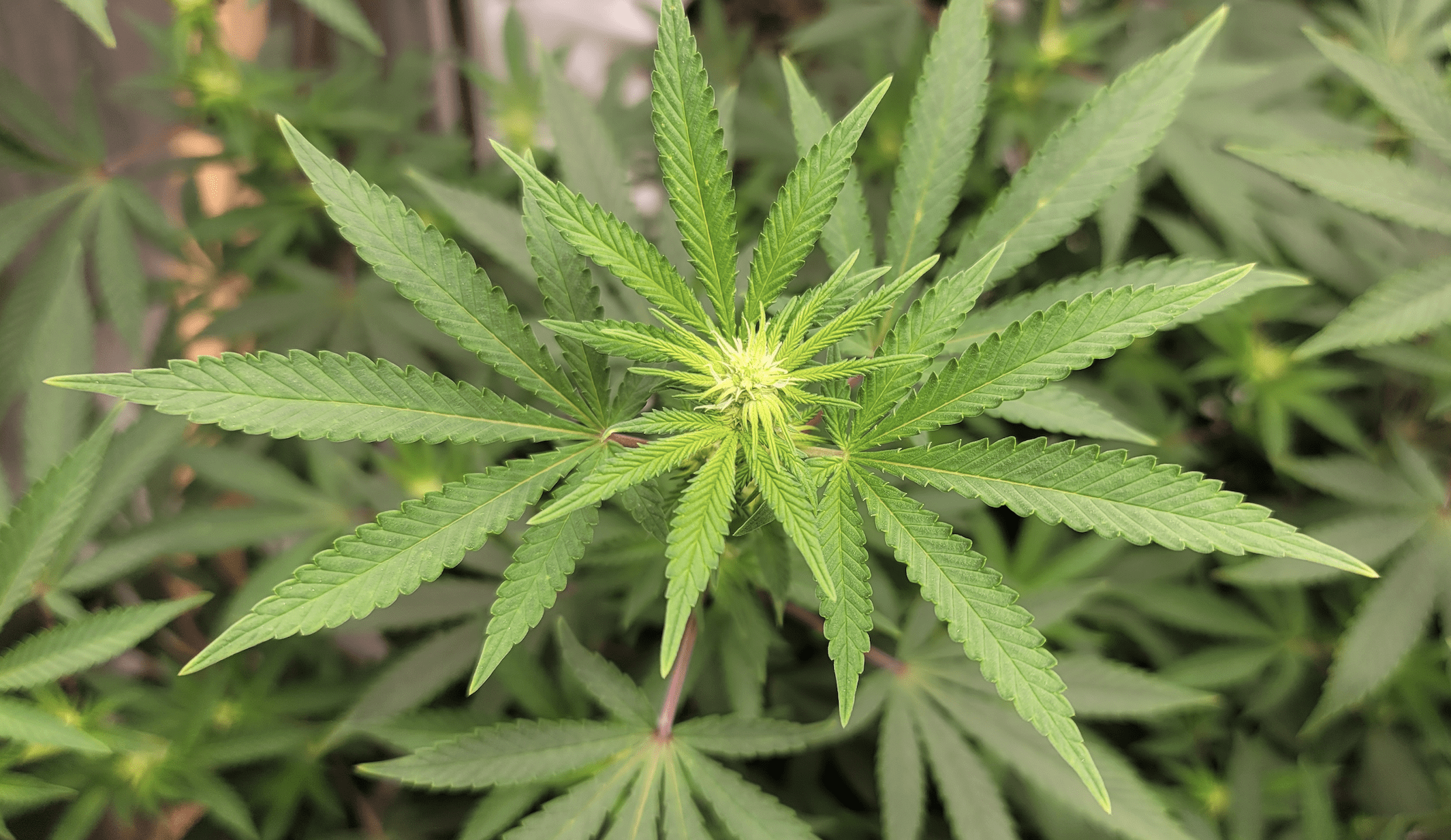 A majority of Texas voters say that the state's marijuana laws should be "less strict," according to a new survey.
The University of Texas/Texas Politics Project Poll that was released this month asked respondents about a variety of policy issues affecting the state and how they believe certain matters should be regulated compared to the status quo.
Asked about cannabis, 51 percent said that state laws should be less strict, versus 22 percent who said they should be more strict and 15 percent who said the rules should be left the same.
The results come as a bill to decriminalize marijuana is advancing in the Texas House of Representatives.
In the poll, more Texans agreed that marijuana laws should be less strict than those who said the same about abortion (47 percent), gambling (39 percent), voting requirements (32 percent) or firearms (16 percent).
Democrats were the most likely to favor fewer restrictions for cannabis, at 72 percent. That was followed by independents (47 percent) and Republicans (33 percent).
Republicans were the most evenly divided on the question, with 32 percent saying they think the laws should be more strict and 24 percent saying they should be kept the same.
While question of strictness doesn't exactly correspond to specific policy preferences, the sentiment reflects a general interest in reform, as Texas currently just allows limited forms of cannabis oil for certain medical conditions but continues to more broadly criminalize people over the plant.
The survey involved interviews with 1,200 registered voters from February 10-21, with a +/- 2.83 percentage point margin of error.
Another recent poll from YouGov and the University of Houston more directly asked Texans about cannabis reform options. It found that four out of five support legalizing medical cannabis and decriminalizing possession of marijuana—and a strong majority across party lines also backs broader recreational legalization.
Cannabis reform legislation has advanced in the conservative legislature in prior years, but has generally stalled ahead of the finish line. Activists—including military veteran advocates—are keeping up pressure on lawmakers move on the issue, however.
The House Criminal Jurisprudence Committee voted unanimously last week to approve legislation to decriminalize cannabis.
Also last week, lawmakers filed three bills aimed at expanding research on the therapeutic benefits of psychedelics. Those measures, if enacted, would build on a modest psychedelics study law enacted last session.
When it comes to marijuana, the full Texas House approved a cannabis decriminalization bill in 2019, but it did not advance in the Senate that session. Lawmakers have since been unable to pass additional expansive cannabis bills in recent sessions.
For his part, Gov. Greg Abbott (R) said that he doesn't believe people should be incarcerated over low-level marijuana possession. However, the governor incorrectly suggested last year that lawmakers have already adopted the policy statewide.
House Speaker Dade Phelan (R) said in September that he will work to enact criminal justice reform in the 2023 session, and he again expressed support for lowering penalties for marijuana possession.
The Texas Republican Party adopted a platform plank endorsing decriminalization of marijuana possession in 2018, but that was later rescinded.
Meanwhile, there's been a surge of local action on marijuana issues under home rule laws in Texas over recent years.
Major cities like Austin have already enacted decriminalization locally at the ballot, and voters passed the reform in five other Texas cities this past November.
San Antonio voters will see a measure on their May ballot to decriminalize marijuana, prevent the enforcement of abortion restriction laws and ban no-knock warrants.
Germany Will Move Forward With Marijuana Legalization After Receiving 'Very Good Feedback' From EU, Top Official Says
Photo courtesy of Mike Latimer.