Florida Democratic Candidates For Governor Fight Over Who Supports Marijuana Reform The Most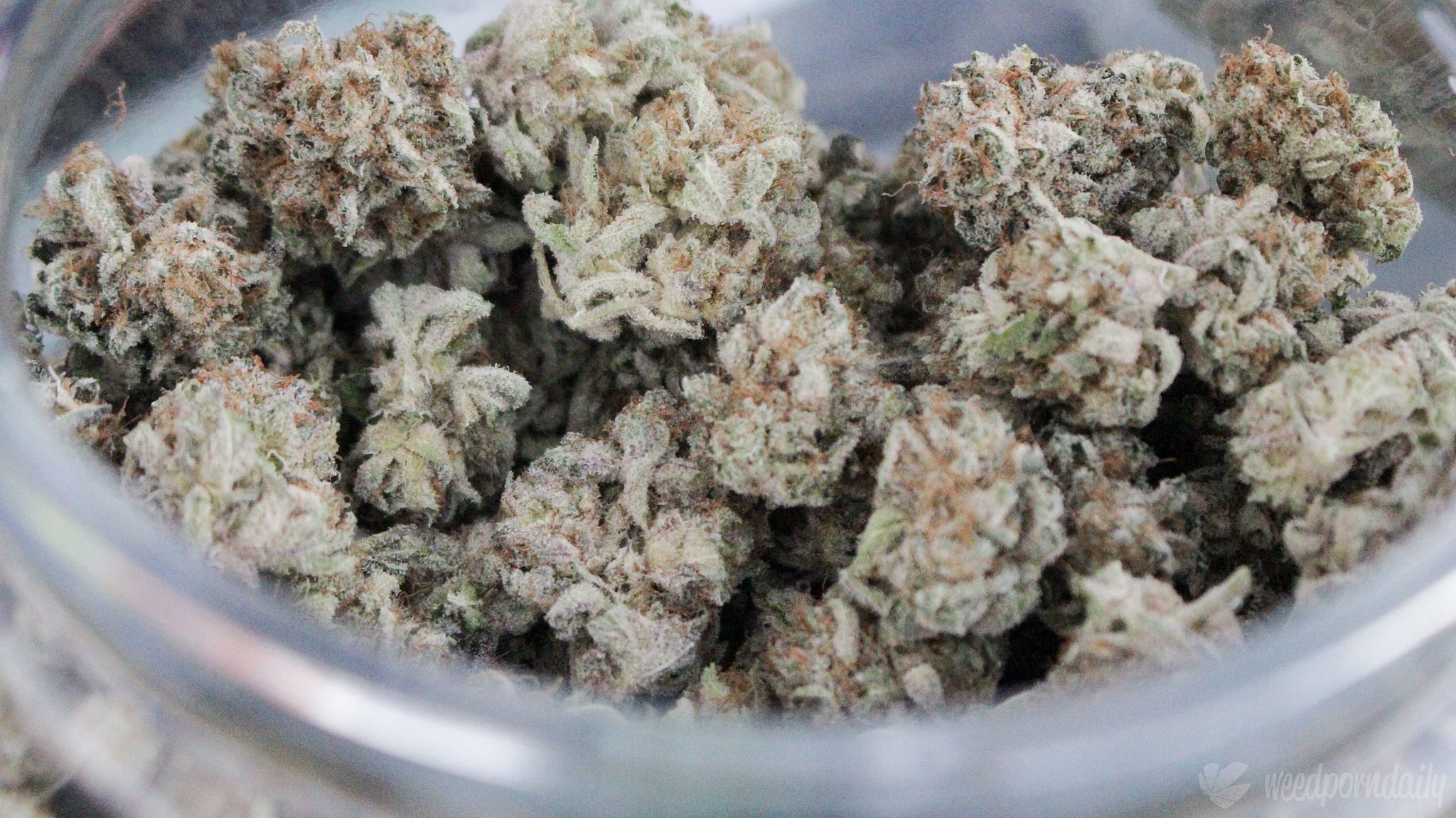 Two Democrats competing in a primary race to become the next governor of Florida are warring over who supports marijuana legalization more.
U.S. Rep. Charlie Crist (D-FL), who previously served as the Republican governor of Florida from 2007 to 2011 before entering Congress as a Democrat, put out a justice plan on Thursday touting his commitment to push "for the full legalization of marijuana for adults, which already exists in nearly 20 states."
Excited to announce the second half of our #JusticeforAll Plan that will legalize marijuana use for adults and reform Florida's judicial system. It's time Florida law catches up to the will of the people!

Read the plan: https://t.co/LIRqm55QP1 pic.twitter.com/vzxj4eM3Iq

— Charlie Crist (@CharlieCrist) October 14, 2021
His competitor in the gubernatorial primary, Florida Agriculture Commissioner Nikki Fried, was quick to push back, effectively asserting that Crist was following her lead and accusing him of prior inaction on the issue and backing legalization only after it became politically popular.
"Imitation is flattery, but records are records. People went to jail because Republicans like [Crist] supported and enforced racist marijuana crime bills," she wrote on Twitter. "Glad he's changed his mind, but none of those people get those years back."
Imitation is flattery, but records are records. People went to jail because Republicans like @CharlieCrist supported and enforced racist marijuana crime bills. Glad he's changed his mind, but none of those people get those years back.

Legalize marijuana. #SomethingNew https://t.co/eSwnZR1VRh

— Nikki Fried (@NikkiFried) October 14, 2021
Samantha Ramirez, press secretary for Crist's campaign, pushed back on Fried's tweet.
"It's unfortunate that the commissioner is attacking fellow Democrats," she told Marijuana Moment. "Charlie is laser-focused on the real opponent—Governor DeSantis and his extreme anti-democracy, soft on COVID agenda. As Congressman, Charlie has been proud to support pro-marijuana policy for years. As governor he'll build on that track record, creating a Florida that works for all Floridians."
As a GOP governor, Crist didn't move the needle toward enacting comprehensive reform in Florida. But as a Democratic congressman, he has championed cannabis measure such as legislation to provide protections for federal workers who consume marijuana in compliance with state law.
He also advocated for committee report language that urges federal agencies to reconsider policies that result in the firing of employees who use marijuana in legal states.
Crist was among more than a dozen congressional lawmakers who earlier this year requested that President Joe Biden grant mass clemency for people with federal marijuana convictions.
The congressman has also consistently voted in favor of cannabis reform bills and amendments that have reached the House floor, touching on a variety of issues such as banking access for state-legal businesses to shielding local laws from federal interference.
In his new plan, the Democratic primary candidate said he would work to legalize marijuana, use tax revenue for law enforcement, drug treatment and public education. Home cultivation of up to six plants would also be legalized under his proposal, the plan states, and there would be an option for people with prior cannabis convictions to have their records expunged.
When I'm governor, I will legalize marijuana in the Sunshine State. pic.twitter.com/qxCtvEmLZS

— Charlie Crist (@CharlieCrist) October 14, 2021
"Crist will also call for dismantling the unfair vertical integration model for medical marijuana, which requires license holders to cultivate, process and sell their product. That limits competition, creates a handful of powerful cartels and discriminates against Black farmers with limited resources," the campaign said. "Crist will create a new structure that will significantly increase accessibility to medical marijuana, decentralize operations, and enable minority entrepreneurs and others to enter the market and focus on what they do best, whether it is farming, processing or selling the product."
The messaging from the Fried campaign is clear, though: it's too little, too late.
Fried, who has publicly stated that she's a medical cannabis cardholder in the state, previously lobbied on behalf of a plant farm that was later bought out by a major cannabis company before she became the Florida's top agriculture regulator. She frequently talks about her advocacy for cannabis policy reform on social media, and she has investments in a marijuana company.
Florida should be improving medical marijuana, working on decriminalization & moving towards legalization for adult use.

But instead, legislators consistently try to restrict access & reduce the program's impact.

We're going to change that. #420day

— Nikki Fried (@NikkiFried) April 20, 2021
Regulators in her office in July criticized Oregon hemp businesses over hemp products that they say contain rocks and sticks and have failed to meet regulatory guidelines on allowable THC content. Instead, consumers should buy local products made in Florida, Fried's department said.
In 2018, the national bank Wells Fargo fired Fried as a client because her campaign has received donations from "lobbyists from the medical marijuana industry."
Meanwhile, as the Democratic gubernatorial candidates are vying for support based on their cannabis platforms, Florida marijuana activists are making another push to place adult-use legalization before voters in 2022, recently filing a petition with the state after previous versions of the reform were rejected by the state Supreme Court earlier this year.
The proposed constitutional amendment, which was approved for initial signature gathering last month, would allow adults 21 and older to use and possess cannabis. They could also grow up to nine plants for personal use. The initiative would not provide for retail sales, however.
If the measure does end up on the ballot, at least 60 percent of Florida voters would have to approve it for it to be enacted. Recent polling shows that a majority of Florida voters (59 percent) support legalizing cannabis for adult use, so that's a slim margin that shows that advocates will have their work cut out for them if the measure qualifies—particularly in a midterm cycle in which demographics that are more likely to support marijuana reform are less likely to turn out than in presidential election years.
A separate campaign, Make It Legal Florida, also had their legalization proposal rejected by court this year. Advocates intended to get reform on the ballot in 2020, but they announced early that year that they were shifting focus to 2022 due to restrictive signature gathering requirements.
It's not yet clear if that group, which had substantial funding from cannabis businesses and collected considerably more signatures on its petition prior to the court's intervention than Regulate Florida had on its previous attempt, plans to file a new measure for next year's ballot.
Head Of Federal Marijuana Farm's Study Says Illegal Cannabis Seizures Have 'Decreased Dramatically' Amid Legalization Movement
Photo courtesy of WeedPornDaily.