Feds Issue First Refunds For Cannabis Products That Were 'Deceptively Marketed' To Consumers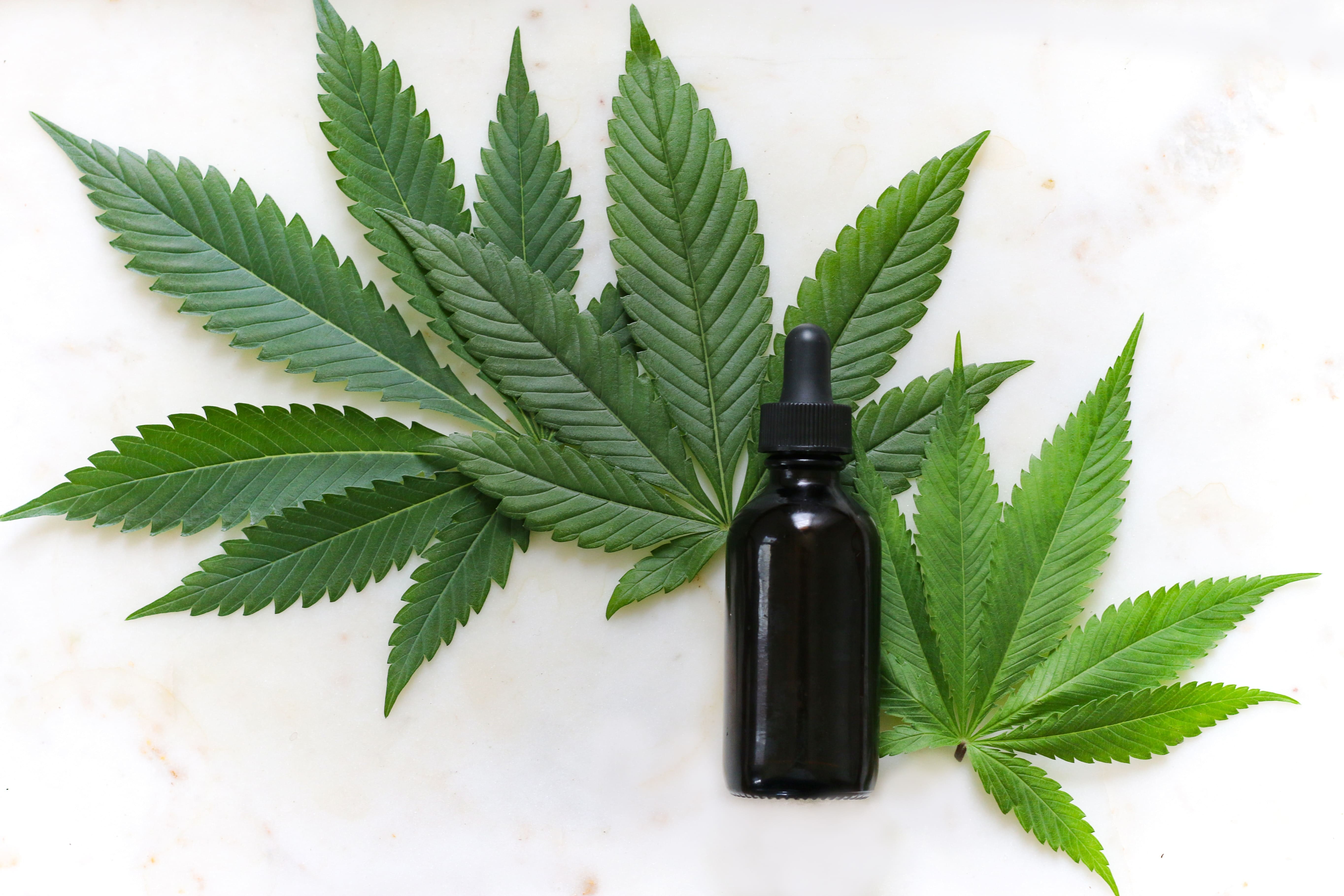 A federal agency announced on Wednesday that it will be refunding Americans who bought CBD products from a cannabis company that the government says made misleading medical claims.
The Federal Trade Commission (FTC) said it will be sending a total of $21,000 to cover the costs of Kushly Industries LLC products that were "deceptively marketed" to 576 consumers. People will be refunded about $36 each.
FTC returning almost $21,000 to consumers nationwide who bought deceptively marketed CBD products from Kushly Industries: https://t.co/hWZkVMgkXh

— FTC (@FTC) August 24, 2022
While FTC and the Food and Drug Administration (FDA) have stepped up their efforts to identify cannabis companies that they say are selling cannabinoid-based items with unsanctioned claims about medical benefits, this appears to be the first instance of a federal CBD refund to consumers.
CBD derived from hemp is federally legal, as long as it doesn't contain more than 0.3 percent THC by drug weight, under the 2018 Farm Bill. But it's currently unregulated and untested by FDA.
"Consumers will receive either a PayPal payment or a check in the mail," FTC said. "The deadline for consumers to cash their checks is November 22, 2022. PayPal payments must be claimed by September 23, 2022."
This action against the Arizona-based Kushly appears to stem out of an earlier, 2021 complaint that FTC filed against the company. The complaint alleged that the company was making unsanctioned claims that its products could treat everything from acne to cancer and cited scientific studies in an attempt to substantiate those claims.
In 2020, FTC separately announced that it was launching an investigation against six cannabis companies that it said was making "deceptive" claims about their products.  The enforcement action was called "Operation CBDeceit." Kushly was not listed as one of those targeted businesses at the time.
FTC, in conjunction with FDA, has previously warned or sued other companies about claims related to CBD products.
Marijuana Moment reached out to FTC to inquire about why Kushly was singled out as part of this federal refund, but a spokesperson said that the commission "doesn't comment on the specific reasons that it chose to bring an action against any company, except what's in the press release and the complaint."
He added that "we don't speculate on what actions will be taken in the future."
FDA, for its part, also recently warned consumers about marijuana-infused copycat food products that resemble popular brands and the risks of accidentally ingesting THC, particularly for children.
The agency separately issued its first set of warnings to companies over the allegedly illegal sale of products containing the increasingly popular cannabinoid delta-8 THC.
It sent five warning letters to companies that are marketing products with the intoxicating compound and making what the agency says are unsanctioned claims about their therapeutic potential.
In May, FDA also sent warning letters to four cannabis companies for allegedly making unauthorized claims about the medical benefits of CBD products they've marketed for animals.
At a congressional hearing that month, FDA Commissioner Robert Califf recognized that his agency has not taken meaningful steps to regulate CBD products over the years since hemp was legalized, but he also put the onus on Congress to empower the agency to more effectively facilitate rulemaking.
The top Republican on a key congressional committee also called on leadership in May to schedule a hearing to hold FDA accountable for its lack of action to set regulations for CBD and delta-8 THC products.
Here's How Many Marijuana Shops New York Plans To Approve In Each Region Of The State In The First Licensing Round
Photo by Kimzy Nanney.