Federal Small Business Administration Pressed On Supporting Marijuana Industry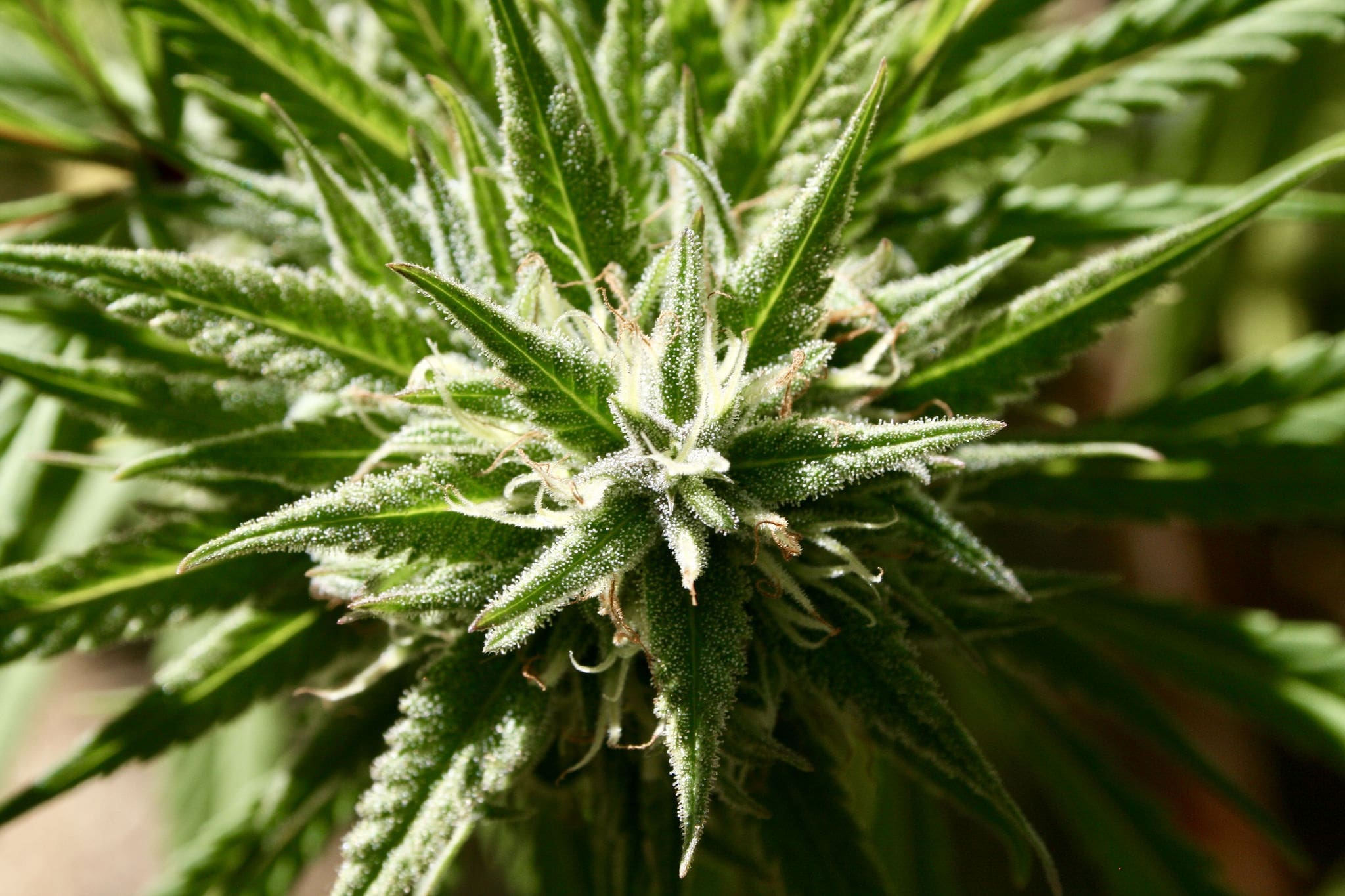 Sen. Jacky Rosen (D-NV) pressed a federal official responsible for advocating for small businesses on Wednesday about whether existing laws and regulations are preventing the growth of state-legal marijuana markets.
The line of questioning comes as members of Congress are preparing legislation aimed at removing barriers to small business assistance for cannabis industry participants.
The senator said at a hearing of the Senate Small Business and Entrepreneurship Committee that her state's legal industry is attracting small businesses and entrepreneurs who are selling millions of dollars of product each month. She asked Major Clark, acting chief counsel of the office of advocacy at the Small Business Administration (SBA), about the unique barriers these companies face under federal prohibition.
"Senator, that's a difficult question," Clark replied. "We have not actually studied the issue of marijuana in that regard, and we have not because the federal government has not yet legalized it."
"We do, in conversations with a lot of businesses, get inquires as to what they can do and how they can do it. But to actually do an analysis of it, we have not yet done that," he said. "I'm sure that as soon as the federal government decides to legalize this substance, we will begin to study its impact and the ability to use it in a more economical context within the state."
Watch the conversation about small business assistance for cannabis operators at 35:50 in the video below:
Rosen followed up to get Clark's opinion about whether marijuana companies would benefit from some of the guidelines and resources the SBA offers to small businesses in other industries.
"These types of businesses can benefit from some of these types of things, but again, because this issue is an issue that has not reached the surface of being legalized, we have actually stayed away from trying to advise these businesses on these particular aspects," he said.
Nevada's cannabis industry cannot thrive without access to financial services. At yesterday's @SmallBizCmte hearing, I asked what steps @SBAgov is taking to break down regulatory barriers for our nation's legal marijuana businesses to ensure they can continue to grow. pic.twitter.com/lyfXGwpoRf

— Senator Jacky Rosen (@SenJackyRosen) May 24, 2019
Sen. James Lankford (R-OK), chair of the committee, weighed in on the issue after the Rosen's time expired, saying that he recognizes the difficulty that federal agencies face when it comes to regulating a controlled substance.
"It is a unique challenge dealing with a Schedule I drug on the federal side and to also know that some states, including my own, have said that they want to allow it," Lankford said, referring to the medical cannabis law that Oklahoma voters approved in 2018. "And the federal government and the [Food and Drug Administration] continues to study it and say there's no medicinal gain from this product."
"It's a Schedule I drug. I get it," he said. "The science, and whether it is SBA or whoever it is continues to be able to deal with that."
While lawmakers push to get marijuana businesses access to federally authorized financial services, industry advocates say that SBA-specific reform legislation may be on the horizon.
The day after Rosen questioned the SBA official about cannabis policy, Khurshid Khoja, a board member for the National Cannabis Industry Association, said at a press conference on Capitol Hill that a bill was being drafted to "essentially get SBA services for cannabis businesses and for cannabis businesses from disproportionately impacted communities."
Watch the SBA reform discussion at about 32:15 in the video below:
"The House Small Business Committee is looking into the issue and is interested in holding a hearing and drafting legislation this summer that addresses these issues," a cannabis policy lobbyist who didn't wish to be named in order to discuss plans that are in development, told Marijuana Moment separately.
GOP Congressman Exposes Flaws In VA Marijuana Research Projects
Photo courtesy of Brian Shamblen.