FDA Unveils Plan To Fill CBD Research Gaps With 'Real-World Data' In 2021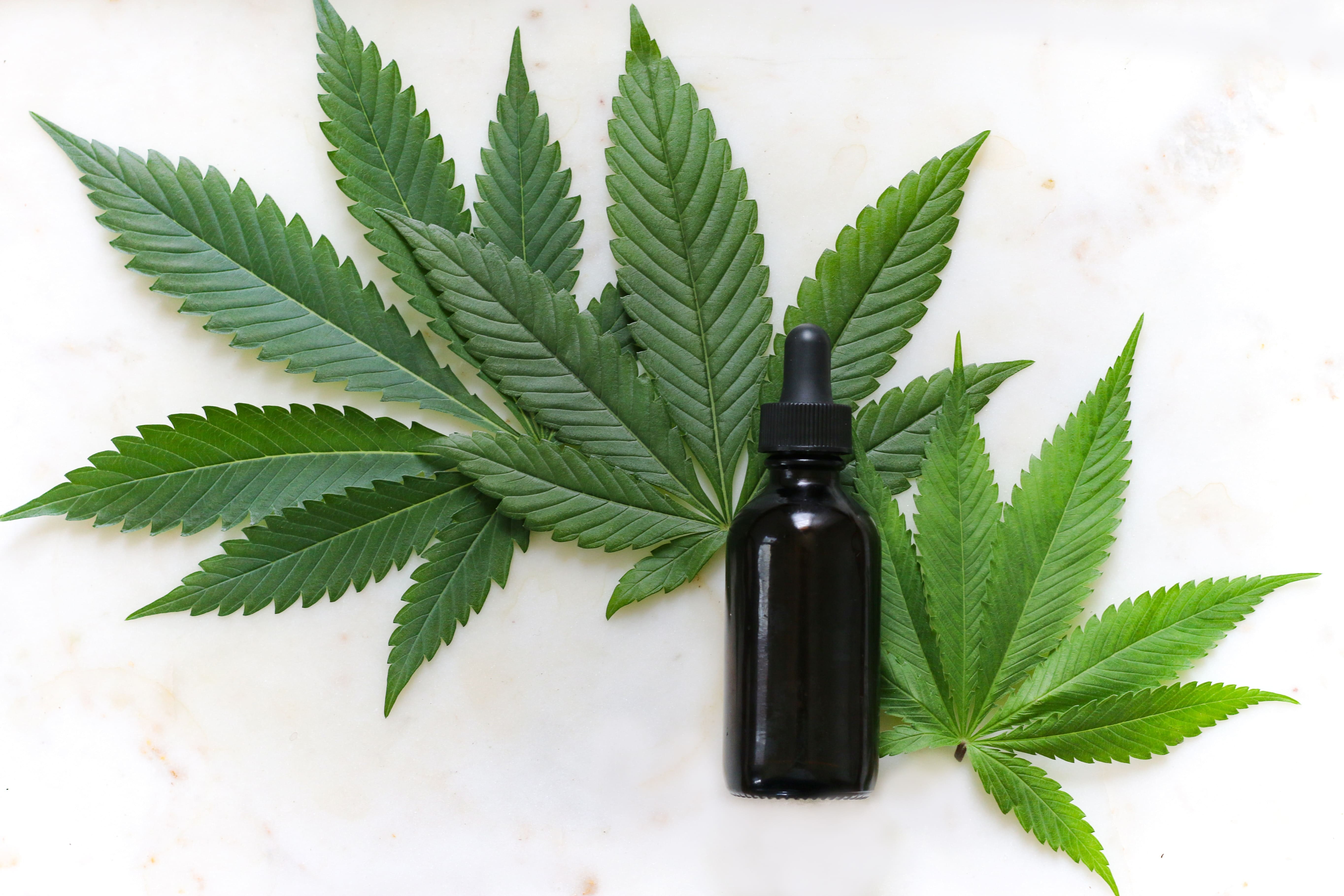 The Food and Drug Administration (FDA) announced on Friday that it will be taking steps in the coming months to fill gaps in research about the safety and efficacy of CBD.
Since hemp and its derivatives like cannabidiol were federally legalized under the 2018 Farm Bill, FDA has been developing regulations for products containing them. But the agency has been taking its time as it works to improve and expand data on the use and effects of CBD.
In a new letter, FDA Commissioner Stephen Hahn and Principal Deputy Commissioner Amy Abernethy noted the "rapid increase in the interest and availability" of the products but pointed out that "we still have a limited understanding of the safety profile of CBD and many other cannabis-derived compounds, including potential safety risks for people and animals."
In our latest #FDAVoices find out how we think real-world data on CBD use and safety has a crucial role and can be key in providing foundational science on CBD. https://t.co/MoQKKrqaPc

— U.S. FDA (@US_FDA) January 8, 2021
"We see an important public health opportunity in using novel sources of data and rigorous analytical methods to build a more robust base of scientific evidence on the safety profile and use of CBD products," they wrote. "The FDA is uniquely situated to contribute its expertise in evaluating data from different sources to inform regulatory decision-making."
To that end, the agency plans to enhance data collection in the new year. FDA described four primary challenges it has experienced in gathering that information, as well as seven research projects to "address current challenges in the collection and analysis of CBD-related data."
Those challenges include limited sources of information on adverse reactions to CBD products, a "poor" understanding of rates of cannabis use, a lack of "specific codes that can precisely identify specific CBD products" in data collection and minimal longitudinal studies to learn about long-term impacts of cannabis consumption.
To help resolve some of those issues, FDA will take steps to improve CBD product identification, increase product sampling as it relates to reports of adverse effects, help develop a register of CBD consumers, look at market research data and evaluate "which strategies are best for safety and quality monitoring for different types of CBD products," among other practices.
"We see significant promise in small, targeted projects that improve data methods in the near-term and point to future opportunities for collecting and analyzing data on CBD products and, potentially, other types of products in the future," FDA said.
These efforts will complement the agency's work to survey stakeholders in the CBD market. It is also in the process of conducting a "two-phase marketplace sampling and testing study."
"While the FDA appreciates the information and engagement from numerous stakeholders on CBD-related issues, many evidence gaps remain. Filling these gaps will not be a trivial exercise but will require high-quality data analyzed using robust methods. We believe there is an opportunity to develop better sources of [real-world data] to provide incremental improvements in our scientific understanding of the safety profile of CBD in the general population and, potentially, in specific populations."
A separate study that FDA funded and cited in the new letter found widespread mislabeling of the roughly 200 CBD products it analyzed. Fewer than "half of products surveyed contained cannabidiol concentrations within 20 percent of their label declarations," it determined.
The agency separately released draft guidelines in September that are meant to streamline approvals for generic oral CBD medications.
Last year, FDA also closed a comment period on separate draft guidance on developing cannabis-derived medications.
The agency was mandated under appropriations legislation enacted in 2019 to provide an update on its regulatory approach to CBD, and it did so in March 2020.
A more recent spending bill that was enacted grants FDA $5 million to support its regulatory activities with respect to CBD, and the accompanying report states that the agency must work with the White House to issue "policy guidance in a timely manner regarding enforcement discretion."
"When appropriate, FDA is encouraged to ensure that any future regulatory activity does not discourage the development of new drugs," the report says. "The agreement also encourages FDA to partner with an academic institution to expand sampling studies of CBD products currently on the market."
Biden's Commerce Secretary Pick Wants Marijuana Sold In Government-Run Stores
Photo by Kimzy Nanney.