FDA Chief Faces CBD Questions At Congressional Hearing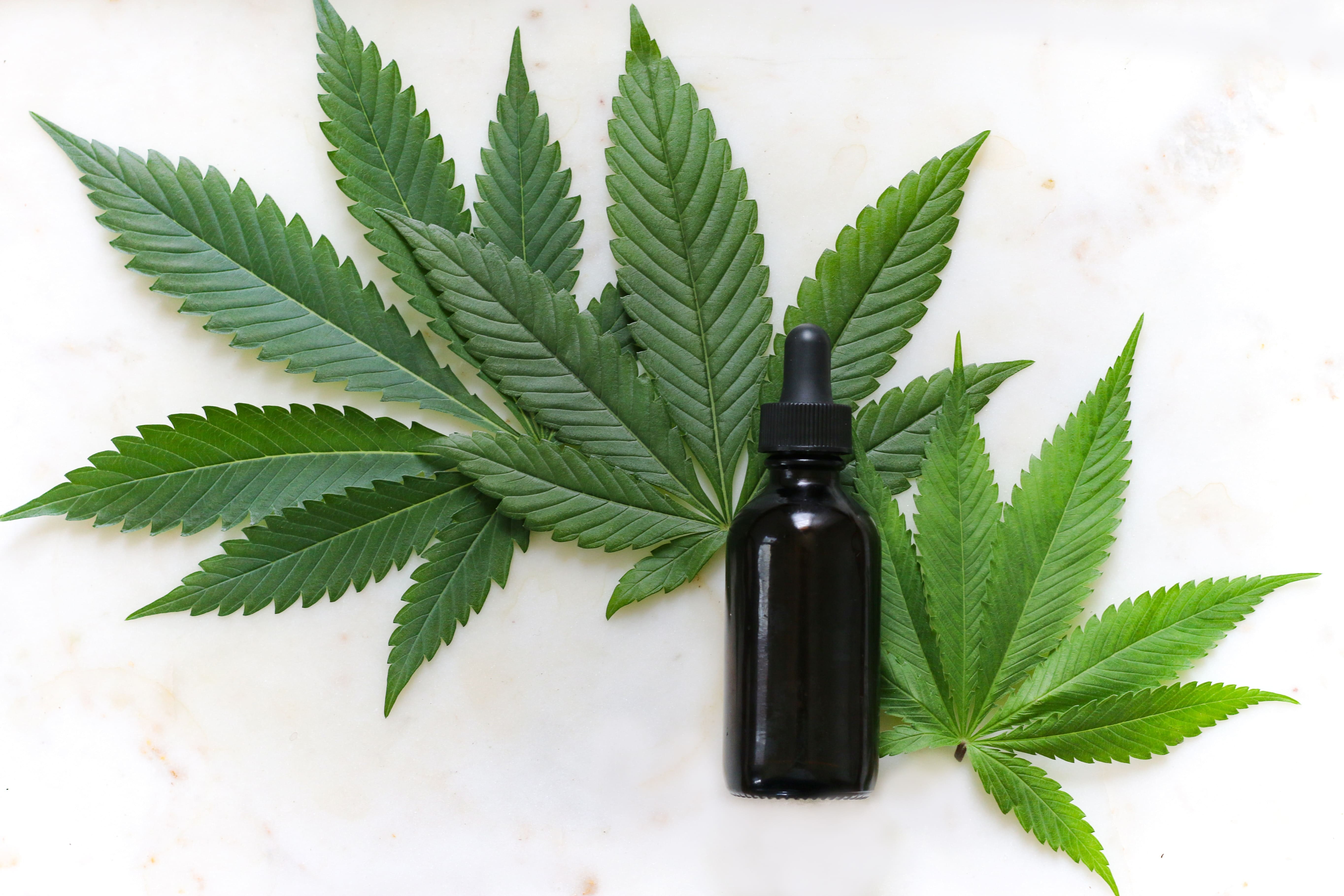 The head of the Food and Drug Administration (FDA) explained the agency's progress in establishing regulations for CBD in response to questioning from a pair of bipartisan lawmakers at a congressional hearing on Wednesday.
FDA Commissioner Stephen Hahn discussed enforcement actions the agency has taken against companies that have made unsanctioned claims about the medical benefits of their cannabidiol products and said additional research is needed before decisions are made about further enforcement guidance or allowing such products to be lawfully marketed.
"We have a knowledge gap, sir, that makes it difficult for us to know how to proceed in several areas," Hahn said in response to a question from Rep. Andy Harris (R-MD) during the House Appropriations subcommittee hearing on FDA's Fiscal Year 2021 budget request.
The commissioner noted that FDA has issued warnings to businesses claiming their CBD products can treat cancer or Alzheimer's disease, which he described as "the highest risk areas."
"We will continue to enforce that," he said. "We are exploring the possibility of some regulatory approaches from an enforcement approach that should help us actually get to the right place and prioritize the highest risk areas."
Watch the exchange below: 
Later, Rep. Chellie Pingree (D-ME) pressed Hahn on the lack of clarity for consumers and CBD manufacturers, and he replied that he appreciated the concern but stressed there's a need for a "balanced and pragmatic approach here."
"These products are out there and we have to acknowledge that," he said. "The American people are telling us that they want to use these products because they think they're beneficial. We want to make sure that we have the data to inform those decisions, thinking particularly in the dietary supplement side of the world."
Watch the exchange below: 
To that end, FDA submitted an overdue report of the status of its rulemaking for CBD last week, and that included an indication that the agency is considering allowing the cannabis compound to be marketed as a dietary supplement.
"It's taken us a bit of time within the agency to get to this point," he said. "I'm pretty comfortable that we're going to work forward in the next months to actually get this. We're working through the process within the department and the White House to get to that point."
"It will be a balanced approach, acknowledging the fact that you can't make claims about cancer, Alzheimers, et cetera. You really can't target vulnerable populations—pregnant, lactating women, teething rings for babies and other vulnerable populations. But that we know there's agents out there that people believe could be helpful and we need to gather data and do research. A major part of our effort is to actually do that and figure out what we can tell the American people."
The commissioner said that data will help inform whether FDA needs to focus on enforcement guidance or additional rulemaking.
"We don't want to rush to judgement until we have the data to make the right decision," he said. "But acknowledging 100 percent what you're saying, which is more clarity is needed regarding this from this agency."
Pingree also asked Hahn whether the funds that have been appropriated to FDA for CBD-related efforts is sufficient to ensure it's able to carry out those duties.
"The critical need here, besides getting the enforcement policy forward and providing regulatory clarity, is conducting the research and gathering the data," he said, adding that FDA moved this week to indefinitely reopen a public comment period in order to solicit information about the safety, benefits and risks of CBD.
"We would very much value working with legitimate manufacturers to see how we could gather those data about safety and efficacy," he said. "We are so interested in bringing that forward, putting that together and helping us inform the right way to move forward."
In terms of establishing an "upper limit" for CBD concentrations in products, Hahn said FDA has consulted with regulators in other countries that have dealt with that issue. However, he said, "I don't see that happening right now until we gather additional information."
Last month, Hahn said at a conference that it would be a "fool's game" to ban CBD products.
Photo by Kimzy Nanney.