European Parliament Approves Medical Marijuana Resolution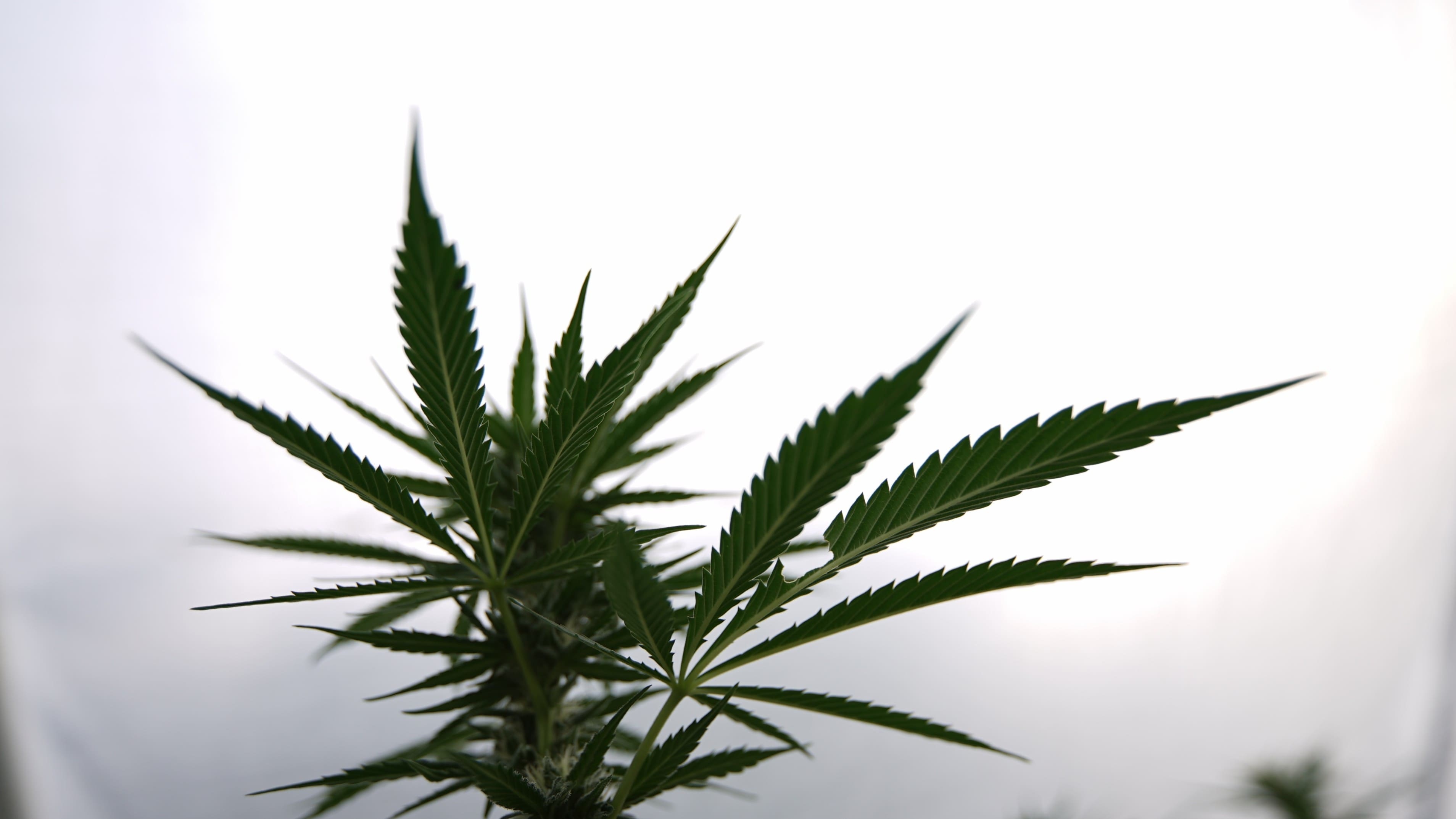 The European Parliament voted to advance a resolution on Wednesday calling on its 28 member states to address barriers to medical marijuana studies, identify research priorities and improve access to cannabis-based medicines.
The non-binding resolution passed with a show of hands, signaling strong support in the deliberative assembly.
While the measure's passage won't change international marijuana laws, it's a symbolic development that could embolden more member states to develop regulatory and research models for medical cannabis.
The resolution "calls on Member States to allow doctors to make free use of their professional judgement in prescribing regulatory-approved cannabis-based medicines to patients with relevant conditions, and to allow pharmacists to lawfully honour those prescriptions."
It also pushes countries to "improve equal access to cannabis-based medicines and to ensure that, where allowed, medicines which are effective in treating specific conditions are covered by health insurance schemes in the same way as other medicines" and to "provide a safe and equal choice for patients between different types of cannabis-based medicine, while ensuring that patients are accompanied by specialised medical professionals during their treatment."
The measure's text also provides a brief overview of the medical benefits of cannabis.
"A review of the existing scientific literature on the subject of cannabis used in a medical setting provides conclusive or substantial evidence that cannabis and cannabinoids have therapeutic effects," it says, "such as in the treatment of chronic pain in adults (e.g. in cancer disease cases), as anti-emetics for the treatment of chemotherapy-induced nausea and vomiting or for improving patient-reported multiple sclerosis spasticity symptoms, and are effective in the treatment of patients with anxiety disorders, PTSD and depression."
And it argues that "the comprehensive and evidence-based regulation of cannabis-based medicines would translate into additional resources for public authorities, would limit the black market and ensure quality and accurate labelling to help control points of sale, would limit the access of this substance to minors, and would ensure legal certainty and safe access for patients for its medicinal use, with particular precautions being in place for young people and pregnant women."
✅Innovation fördern
✅Ärzte sollen Arzneimittel auf Cannabis-Basis verschreiben dürfen
✅Unterscheidung zwischen medizinischen & anderen Anwendungen

EP zeigt auf, wie Forschungslücken beim Einsatz von Cannabis in der Medizin geschlossen werden können: https://t.co/qi6xcx6lmt pic.twitter.com/80VRVsZ80g

— Europaparlament (@Europarl_DE) February 13, 2019
Several proposed amendments, including one that would add cannabis indica and ruderalis to the text of the resolution, were rejected during the plenary session.
The action also comes as the World Health Organization (WHO) prepares to deliver its recommendations on marijuana scheduling under international treaties to the United Nations (UN). If the UN adopts the organization's recommendations later this year, that could tilt the scales in favor of broad reform globally.
For example, WHO recommended that CBD, the non-intoxicating component of cannabis, not be scheduled at all. The U.S. Food and Drug Administration previously said that such a change would be reason to consider descheduling the compound under federal law.
Part of the new European Parliament resolution stressed "the importance of close cooperation and coordination with the WHO in connect with further [European Union] steps in the field of medical cannabis."
In a briefing posted on the European Parliament website, the assembly wrote that members "believe that there is substantial evidence that cannabis and cannabinoids have therapeutic effects for treating chronic pain in adults, chemotherapy-induced nausea and vomiting, and improve muscle spasticity symptoms in multiple sclerosis."
World Health Organization Recommends Reclassifying Marijuana Under International Treaties
Photo courtesy of Chris Wallis // Side Pocket Images.