EPA Warns Workers They're Banned From Using Marijuana Or Investing In The Industry In New Memo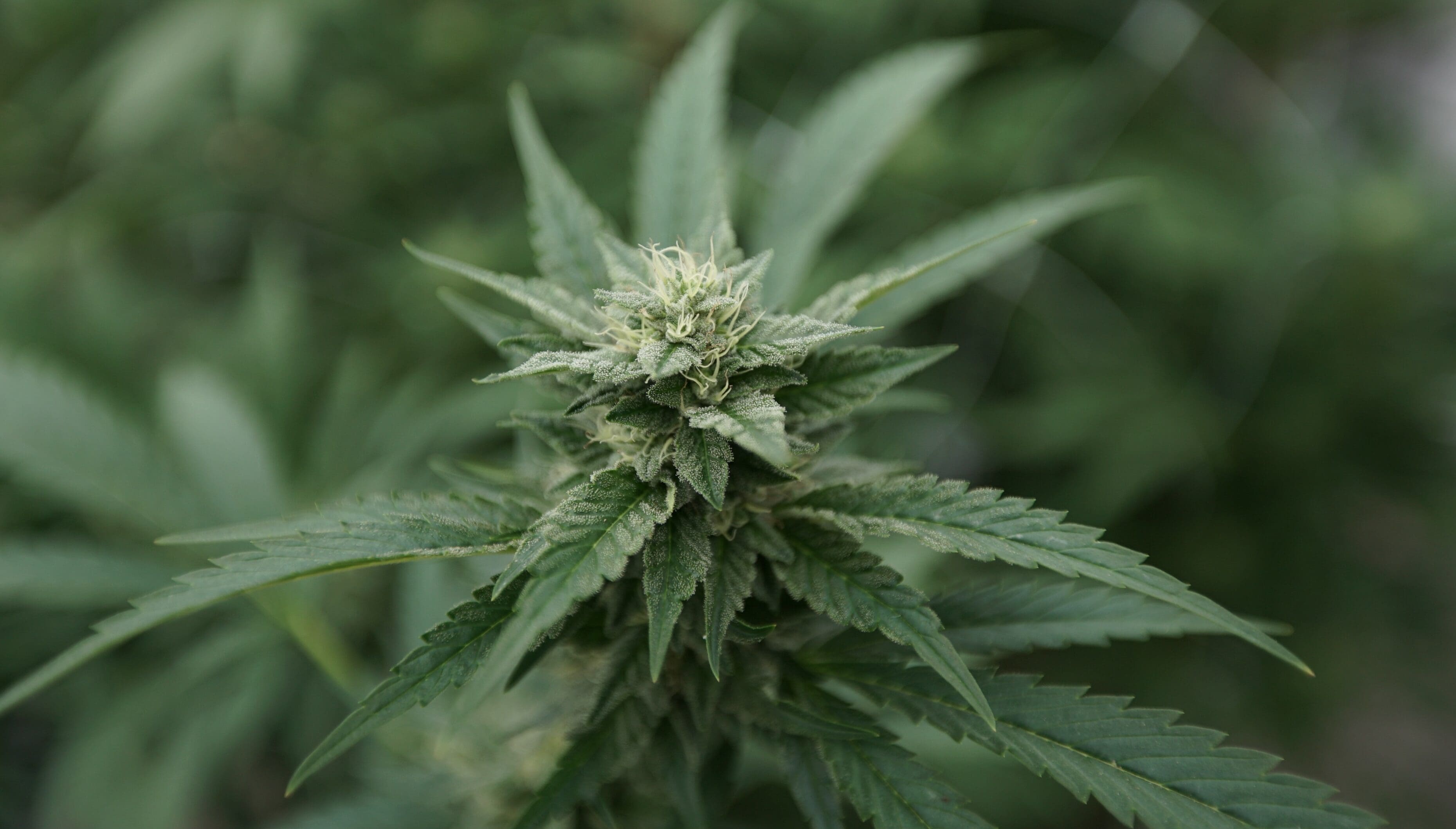 The Environmental Protection Agency (EPA) is reminding its workers that they are prohibited from using marijuana—or directly investing in the industry—regardless of state law and changes in "social norms" around cannabis.
In an email with the subject line "Employee Obligations Regarding a Drug-free Workplace" that was sent out on Thursday and obtained by Marijuana Moment, EPA's acting assistant administrator in the Office of Mission Support said that the agency wanted to reiterate the federal cannabis ban in light of updated guidance from the Office of Personnel Management (OPM) and Office of the Director of National Intelligence (ODNI).
While hemp containing no more than 0.3 percent THC by dry weight is federally legal, EPA said that "legislative efforts by U.S. states and jurisdictions, including the District of Columbia, as well as foreign countries, to remove criminal prohibitions on medical or recreational use of marijuana or on CBD products do not alter Federal law or Executive Branch policies regarding a drug-free workplace."
"Despite changes in state laws and social norms, the use of marijuana is illegal under Federal law, even when obtained through prescription or when used in a jurisdiction where such use is permitted," it says.
EPA said that employees who use marijuana off-duty or on-duty marijuana could be subject to "disciplinary action, a negative suitability determination, and may be determined ineligible for access to classified information or to hold a sensitive position, as applicable."
Additionally, the agency said that employees who work in "designated security positions" or who are "directly investing in stocks or business ventures pertaining to marijuana growers or retailers" could lose their ability to access sensitive materials or be rendered ineligible for such roles.
However, indirect investments related to cannabis growers or retailers—such as investments in a publicly traded, diversified mutual fund—are "not relevant for purposes of determining eligibility for access to classified information or to hold a sensitive position," the memo says.
"Employees who are using illegal drugs are expected to discontinue such use and to refrain from using illegal drugs in the future," it continues. "Employees who believe that they may have a drug problem are encouraged to consider available treatment, counseling, or rehabilitation programs, as appropriate."
Marijuana Moment reached out to EPA to verify the authenticity of the email, but a representative was not immediately available.
Workplace drug testing issues continue to be raised, especially as more states move to legalize cannabis in some form and many industries are facing workforce shortages.
For example, the White House recently made clear that people who want to even intern at the president's office will be required to disclose prior drug use—including any cannabis consumption that was legal under state law—and they could be denied eligibility over it.
Appropriations legislation and attached reports passed by the House last year directed federal government agencies to reconsider policies that fire employees for using cannabis in compliance with state law.
As noted in the new EPA letter, the White House OPM recently issued a memo to federal agencies that says admitting to past marijuana use should not automatically disqualify people from being employed in the federal government.
Last month, a congressman sent a letter. to the head of the U.S. Department of Transportation, stating that the agency's policies on drug testing truckers and other commercial drivers for marijuana are unnecessarily costing people their jobs and contributing to supply chain issues.
Relatedly, a top Wells Fargo analyst said in February that there's one main reason for rising costs and worker shortages in the transportation sector: federal marijuana criminalization and resulting drug testing mandates that persist even as more states enact legalization.
Meanwhile, in April, a top federal health agency proposed changes to drug testing policies for federal workers to clarify that having a doctor's recommendation for medical marijuana or any other Schedule I drug is not a valid excuse for a positive drug test.
Also earlier this year, a coalition of more than two dozen congressional Democrats filed bill on promoting workplace investment to combat climate change, and they said they want to boost the workforce nationwide by protecting people in legal marijuana states from being penalized due to federal drug testing policies.
Read the memo from EPA on workplace drug testing and marijuana policy below: 
Congressional Researchers Say Marijuana Legalization Movement Is Undermining Mexican Cartel Profits