Delaware's Democratic Governor Reaffirms Opposition To Legalizing Marijuana, Which He Says Can Be A 'Gateway' Drug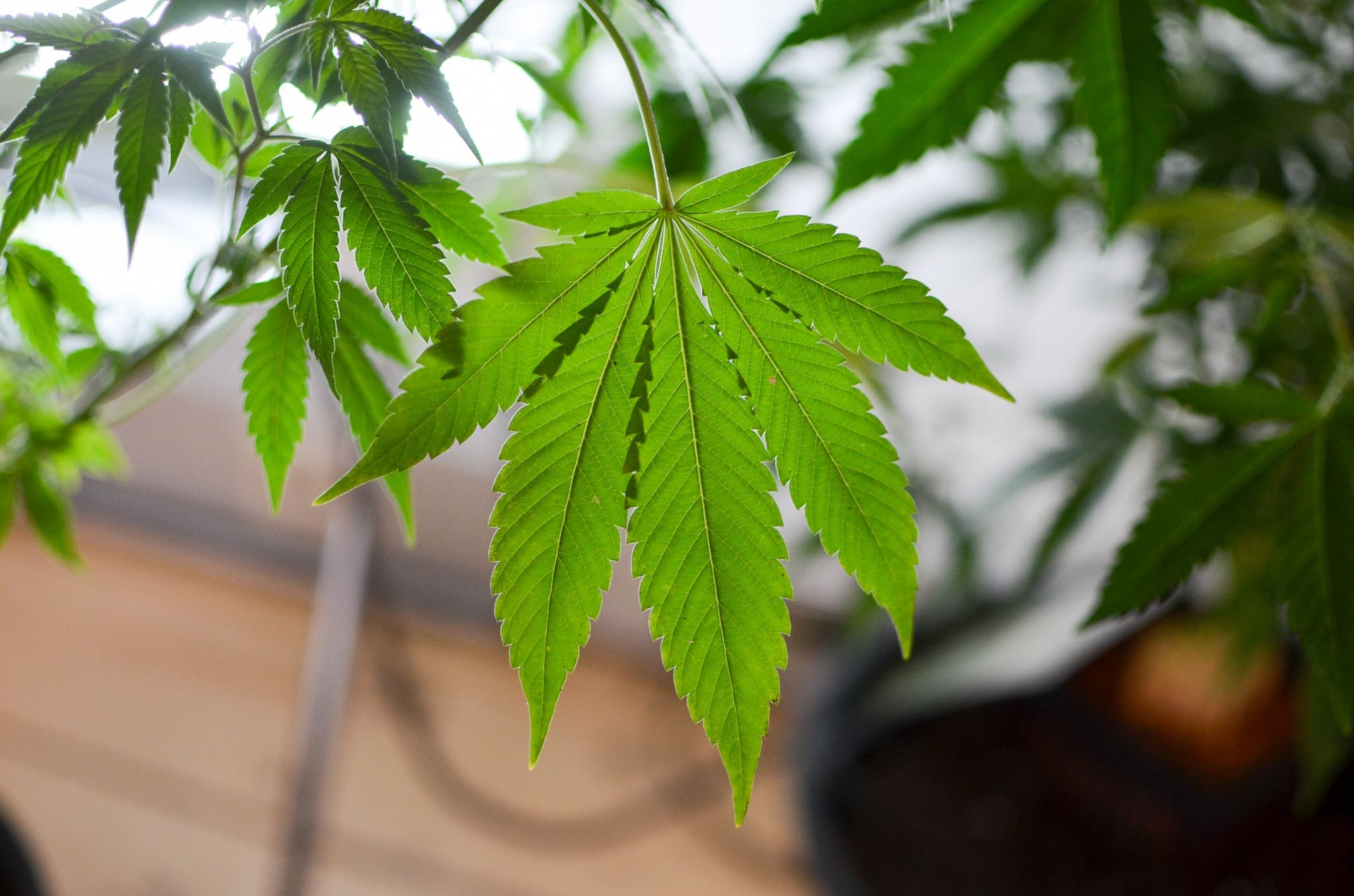 The Democratic governor of Delaware says he remains opposed to legalizing marijuana for adult use, in part because he believes that cannabis can be a gateway to other drugs in certain cases.
During an interview with WHYY and Delaware Public Media on Monday, Gov. John Carney (D) was pressed on the fact that neighboring states are pursuing cannabis reform and was asked whether his longstanding opposition to legalization had waned in light of that regional shift.
"Look, I just don't think it's a good idea," he said, adding that when he served as lieutenant governor, he spent years "trying to convince Delawareans to live a healthier lifestyle," and he feels marijuana use does not fit into that effort.
"We spend all this time and money to get people to stop smoking cigarettes and now we want to say it's okay to just smoke marijuana recreationally," Carney said. "Look, I don't want to sound like a prude about it, I just don't think it's a good idea."
"If you talk to the parents of some of these folks that have overdosed and passed away, they don't think it's a good idea because they remember the trajectory of their own sons and daughters," the governor said. "And I'm not suggesting that that's always a gateway for all that, but if you talk to those Attack Addiction advocates they don't think it's a very good idea."
Listen to Carney's marijuana comments, around 42:30 into the audio below:
When pressed, Carney declined to say whether he would sign or veto a bill to legalize cannabis in Delaware that's moving through the legislature, though he said the proposal is a "bad idea."
"We have medical marijuana for those who need it for therapeutic purposes," he said. "As I look at other states that have it, it just doesn't seem to me to be a very positive thing from the strength of the community, of the economy in their states. Is it the worst thing in the world? No, of course not."
Carney's position put him significantly out of step with the vast majority of Democratic governors across the nation.
Louisiana Gov. John Bel Edwards (D) is another rare example of a Democratic governor who has consistently opposed legalization, but even he said recently that the policy change "is going to happen in Louisiana eventually."
Carney, on the other hand, appears steadfast in his opposition. And that's concerning news for advocates who are hoping lawmakers will send a legalization bill to his desk. That legislation advanced out of one House committee in March and has been referred to another panel.
A legalization bill previously received majority support on the House floor in 2018, but procedural rules required a supermajority for it to pass and it didn't meet that threshold.
Despite his wariness, Carney did sign two pieces of marijuana expungement legislation in recent years. In 2017 and 2018, a state task force met to discuss issues related to legalization, and the governor hosted a series of roundtable meetings about cannabis.
Carney's predecessor approved a measure to decriminalize simple possession of cannabis in 2015.
Connecticut Marijuana Legalization Deal Expected This Week, Top Lawmaker Says
Photo courtesy of Philip Steffan.