David Letterman Recalls Smoking Marijuana And Being Mystified By Pitcher's 'Mound Of Dirt' At Yankees Game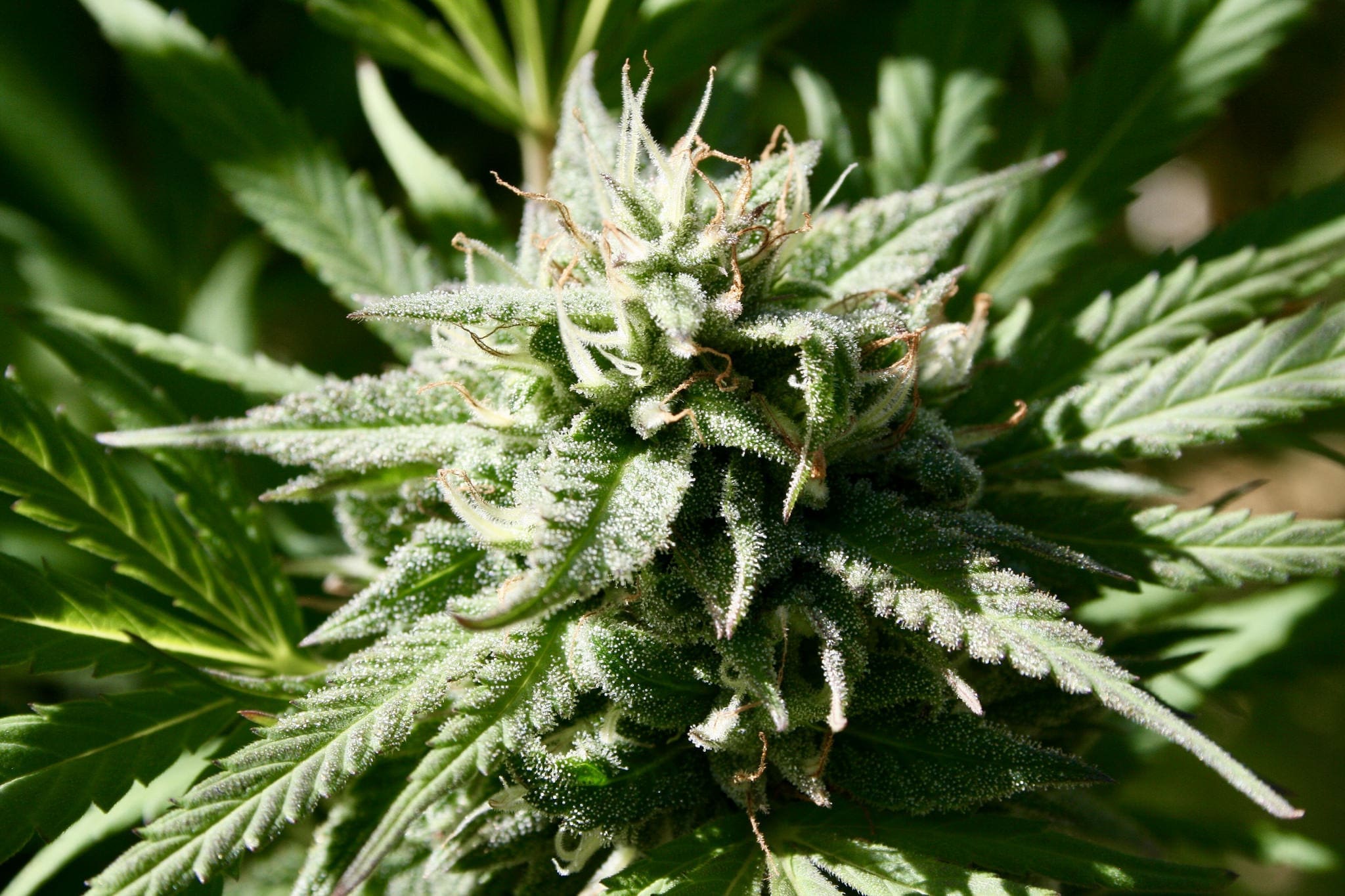 David Letterman once smoked a joint before a Yankees game and got so high that he doesn't recall who won. But he does remember becoming fixated on the pitcher's mound.
The TV host shared the anecdote about his cannabis experience in the late 70s and early 80s during an interview with NBA star Kevin Durant, who also talked about his own relationship with marijuana even though the league maintains that players aren't allowed to use it.
Netflix released a clip of the interview for Letterman's "My Next Guest Needs No Introduction" on Monday. It shows the host and Durant casually discussing the ongoing stigmatization of cannabis, even as more states move to legalize the plant, and their personal histories with marijuana.
Durant, who plays for the Brooklyn Nets, talked about his partnership with the cannabis technology company Weedmaps and how they are "trying to figure out ways to change the narrative around athletes and marijuana."
The basketball player has been making headlines for admitting that he currently uses cannabis, despite NBA's ban, and how he said that he's "actually high right now" during the interview.
But Letterman had his own noteworthy experience to share.
"My experience with it was that I lived in California, and I was much younger and everybody was doing it. It was in the late 70s, early 80s," Letterman said. "I can remember going to a Yankees-Angels game. And my girlfriend and I smoked a joint before the game…and I kept thinking, 'Wow, that guy is standing on a mound of dirt. Whoa, it's actually a mound of dirt.'"
The host asked Durant whether the profundity of that revelation meant he had smoked the wrong type of marijuana, but the athlete assured him that it meant he was "smoking the right kind if you're thinking about stuff like that."
Durant also said that, from his perspective, the focus on the dirt mound signaled that Letterman is "really a curious person" who can take a step back from the situation at hand and contemplate the seemingly mundane.
In any case, Durant's cannabis admission has been catching the bulk of the internet's attention since the clip was released. Specifically, people seem to be somewhat surprised to hear that the Nets player is being open about his active marijuana use when NBA policy still lists cannabis as a banned substances—even if the league has become more lax on drug testing policy.
NBA announced late last year that it was extending its policy of not randomly drug testing players for marijuana through the 2021-2022 season.
The league initially announced a temporary suspension of cannabis drug testing in 2020, as players finished out their season in the so-called "bubble" arena in Orlando amidst the COVID-19 pandemic. That was later extended to the entire 2020-2021 season following an agreement between the league and the players' union.
Michele Roberts, then the head of the National Basketball Players Association (NBPA) who also joined the board of the major cannabis company Cresco Labs, predicted in an interview that a formal change to codify the policy indefinitely could come as early as "next season."
While NBA won't be subjecting players to random drug testing for THC, they said that they will continue to test "for cause" cases where players have histories of substance use.
This action from NBA came on the heels of a national discussion about cannabis testing policies for athletes—an issue that made international headlines following the suspension of U.S. runner Sha'Carri Richardson from participating in the Olympics over a positive THC test.
Meanwhile, U.S. officials recently escalated their push for the release of WNBA player Brittney Griner, who was arrested in Russia in February after she was allegedly caught with cannabis vape cartridges at an airport.
Rhode Island Marijuana Legalization Bills Head To Senate And House Floors Following Committee Approval
Photo courtesy of Brian Shamblen.