Conservative Group ALEC Floats Marijuana Banking And CBD Bills For States To Consider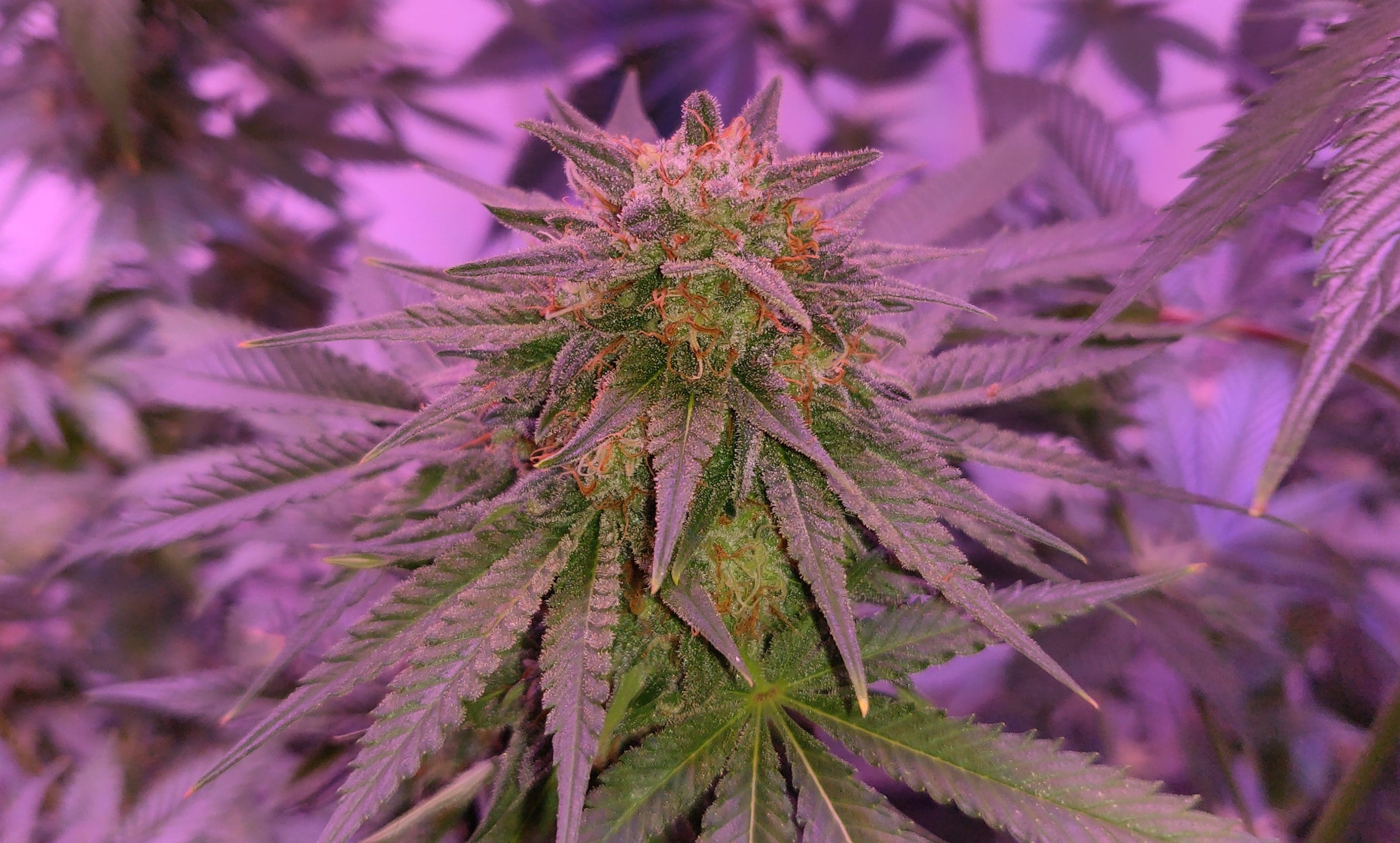 An influential conservative organization is floating two cannabis-related resolutions that could be used as models for future state legislation.
Tasks forces of the American Legislative Exchange Council (ALEC), a nonprofit that brings together conservative lawmakers and private sector stakeholders to draft and distribute model policies for consideration by state legislatures, discussed banking issues in the marijuana industry and enacting hemp and CBD legalization bills at the group's 46th annual meeting in Austin last week.
ALEC's Commerce, Insurance and Economic Development (CIE) Task Force tackled cannabis financial services issues during Thursday's session, weighing a draft resolution that urges Congress to "enact common-sense federal laws that respect state law and promote public safety without compromising federal enforcement of anti-money laundering laws against criminal enterprises."
@ALEC_states Commerce, Insurance and Economic Development Task Force will be reviewing several draft model policies, from occupational license reform for ex-offenders to banking for cannabis businesses. #ALECinATX #ALECideas

— American Legislative Exchange Council (@ALEC_states) August 15, 2019
"Congress has sole authority to solve the cannabis banking issue by enacting legislation that provides protections for depository institutions that offer financial services to cannabis-related legitimate businesses and service providers for such businesses," the resolution states.
The measure specifically says it does not take a position on marijuana legalization itself but rather focuses on how conflicting state and federal cannabis laws mean "the vast majority of financial institutions are unwilling to provide services [to marijuana businesses] and those that do could be subject to severe criminal and civil penalties."
Because of that problem, many such businesses are operating on a largely cash basis, which ALEC described as "inefficient, expensive, opaque, and make illicit activity more difficult for law enforcement and state regulators to track."
The resolution also emphasizes the bipartisan nature of resolving the banking issue, referencing a recent letter from 38 state and territory attorneys general that called on Congress to enact a legislative fix.
ALEC's support for resolving financial uncertainty in the cannabis industry is just one of many recent indicators that legislation such as the Secure and Fair Enforcement (SAFE) Banking Act is considered a nonpartisan issue. The House Financial Services Committee approved the SAFE Banking Act in March, and the Senate Banking Committee held a hearing on the topic last month, despite its Republican chairman initially stating that the panel wouldn't discuss it as long as marijuana remained federally illegal.
Over in ALEC's Energy, Environment and Agriculture (EEA) Task Force, members debated draft legislation for states that would "legalize the agricultural production and sale of hemp as well as Cannabidiol oil, commonly known as CBD oil" but explicitly would "not legalize marijuana."
The model policy seems to be targeted at the limited number of states that still have hemp prohibition on the books despite the crop's federal legalization under the 2018 Farm Bill. Those states include Idaho, South Dakota and Mississippi, according to the National Conference of State Legislatures.
Provisions of the draft policy signal that the proposal would be in compliance with federal law, which defines hemp as cannabis that contains no more than 0.3 percent THC by dry weight. However, while the 2018 Farm Bill legalized hemp and its derivatives, the Food and Drug Administration has said that unless alternative rules are issued for CBD, it cannot legally be marketed in food items or dietary supplement.
ALEC's draft policy would provide for such marketing, though. It stipulates that CBD products that contain no THC can sold be if the product is "intended for topical application, oral consumption, or inhalation, by humans, or for consumption by animals."
It's not clear how the task forces voted or what exactly the immediate next steps would be if the draft proposals were approved and made final at last week's conference. Marijuana Moment reached out to representatives of ALEC for clarification but did not hear back by the time of publication.
Photo courtesy of Mike Latimer.