Colorado Governor Requests $5M To Support Marijuana Entrepreneurs And Social Equity Businesses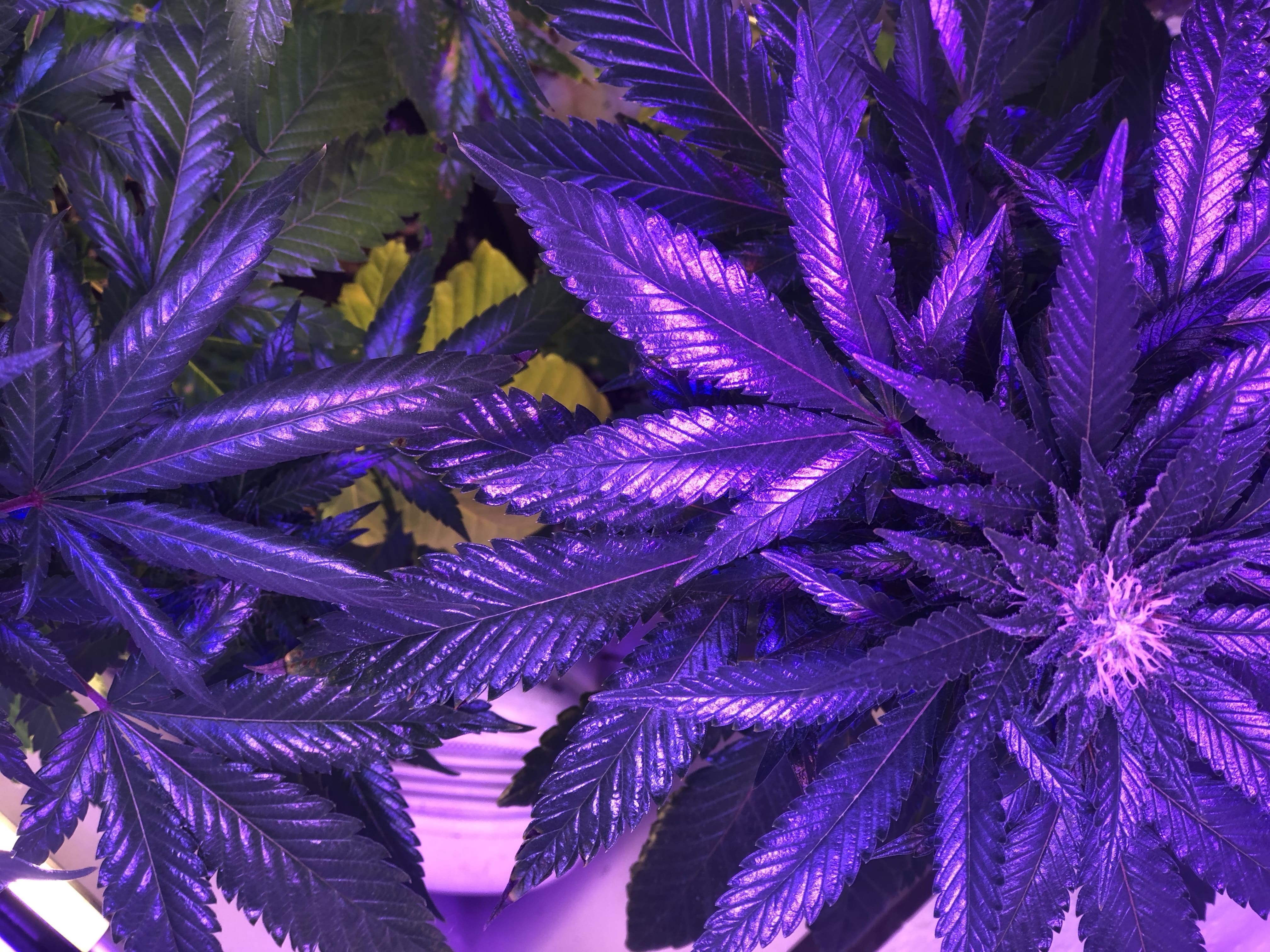 Colorado's governor is looking to further assist the marijuana industry and entrepreneurs from communities most impacted by the drug war through a proposed program to provide businesses a pool of resources that they are currently ineligible for.
The state's Office of Economic Development & International Trade (OEDIT) is requesting a "one-time $5,000,000 infusion" of cash to fund the establishment of "a new cannabis advancement program, as well as workshops and business support staff for the program."
The $5 million will partly go to employing two people in OEDIT who will oversee the launch of the program, which will be designed to mimic to roles of the federal Small Business Administration and state Small Business Development Center (SBDC).
Because marijuana remains federally illegal, cannabis companies have been broadly barred from accessing government grants, loans and services afforded to small businesses in other industries. The new budget proposal from Gov. Jared Polis (D) is an attempt to fill the "significant gap in OEDIT's ability to help entrepreneurs in the industry," and it's intended to give people from communities most harmed by prohibition a leg up.
"The SBDCs provide candid, free advice on developing a business plan, how to access capital, how to market a business, etc., and unfortunately, marijuana businesses have not been able to take advantage of that assistance due to the federal prohibition," the new proposal from the governor's office says.
"Additionally, cannabis businesses cannot access traditional banking or capital markets for the same reason," it continues. "Therefore, the sector has diminished levels of entrepreneurship that could be increased by providing access to traditional business support services that are currently lacking."
To help resolve these problems, OEDIT is proposing a cannabis advancement program "that would (1) establish and fund a technical assistance program specific to cannabis businesses but modeled after existing OEDIT programming, and (2) establish a grant and/or revolving loan program for businesses that qualify as 'social equity licensees.'"
"Technical support and access to capital are key pieces of OEDIT's programming to help businesses get off the ground and grow successfully, and a dedicated staff member can help cannabis entrepreneurs—some of whom may have been previously shut out—navigate this process. The program team can track a variety of evidence-based-policy-focused metrics associated with this consultation, including the number of started businesses, amount of capital formation, number of clients assisted, and number of jobs created/retained, as well as follow the success of these businesses over time to refine and report about OEDITs processes and support."
Further, it will "immediately lay the groundwork for and help design a grant and/or revolving loan fund program to help cannabis entrepreneurs start and grow their businesses."
The proposed program will be discussed by the legislature's Joint Budget Committee at a hearing on Wednesday.
If funded by lawmakers, the new effort would build on Colorado's existing programs and initiatives to promote social equity in the cannabis sector and right the wrongs of prohibition.
In October, for example, Polis signed an executive order granting nearly 3,000 pardons for people convicted of possession one ounce of less of marijuana.
Those pardons came under new powers granted to the governor under legislation that also created a statewide definition of which businesses qualify as marijuana social equity license applicants and are eligible for certain incentives.
Separately, Colorado cannabis regulators have also sought out feedback on a proposal to create a franchise marijuana business model to promote equitable participation in the industry by people from communities harmed by the war on drugs.
Legislators initially approved a bill last year to create an accelerator program for cannabis businesses, but it was only designed to give eligible entrepreneurs an opportunity to share a cannabis facility with an existing company. Following stakeholder meetings, regulators laid out a proposal to let those entrepreneurs functionally serve as franchises of current larger marijuana businesses, operating out of separate facilities but sharing branding, advertising and intellectual property under certain conditions.
In the new request, OEDIT outlined the estimated administrative costs of the cannabis advancement program but said it would update lawmakers if it determines additional staff hires would be needed to implement it.
"As part of Colorado's response to and recovery from the COVID-19 pandemic, the State must prioritize those people and sectors most affected by economic hardships," the office said. "Such priorities include providing immediate relief and recovery aid to small businesses most affected by the COVID-19 pandemic, stimulating growth and investment in Colorado's advanced industries, and expanding access to capital for vulnerable populations."
"This proposal's funding will provide significant access to capital to traditionally under-served communities recovering from decades of the war on drugs, while also stimulating small business growth in the Colorado economy," it concluded.
Separately, the Colorado Department of Revenue recently launched a new webpage that houses information and resources for cannabis social equity businesses and applicants.
Read the governor's funding request for the Colorado cannabis advancement program below: 
Colorado Cannabis Advanceme… by Marijuana Moment
New York Lawmakers File Marijuana Legalization Bill For 2021 Session