California State Fair Will Host Marijuana Competition For The First Time At 2022 Event, Officials Announce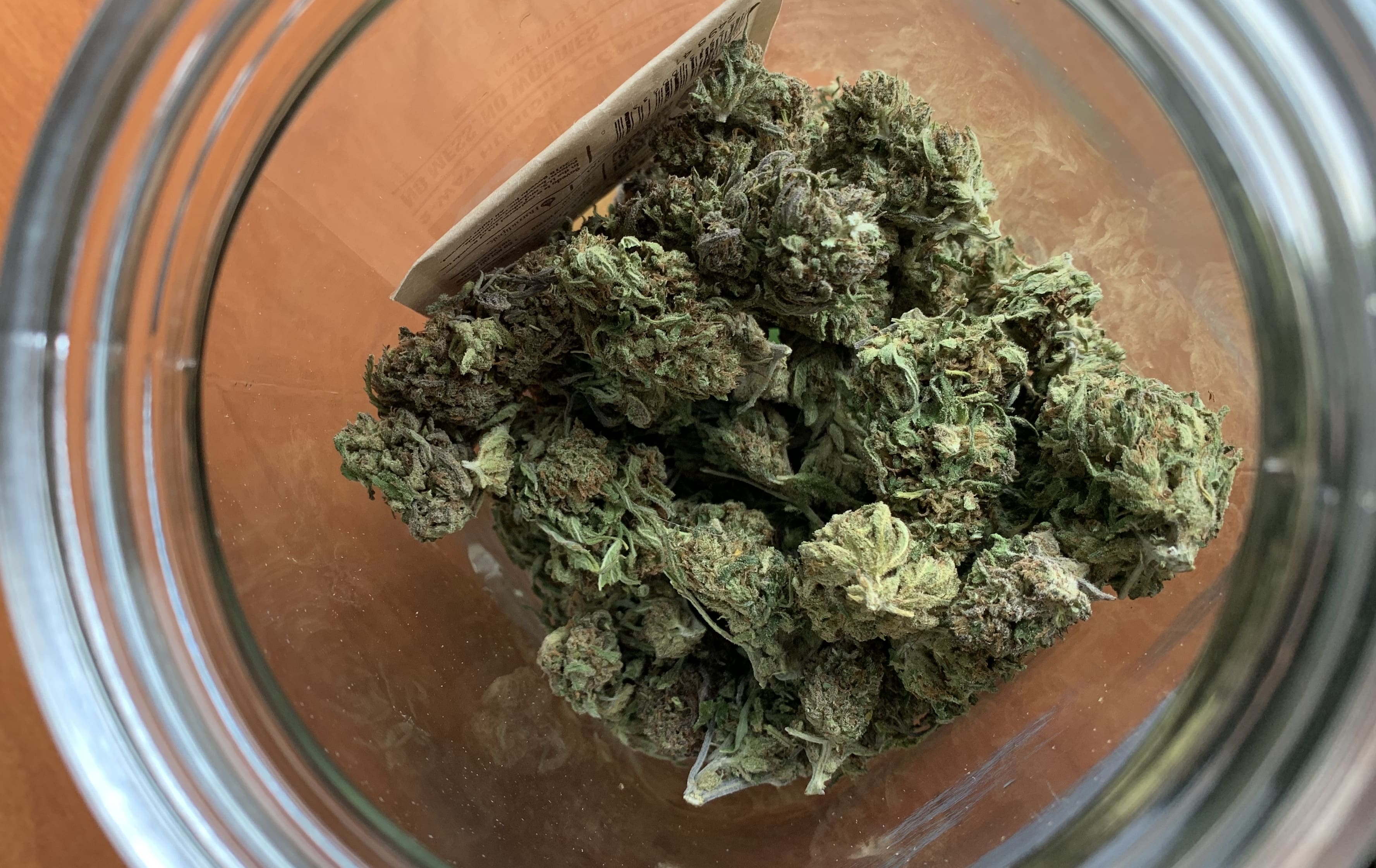 California marijuana vendors will be able to take part in a first-of-its-kind, state-sanctioned cannabis competition at the State Fair next year, officials announced on Tuesday.
While marijuana companies have been participating in various, private competitions like the High Times Cannabis Cup for years, this marks the first time that a state government agency will be hosting such an event.
This announcement comes about five years after California voters approved an initiative to legalize marijuana for adult use. Marijuana competitors who attend the 2022 State Fair will be treated the same way as wine, beer and cheese vendors—a strong sign of the normalization of the cannabis industry.
"We are pleased to celebrate California's legal and licensed cannabis industry as part of the CA State Fair in 2022," California Exposition & State Fair Board of Director Jess Durfee said in a press release. "For the past 166 years, the CA State Fair has always been a first mover, leading the State Fair circuit with innovative programming and large-scale competitions that celebrate the best the state has to offer, making the addition of cannabis cultivation a natural new category."
The California Exhibition & State Fair, which is an independent state agency established by law under California's food and agriculture code, will be working with the marijuana marketing and events agency Cultivar Brands to give out awards for the event.
Gov. Gavin Newsom (D) is an ex-officio member of the fair's board of directors, as are several state lawmakers.
"The launch of state-sanctioned awards will showcase the California farmer, large and small, and the incredible cannabis flower that the state has to offer," Cultivar Brands CEO Brian Applegarth said. "We will also educate, demystify the plant and challenge the stereotypes."
Unlike many other private cannabis competitions, this one will not be judged based on the subjective assessments of marijuana enthusiasts. Rather, winners will be decided based on "science-based analysis performed and certified by SC Labs," a cannabis testing operation.
Did you ever think you'd see the day when cannabis gets its own Awards at the #StateFair? We're proud to say that moment has arrived in California.

Here's a better intro to the #CalCannaAwards than we could ever fit into a tweet.👇https://t.co/4L0yeZ7g6y

— CA State Fair Cannabis Awards (@CalCannaAwards) September 21, 2021
The competition is open to all licensed marijuana cultivators in California, and entrants will be classified under separate groups for indoor-grown cannabis, outdoor and mixed light. A total of 77 medals will be awarded including the a "Golden Bear" trophy for "Best of California."
The submission window for participants will last from November 1 of this year through March 30, 2022.
"SC Labs will provide all entrants with the required Certificates of Analysis (COAs), as well as a PhytoFacts® chemometric report that will identify all the unique compounds of the submission to determine the award winners," the press release says.
"I'm really excited to be involved with the state fair because it is the traditional place where the agricultural community comes to show off their best work," SC Labs President Josh Wurzer said. "This further validates cannabis as part of that community."
On the other side of the country in New York, officials announced ahead of this year's State Fair that, since cannabis was legalized in the state earlier this year, adults could consume marijuana in any place where tobacco use is permitted.
Although the California event will host the cannabis competition, officials clarified that "there will be NO sales or consumption of cannabis products containing THC at the CA State Fair in 2022."
House Will Vote On Marijuana Banking Reform As Part Of Defense Bill
Photo courtesy of Kimberly Lawson.