Biden cannabis opposition is "Reefer Madness," NdGT says (Newsletter: September 7, 2021)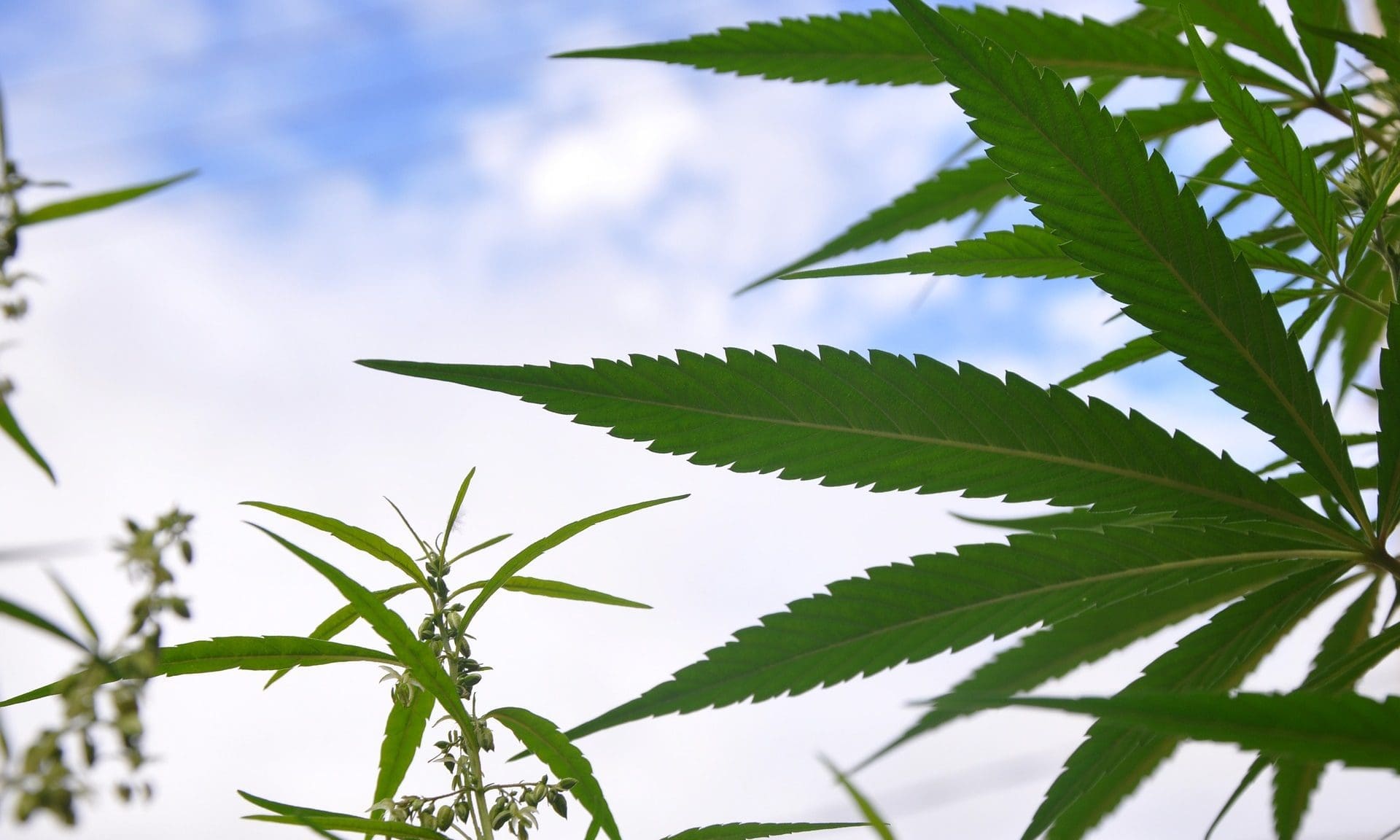 Bernie Sanders touts legal marijuana "progress": OR & Harvard team up on psilocybin research; MI bill would remove cannabis industry barriers
Subscribe to receive Marijuana Moment's newsletter in your inbox every weekday morning. It's the best way to make sure you know which cannabis stories are shaping the day.
Your support makes Marijuana Moment possible…
Your good deed for the day: donate to an independent publisher like Marijuana Moment and ensure that as many voters as possible have access to the most in-depth cannabis reporting out there.

Support our work at https://www.patreon.com/marijuanamoment

/ TOP THINGS TO KNOW

Sen. Bernie Sanders (I-VT) said the movement to federally legalize marijuana and end the war on drugs is "making progress" as more states change their laws and increase pressure on Congress for large-scale changes.
"What you are now seeing is a radical change of consciousness with regard to that war. You are seeing state after state after state legalizing marijuana."
A Michigan senator filed a bill to make it so people could no longer be denied medical cannabis business licenses over past marijuana convictions or "moral character and reputation." There's already no such restriction in the state's voter-approved recreational marijuana licensing system.

The Oregon Psilocybin Advisory Board is teaming up with Harvard Law School on an in-depth research program about the history of psychedelics and how the state's voter-approved therapy law can guide other jurisdictions that want to enact reform.

Neil deGrasse Tyson said President Joe Biden opposes legalizing marijuana because he's part of the "Reefer Madness generation." Biden was born just six years after the infamous anti-cannabis propaganda film was released.

/ FEDERAL

The National Institute of Standards and Technology is planning to award a contract for an autosampler to be used in analyzing cannabis.

Florida Democratic Senate candidate Allen Ellison tweeted, "Legalize Cannabis and use the tax revenue to pay for higher education. #HigherLearning"

/ STATES

A spokesperson for New York Gov. Kathy Hochul (D) defended her choice of a former state lawmaker with no previous experience in the marijuana industry to oversee the implementation of the state's legalization law.

Texas Democratic attorney general candidate Joe Jaworski spoke about his support for legalizing marijuana. Meanwhile, rival contender Lee Merritt tweeted, "We must end the war on drugs and begin to repair all the lives damaged by it. We can't continue to have tragedies for a plant criminalized for the convenience of lawmakers looking to disenfranchise and incarcerate black and brown communities."

New Mexico marijuana regulatory employees are suing the state for allegedly improperly forcing them to work at a new location against their will.

Nevada regulators will host a marijuana rulemaking workshop on September 14.

The Arkansas Medical Marijuana Commission will meet on September 16.

/ LOCAL

Jamaica, Vermont officials will hold another public vote on whether to allow marijuana businesses because they forgot to advertise the first vote in advance of it taking place.

Denver, Colorado is preparing to enact new storage and security requirements for marijuana businesses.

A Polk County, Iowa attorney candidate tweeted, "As Polk County Attorney, the presumption of my office will be not prosecute low level, nonviolent crimes like marijuana possession. The office has limited resources, resources better spent prosecuting violent crime and sexual assault."

/ INTERNATIONAL

The Bahamas Progressive Liberal Party is pledging to create a "comprehensive" cannabis framework if elected to office.

/ SCIENCE & HEALTH

An analysis concluded that "the majority of reviews in the past concluded that medical cannabis and cannabinoids play a significant role in the management of pain" and that "surprisingly, systematic studies to date do not support an 'entourage effect' of the other plant constituents of cannabis (mainly terpenoids) in treatment of chronic pain."

/ ADVOCACY, OPINION & ANALYSIS

MAPS Canada has a new executive director.

/ BUSINESS

The Scotts Miracle-Gro Company named the vice president of finance for its cannabis-focused Hawthorne Gardening Supply Co. division as the full company's CFO.

Hound Labs, Inc. raised a $20 million investment round to scale production of its marijuana breathalyzer device.

Arkansas medical cannabis sales are projected to have crossed the $400 million mark this weekend.
Make sure to subscribe to get Marijuana Moment's daily dispatch in your inbox.
Photo courtesy of Max Pixel.