Alabama Lawmakers Approve Medical Marijuana Legalization Bill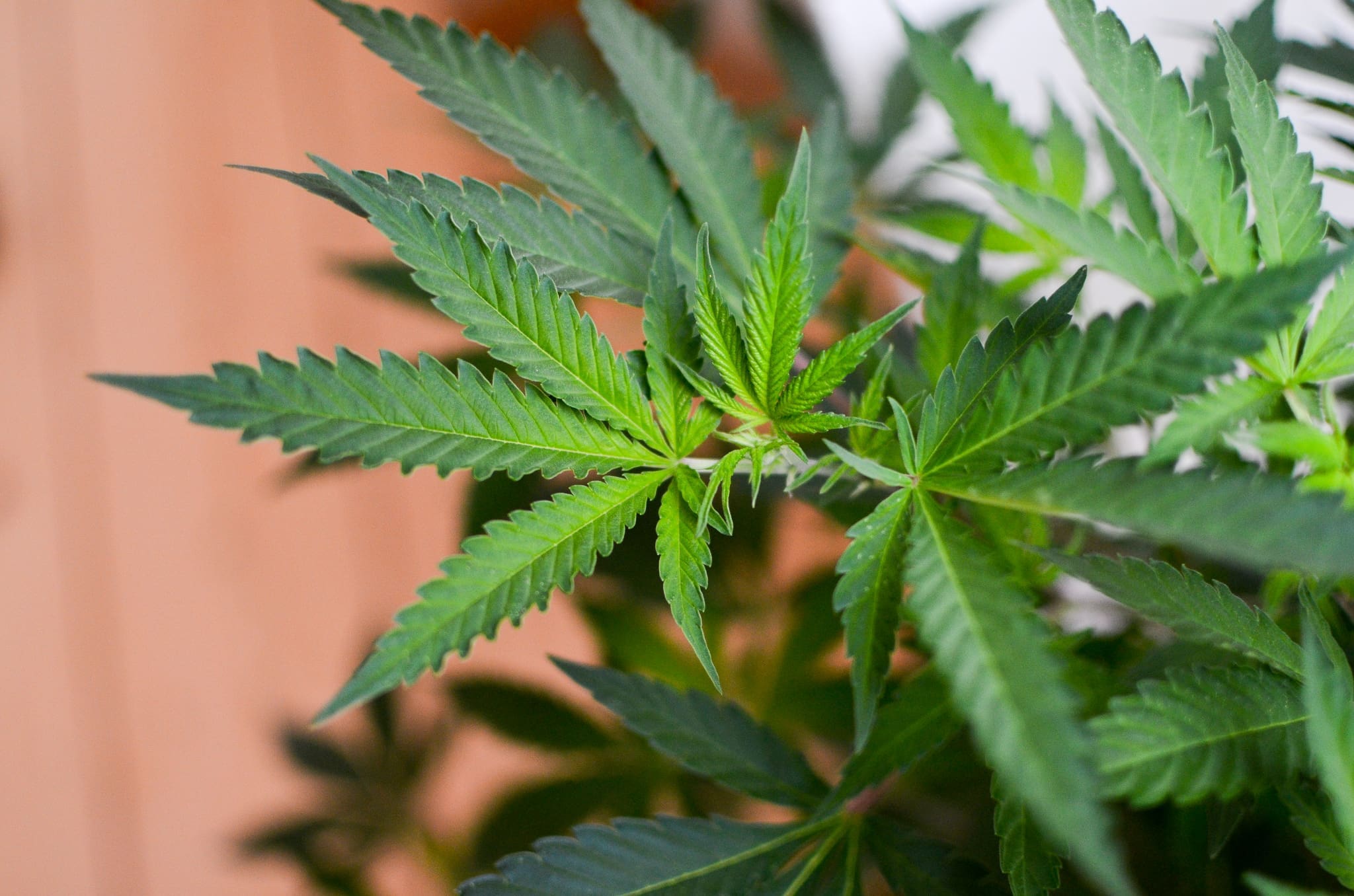 An Alabama Senate committee approved a bill on Wednesday that would legalize medical marijuana in the state.
The legislation would allow patients with qualifying conditions to purchase cannabis products from licensed dispensaries. It would be a limited system, however, prohibiting patients from smoking or vaping marijuana.
The Senate Judiciary Committee cleared the bill in a 8-1 vote, with one abstention. The next stop for the legislation will be the Senate floor.
The proposal would establish the Alabama Medical Cannabis Commission, which would be responsible for overseeing a patient registry database, issuing medical cannabis cards and approving licenses for marijuana dispensaries, cultivators, transporters and testing facilities.
This vote comes two months after a panel created by the legislature, the Medical Cannabis Study Commission, issued a recommendation that Alabama implement a medical cannabis program.
The full Senate approved a medical cannabis legalization bill last year, but it was diluted in the House to only provide for the establishment of the study commission. Sen. Tim Melson (R) sponsored both versions of the legislation and served as chairman of the review panel.
The current bill has been revised from the earlier version. For example, this one does not require patients to exhaust traditional treatment options before they can access medical cannabis.
The committee also approved a series of amendments by voice vote, including several technical changes to the bill. Another one would shield physicians from liability for recommending medical cannabis. One would clarify that employees are ineligible for workers' compensation for accidents caused by being intoxicated by medical cannabis, which is the same standard as other drugs.
Watch the Alabama Senate Judiciary Committee debate and vote on medical cannabis below:
Members also agreed to an amendment creating a restriction on who can be on the cannabis commission.
While it's not clear how the House would approach the bill if it advances to the chamber this year, the speaker said this week that he's "in a wait and see mode" and commended Melson for his work on the measure. The state's attorney general, meanwhile, sent a letter to lawmakers expressing opposition to the reform move.
Under the measure, patients suffering from 15 conditions would qualify for the program. Those include anxiety, cancer, epilepsy and post-traumatic stress disorder. Patients would be able to purchase up to a 70-day supply at a time, and there would be a cap of 32 dispensaries allowed in the state.
Prior to the vote, committee heard from a series of proponents and opponents, including parents who shared anecdotes about the therapeutic benefits of cannabis for their children. Interest in the reform move was so strong that an overflow crowd has to be moved to a separate hearing room.
"Sometimes people are not able to empathize with others who have gone through something. I guarantee you if one of relatives, members of the legislature, went through something like the testimonies that we've heard today, they would want it," Sen. Vivian Figures (D) said. "But they would probably have the means to fly somewhere and get it."
One thing we're watching on Goat Hill today is the medical marijuana bill. Alabama is one of only 17 states where medical cannabis remains illegal. https://t.co/V8CK8nm6mm

— Alabama Democrats (@aldemocrats) February 19, 2020
There would be a number of restrictions under the bill when it comes to advertising. It would also require seed-to-sale tracking for marijuana products, set packaging and labeling requirements and impose criminal background checks for licensed facility employees.
A nine percent tax would be levied on "gross proceeds of the sales of medical cannabis" sold at a retail medical cannabis dispensary. Part of those funds would go toward creating a new Consortium for Medical Cannabis Research, which would provide grants to study the plant.
Last year, the Senate Judiciary Committee also approved a bill to decriminalize marijuana.
Kentucky Lawmakers Approve Medical Marijuana Bill In Committee Vote
Photo courtesy of Philip Steffan.