Advocacy Groups Push Colorado To Make Legal Marijuana Market More Equitable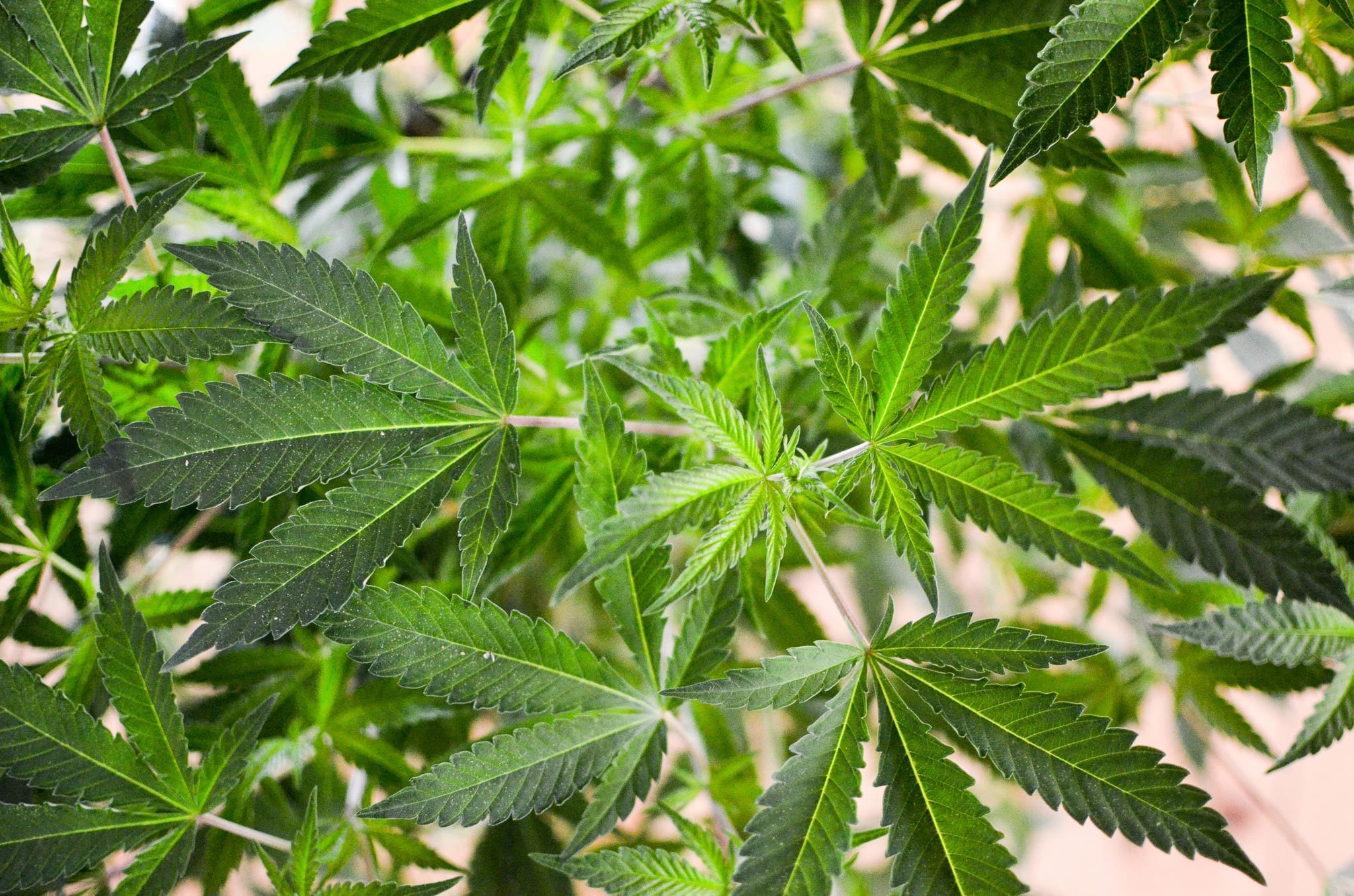 Colorado can do a lot more to make its legal marijuana market more open, transparent and equitable, a coalition of criminal justice reform advocacy groups said in a recent letter outlining regulatory recommendations.
The coalition, led by the Drug Policy Alliance (DPA), put forward 12 recommendations—ranging from the revocation of an industry-specific vertical integration requirement to the establishment of a micro-licensing program. The proposals were submitted to the state's Department of Regulatory Affairs.
"Since Colorado became the first state to legally regulate marijuana, the national conversation has shifted from whether we'll legalize to how we should do it," Art Way, DPA Colorado state director, said in a press release.
"Colorado can do much more to address the lasting impacts of decades of mass criminalization. Given the current lack of diversity in Colorado's legal marijuana market, we urgently need to follow the lead of other states and cities that are implementing policies to reduce barriers to entry in the industry."
While one of the main objectives of cannabis reform has been to resolve the socioeconomic and racial injustices brought about by the war on drugs, excess regulations of Colorado's legal system has created a new set of barriers—particularly financial—for communities that have been most impacted by prohibitionist policies, the coalition said.
With that said, the coalition is promoting a series of reforms in order to address concerns about "who can work in the industry" and "how the industry itself is regulated."
Signees on the recommendation letter include DPA, Black Lives Matter 5280, Cannability Foundation, Cannabis Consumers Coalition, Cannabis Global Initiative, Colorado Fiscal Institute, Colorado Latino Forum, Denver NORML, Denver Relief Consulting, kindColorado, Minority Cannabis Business Association, NAACP of CO, MT and WY, Sensible Colorado, Servicios de la Raza and Students for Sensible Drug Policy.
You can read the full recommendation letter below.
DORA Endorsement Letter by on Scribd
Marijuana Ballot Measures Boosted By $50K Donation From National Advocacy Group
Photo courtesy of Philip Steffan.