A Majority of Virginia Residents Support Legalizing Marijuana, Poll Finds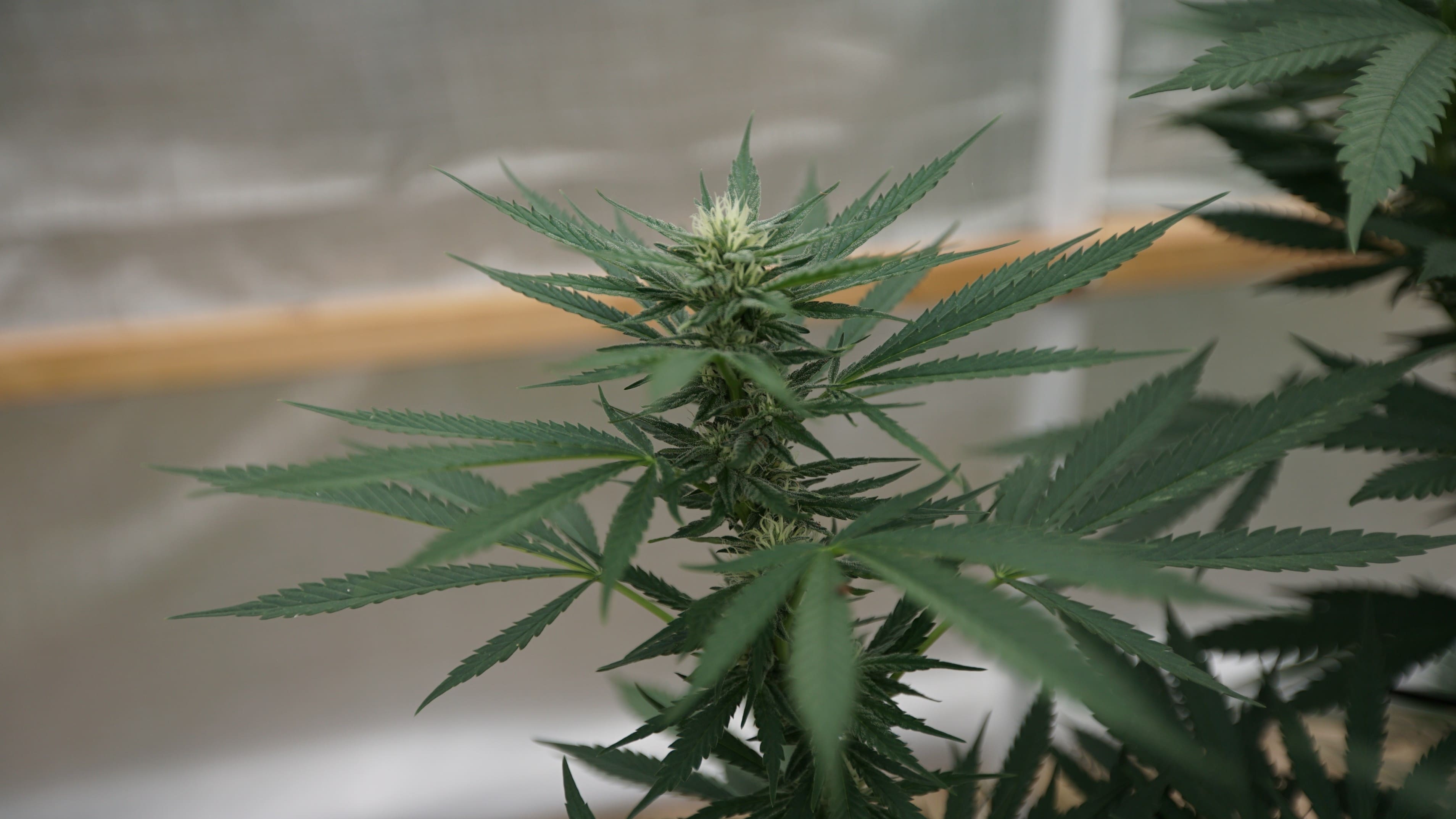 Three-out-of-five Virginians believe that marijuana should be legal for adult use, according to a survey released on Monday.
In a poll conducted by the University of Mary Washington, which involved phone interviews with more than 1,000 adults in the state from September 3-15, 61 percent of respondents said they support "the legalization of marijuana for recreational use by adults in Virginia," while 34 percent said they're opposed to the policy.
That's a significant increase since 2017, when a similar poll found that just 39 percent of Virginia residents backed legalization.
"The latest Mary Washington survey demonstrates, to quote Bob Dylan, 'the times they are a-changin' here in the Old Dominion," Stephen Farnsworth, a political science professor at the university, said in a press release.
The results may add pressure on the state to tackle cannabis reform at a time when the arrest rate for marijuana offenses is steadily rising. Cannabis arrests have tripled in Virginia since 1999, with almost 29,000 logged last year.
Virginia Attorney General Mark Herring (D) has recognized that the pattern was untenable, arguing in July that it "makes absolutely no sense" to continue pursuing a criminalization model as other states opt to legalize or decriminalize marijuana.
"Now is the time to put a stop to this costly, unfair, and ineffective approach, and to pursue a better, smarter, fairer course," he said.
Gov. Ralph Northam (D) proposed decriminalizing cannabis possession during his State of the Commonwealth address in January.
"Making simple possession a civil penalty will ease overcrowding in our jails and prisons, and free up our law enforcement and court resources for offenses that are a true threat to public safety," he said at the time.
According to the latest poll, legalization is especially popular among Democrats, 72 percent of whom support the reform move. Sixty-two percent of independents agreed that adult-use cannabis should be legalized and 41 percent of Republicans said the same.
"It comes as no surprise that a majority of Virginians support legalizing marijuana. Virginians know prohibition has wasted millions of taxpayer dollars, derailed the lives of hundreds of thousands of hard-working Virginians, and has done nothing to protect our youth or provide for consumer safety," Virginia NORML Executive Director Jenn Michelle Pedini said in a press release. "They're ready for marijuana policy that works for, not against them."
"Voter attitudes are no longer reflected in state law, and candidates on the campaign trail would be wise to take note," Pedini said.
The legislature has consistently blocked cannabis decriminalization measures. Republicans hold a slim majority in both chambers, but state elections this November could tip the balance of power in Richmond.
Virginia Will Participate In Hemp Crop Insurance Program Thanks To State's Congressional Delegation
Photo courtesy of Chris Wallis // Side Pocket Images.