Young People At Risk Of Psychosis Saw Symptoms 'Surprisingly' Improve With Marijuana Use, Study Finds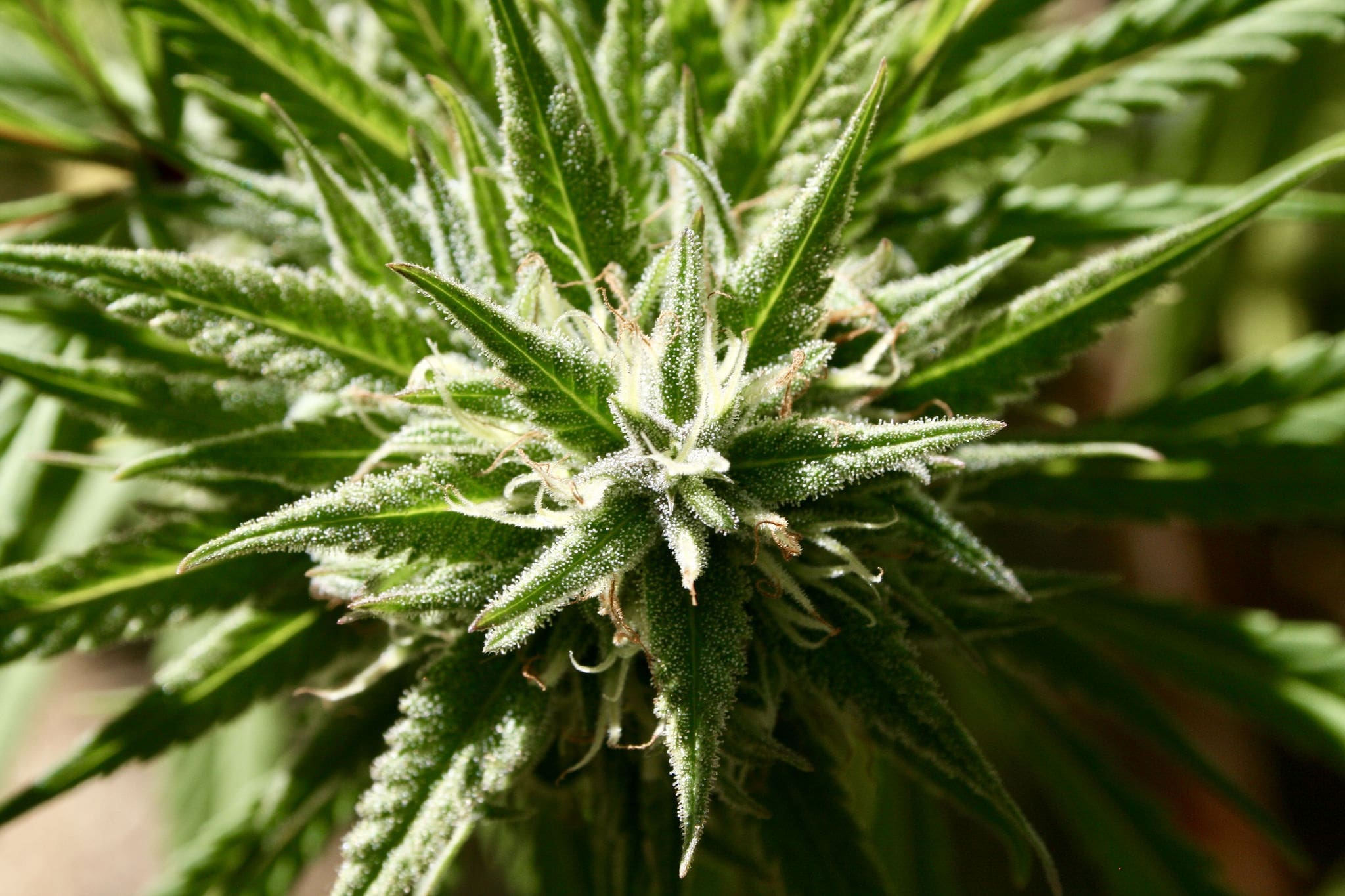 A new study of teens and young adults at risk of developing psychotic disorders found that regular marijuana use over a two-year period did not trigger early onset of symptoms—contrary to the claims of prohibitionists who argue that cannabis causes mental illness. In fact, it was associated with modest improvements in cognitive functioning and reduced use of other medications.
A team of researchers at Zucker Hillside Hospital, Stanford University School of Medicine, University of Michigan and University of California at Davis carried out the study, which was published Tuesday in the journal Psychiatry Research.
"Recreational cannabis use has recently gained considerable interest as an environmental risk factor that triggers the onset of psychosis," the study authors wrote. "To date, however, the evidence that cannabis is associated with negative outcomes in individuals at clinical high risk (CHR) for psychosis is inconsistent."
To investigate, the team tracked 210 CHR patients ages 12–25 who participated in an Early Detection and Intervention for the Prevention of Psychosis Program (EDIPPP). Over the course of two years, researchers compared the mental health and prescription medication usage of people who regularly consumed marijuana to non-users.
The study found that "continuous cannabis use over 2-years of follow-up was not associated with an increased psychosis transition rate, and did not worsen clinical symptoms, functioning levels, or overall neurocognition."
"Nevertheless, our findings suggest that continuously using cannabis may be associated with slightly elevated, albeit non-significant, attenuated positive symptom levels relative to non-users," the researchers said.
"CHR youth who continuously used cannabis had higher neurocognition and social functioning over time, and decreased medication usage, relative to non-users," they reiterated. "Surprisingly, clinical symptoms improved over time despite the medication decreases."
The study isn't meant to encourage youth marijuana use or support cannabis as a therapeutic tool for those at risk of psychosis, but it adds to the body of scientific literature around marijuana and psychosis as opponents of legalization continue to claim that high-THC cannabis can trigger schizophrenia.
A separate study published by the American Medical Association (AMA) in January that looked at data from more than 63 million health insurance beneficiaries found that there's "no statistically significant increase" in psychosis-related diagnoses in states that have legalized marijuana compared to those that continue to criminalize cannabis.
GOP Congressman Says He'll Vote For Legal Marijuana On Ohio Ballot, As Governor Calls The Reform A 'Real Mistake'
Photo courtesy of Brian Shamblen.