Veteran Marijuana Lobbyist Launches New 'BOWL PAC' To Fight For Legalization And Elect Pro-Reform Politicians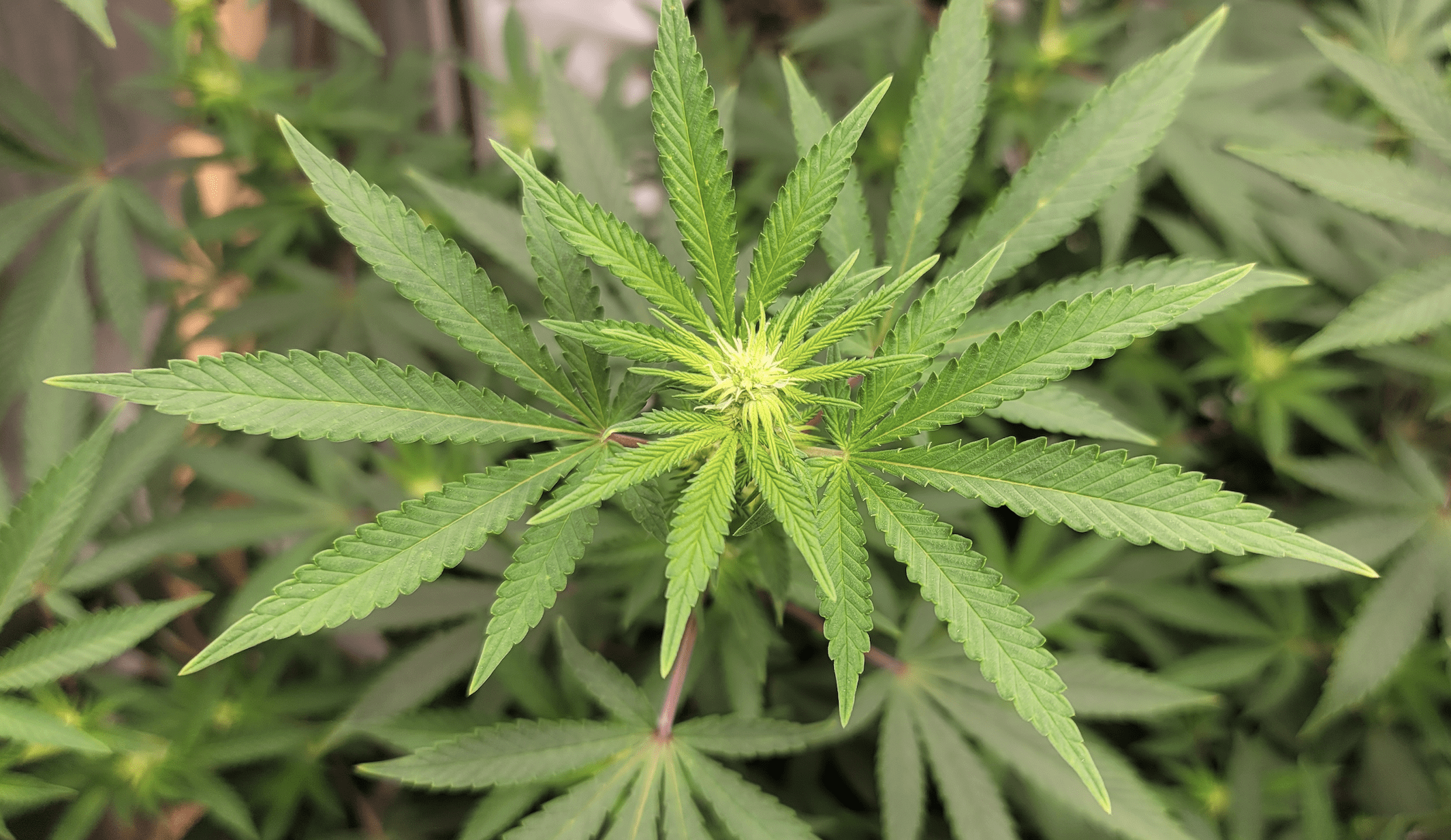 A new political action committee aimed at electing and educating officials with the aim of ending federal marijuana prohibition launched on Tuesday—with a veteran cannabis lobbyist at its helm.
The Better Organizing to Win Legalization (BOWL) PAC—pun totally intended—is working to build a coalition of other organizations to develop a more targeted approach to legalization in Congress. Some of the ways it hopes to achieve that is by supporting candidates and elected officials who will fight for reform, defeating those who continue to serve as roadblocks and encouraging groups that ostensibly back legalization to be more proactive in the fight.
BOWL PAC is being led by Justin Strekal, who recently departed NORML as its political director after five years working on Capitol Hill to change federal cannabis laws. He told Marijuana Moment in a phone interview on Monday that his unique experience both in the cannabis lobbying space, as well as his involvement in other progressive causes, will set the group up for success.
(Disclosure: Strekal supports Marijuana Moment's work through a monthly pledge on Patreon.)
We're so excited to launch today and begin the process to finally deliver on marijuana policy reform.

For far too long, congressional prohibitionists have not been challenged for what they are: enablers of a senseless and racist status quo.

— The BOWL PAC (@TheBOWLPAC) February 8, 2022
"I tend to do a whole lot of outreach with other groups that feel comfortable saying that they support marijuana legalization already, but they are not actively engaged in this as a core issue," he said, adding that BOWL PAC will be "working to bridge that gap and educate other organizations to get more engaged in this effort."
The 2022 election will be an early challenge for the group. Strekal said that the political landscape will become clearer as summer approaches, at which point the organization will "engage tactically in a number of races to ensure that voters, who may or may not be motivated to go to the polls, will know that through their choice of candidates that legalization is on the battlefield."
The new outfit has not yet announced details about its fundraising or initial targets for campaign contributions.
For now, however, BOWL PAC has already initiative an online petition to demand that President Joe Biden make good on his cannabis campaign pledge, citing his comments about he belief that nobody should be in jail over marijuana and imploring him to grant clemency to those still behind bars over the plant.
As the late Paul Wellstone would often say, "we all do better when we all do better."

Here at BOWL PAC, our mission is to help candidates and organizations that want to do more to #LegalizeIt get it done.

— The BOWL PAC (@TheBOWLPAC) February 8, 2022
That adds to the chorus of organizations, advocates, celebrities and lawmakers who have been making that specific call throughout Biden's first year in office.
Strekal said that the decision to form a PAC was deliberate. It offers resources that he says were underutilized at NORML.
"That is why I thought it would be a worthwhile use of my time and skills and relationships to launch this new effort because, at the end of the day, there have not been a robust deploying of resources in the political realm when it comes to supporting reformers and defeating prohibitionists," he said.
Proposed Washington State Ballot Initiative Would Decriminalize Drug Possession And Expand Recovery Services
Photo courtesy of Mike Latimer.