Vermont Voters Overwhelmingly Support Drug Decriminalization, Across Party Lines, New Poll Finds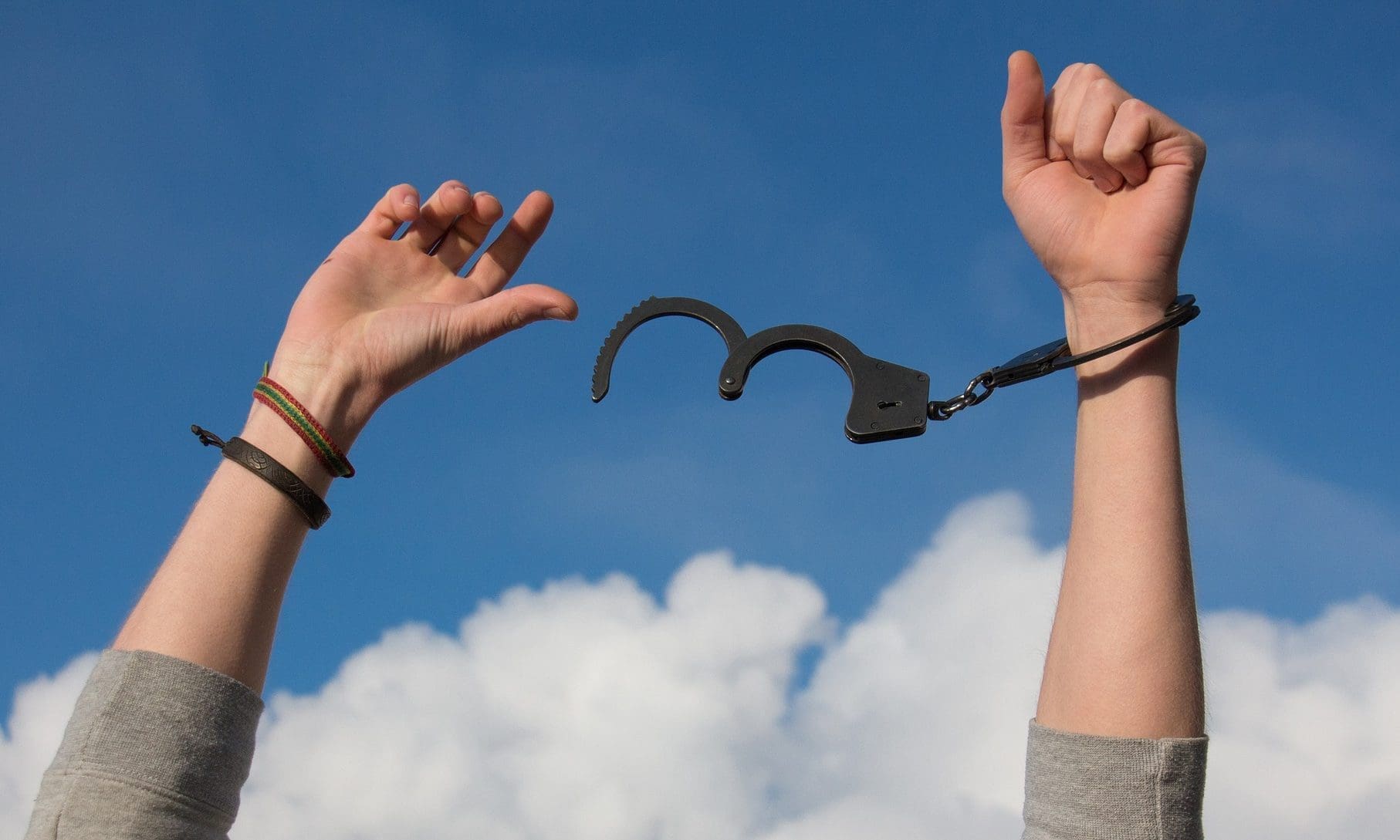 Vermont voters overwhelmingly support decriminalizing currently illicit drugs and treating substance misuse as a public health issue, according to a new poll.
The survey released by Data for Progress and the Drug Policy Alliance (DPA) on Thursday found widespread, bipartisan support for the basic principle of decriminalization, as well as specific legislation to achieve that reform that was introduced this year but did not advance.
More than four out of five Vermont voters (84 percent) said that they're in favor of removing criminal penalties for simple drug possession, imposing a civil fine in lieu of incarceration and allocating resources for treatment and harm reduction, as proposed by legislators.
That support includes majorities of Democrats (91 percent), Republicans (68 percent) and independents (87 percent), the poll found.
As a general matter, 81 percent of voters overall said that they favor treating drug use as a health issue, compared to just 17 percent who said they think people who use illicit substances should face criminal penalties like incarceration.
Again, support for a public health approach to addiction extended across partisan lines, with 91 percent of Democrats, 59 percent of Republicans and 84 percent of independents agreeing with the statement that "we should treat drug use as a health issue, focusing on deducing the harms of addiction and offering voluntary treatment, health, and recovery services."
"With Vermont having one of the highest increases in overdoses in the country last year, it's clear that the existing approach of criminalizing people who use drugs isn't working to keep people safe. In fact, it has only made things worse," Grey Gardner, senior staff attorney at DPA, said in a press release. "This survey makes it abundantly clear that Vermont voters want a different approach—one focused on health rather than arrest and punishment."
Additionally, the survey showed that half of respondents have either personally experienced addiction or an overdose, or they know someone close to them who has. Those direct connections may be a contributing factor in the strong support for harm reduction reform policies.
Most voters (65 percent) also said that they'd be more likely to support a political candidate for state or federal office is they embrace drug decriminalization. It's a finding that Gov. Phil Scott (R) might want to take into account, as he recently vetoed a bill that would have charged a state panel with standardizing personal use amounts of various illegal drugs, which advocates saw as a first step toward broader reform.
A decriminalization bill was also filed last year, but like this session's version, it also didn't receive a vote.
Beside decriminalization, majorities of respondents also said that they back creating non-police crisis-response teams for drug-related incidents (68 percent), expungement criminal records for drug possession (60 percent) and establishing overdose prevention sites (59 percent).
With respect to that latter policy, Scott also recently vetoed a bill that would have created a working group tasked with crafting a plan to open safe consumption sites where people could use currently illicit drugs in a medically supervised environment.
The survey involved interviews with 547 likely voters from May 26-June 8, with a margin of error of +/- four percentage points.
"Our poll shows that Vermont voters strongly support changing how the state approaches drug use. Voters are not only personally impacted by addiction and overdoses, but support more humane approaches to drug use, such as directing individuals toward recovery and treatment, rather than continuing cycles of arrests, incarceration, stigmatization, and marginalization," Data for Progress concluded in its report.
"Voters are also receptive to voting for candidates who would prioritize this type of approach to drug use," it said. "Vermont lawmakers should continue to advocate for decriminalization policies and measures, which have the backing of their voters."
Meanwhile, another Vermont bill to remove criminal penalties around plant- and fungi-based substances such as psilocybin, mescaline, ibogaine and DMT was also introduced last year by Rep. Brian Cina (P/D).
On the other side of the country, activists in Washington State recently announced that they will not be pursuing an initiative to decriminalize drug possession for the ballot this year, despite new polling that shows a majority of voters in the state are in favor of the reform proposal.
Bipartisan Lawmakers File Marijuana Banking Amendment To Must-Pass Defense Bill In Latest Reform Push