United Nations Urges Global Ban On Marijuana Advertising In Novel Regulatory Recommendation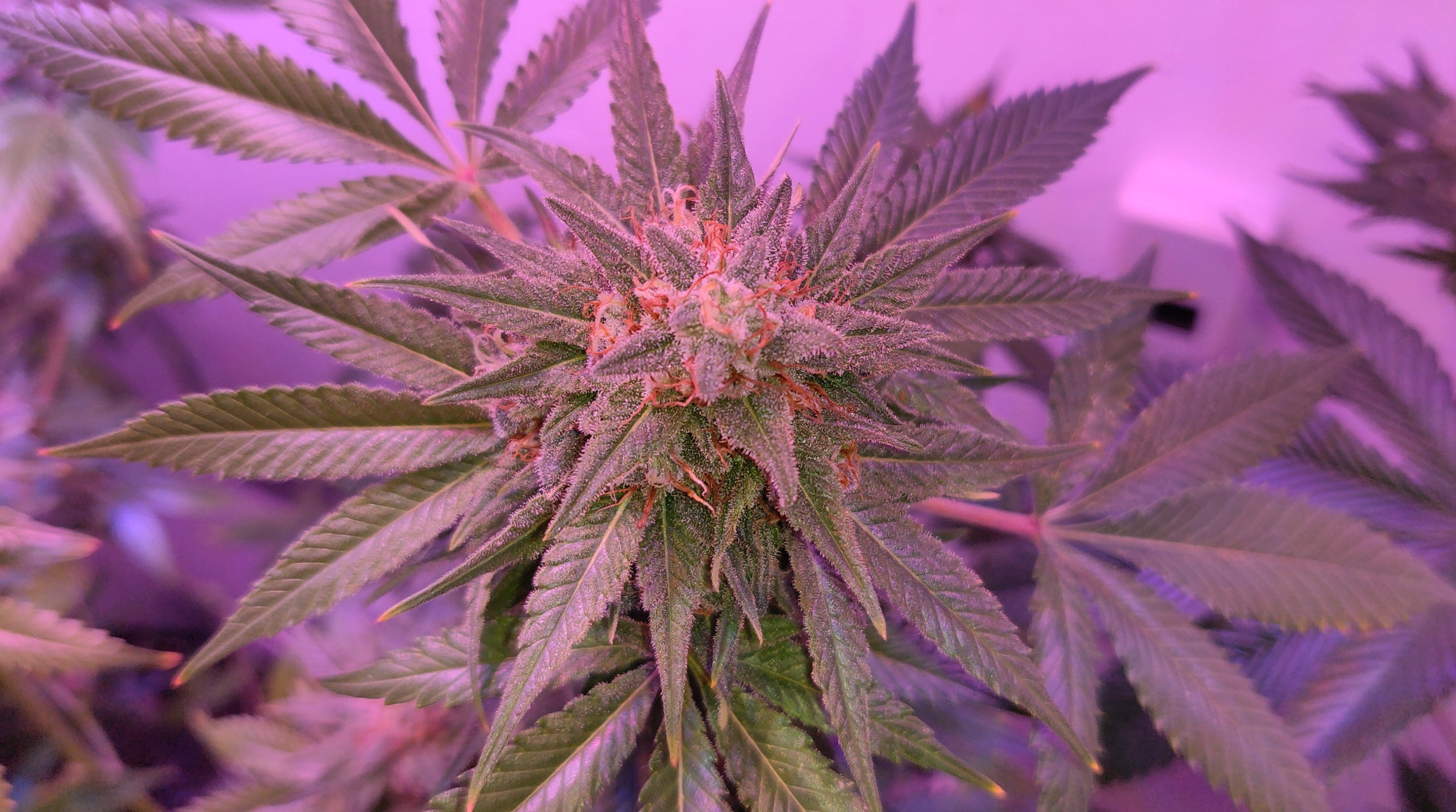 The United Nations (UN) drug division is urging a global ban on marijuana advertising—but some advocates see that as a sign the prohibitionist body is coming to terms with the fact that widespread legalization is inevitable.
In its 2021 World Drug Report, released on Thursday, the UN Office on Drugs and Crime (UNODC) said that perceptions of the risks of cannabis have decreased substantially among young people as more areas have loosened laws around the plant or legalized it in some form and as THC potency has increased.
But while industry stakeholders may not be inclined to embrace the body's advice on an outright advertising prohibition, some advocates feel that UN making any kind of regulatory recommendation for marijuana in the first place is a positive development.
The UNODC World Drug Report 2021 is out! The #COVID19 pandemic effects ramp up drug risks, as youth underestimate cannabis dangers. Read more: https://t.co/jYphyl0wIz #ShareFactsOnDrugs #SaveLives #WDR2021 pic.twitter.com/9f4oMShi2G

— UN Office on Drugs & Crime (@UNODC) June 24, 2021
In a sense, it reflects a shift away from the panel's standard policy position that cannabis should simply be prohibited, with UNODC essentially recognizing the growing popularity of reforms and offering advice as more legal markets come online.
The report states that a "comprehensive ban on advertising, promoting and sponsoring cannabis would ensure that public health interests prevail over business interests."
"Such a ban would need to apply across all jurisdictions," it says, adding that more "investment is needed for research into the harm that the non-medical use of cannabis poses to health and to better define the range of health conditions for which cannabis products may be an effective treatment."
UN does not have the authority to enforce such a ban; rather, it serves as a simple policy recommendation that member nations can choose to adopt or ignore.
The report says an advertising ban could be "similar to the provisions" that are in place for tobacco under the WHO Framework Convention on Tobacco Control.
Steve Rolles, senior policy analyst for the Transform Drug Policy Foundation, told Marijuana Moment that this amounts to "a tacit acknowledgement that the game is up—they aren't going to turn back the tide" on legalization.
"The fact they are weighing in at all on the regulation debate, and haven't before, feels significant," he said. "It feels like a distinctive shift and break with the past."
Beyond making the advertising ban recommendation, UNODC also described various legal cannabis regulatory frameworks that have taken shape in states across the U.S., as well as in Uruguay and Canada.
Notably, the report says that nearly half of Canadians are now obtaining cannabis from legal retailers, which is "a significantly higher proportion than in 2019 when just under a quarter of past-year cannabis users reported legal storefronts as their usual source for obtaining cannabis."
"The retail cannabis market in Canada is likely to continue to evolve as jurisdictions adapt their regulatory approaches, as supply chains develop and as cannabis product offerings are diversified," the body said. "Overall, the implementation of laws permitting the non-medical use of cannabis in Canada is still in its nascent stages, and it may take several years of monitoring to clarify how the cannabis market has evolved and to identify its dynamics and the impact of legalization on public health and safety, among other outcome measures."
The U.K.-based Rolles, who—unlike many U.S.-based legalization advocates—personally supports an outright ban on cannabis advertising, said that this "is as far as I'm aware the first time they've engaged with the regulation debate – i.e. advised on best practice—rather than simply describe or condemn."
"I've had a long running issue with UNODC and [the World Health Organization] not providing best practice guidance for cannabis regulation the way they do for alcohol and tobacco, even though 300 million-plus people live in legal cannabis jurisdictions now," he said. "It's so much harder to retrofit sensible regulation into an entrenched corporate market, than to design it sensibly from the start."
Separately, UN's Commission on Narcotic Drugs approved a World Health Organization (WHO) recommendation last year to remove marijuana from the most restrictive global scheduling category.
House Committee Approves Marijuana Protections For Banking And D.C.
Photo courtesy of Mike Latimer.