TV Anchor Discloses Medical Marijuana Involvement In Emotional On-Air Statement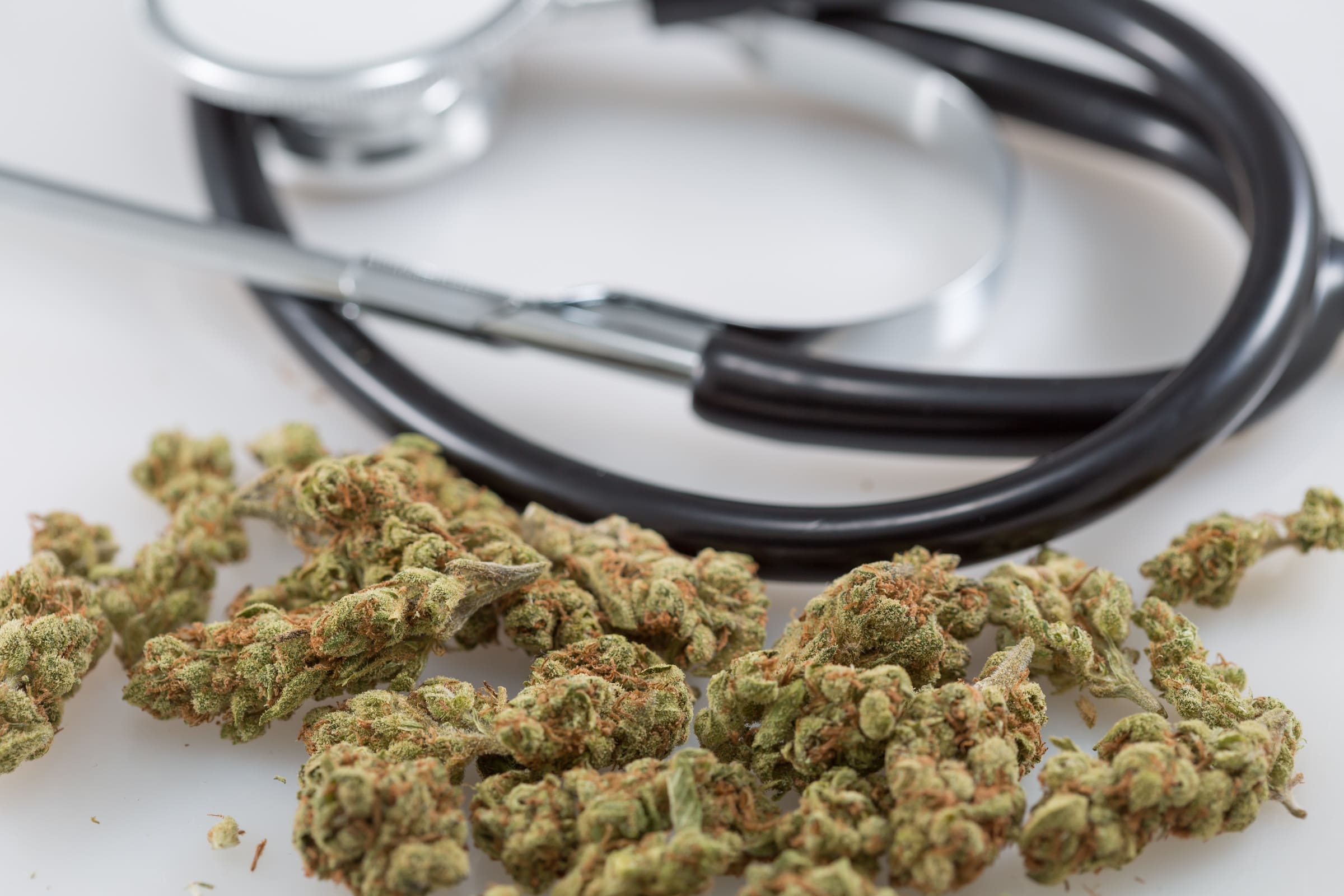 One of the five companies awarded a medical marijuana cultivation license by Arkansas regulators on Tuesday involves a prominent TV personality in the state, a fact she made public in an emotional on-air statement.
"I wanted to be the first to tell you, because this information will be made public soon," Donna Terrell of Fox 13 said at the tail end of a segment about the new cannabis licenses. "I know this is a controversial subject, but let me show you why I wanted to be part of this. It's because of her, my daughter Queah. She died from colon cancer seven years ago."
Terrell, noting that Tuesday happens to be her daughter's birthday, said medical cannabis could've helped ease some of her suffering.
"I know medical marijuana would not have saved her life, but based on my research and experience as her caregiver, I know she would have benefited greatly," she said. "Medicinal marijuana would have made those last few months, weeks and days much more tolerable. I miss her every day."
Tonight during @FOX16News at 9pm, @donnaterrell_tv disclosed the motivation behind her involvement with a medical marijuana cultivation group. #ARNews pic.twitter.com/y6GMtVrBqU

— FOX16 News (@FOX16News) February 28, 2018
Arkansas voters approved the medical cannabis measure in 2016.
.@FOX16News Project ISSUE 6 medical marijuana has passed.

— Donna Terrell (@donnaterrell_tv) November 9, 2016