Top Federal Drug Official Says Marijuana Use 'Stable' Among Youth At Prohibitionist-Hosted Panel Sponsored By D.A.R.E.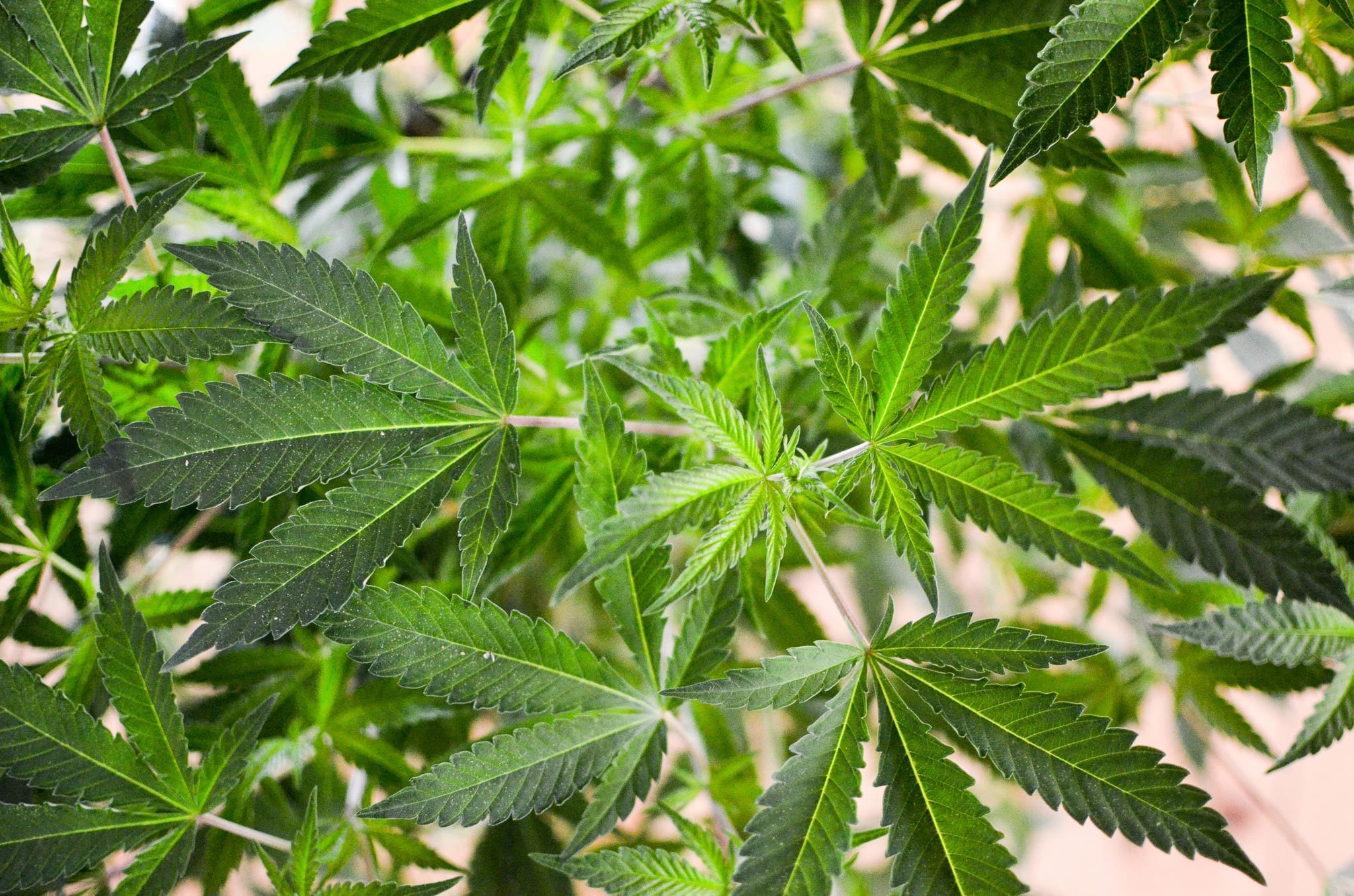 A top federal drug official participated in a panel hosted by a prohibitionist group and sponsored by D.A.R.E.—and she again reiterated that data shows youth marijuana use has remained stable "despite the legalization in many states."
While National Institute on Drug Abuse (NIDA) Director Nora Volkow expressed concerns about certain cannabis trends related to potency, commercialization and use by pregnant women, she affirmed that surveys funded by her own federal agency have demonstrated that adolescent marijuana use is "stable," despite repeated arguments from prohibitionists that legalization would lead more young people to experiment with cannabis.
The event was hosted by Smart Approaches to Marijuana (SAM), an anti-legalization group. SAM President Kevin Sabet and the organization's co-founder former Rep. Patrick Kennedy (D-RI) led the discussion.
"The higher the content of THC, the greater the likelihood that you will become addicted to the drug… The content of THC has gone up at least 4-fold."

– Dr. Nora Volkow, M.D., Director of the National Institute on Drug Abuse (NIDA)

— SAM (@learnaboutsam) January 28, 2022
Sabet said that data on youth use has showed varying results in states that have legalized cannabis and asked Volkow to weigh in on the issue. She replied that federal data "have not been able to see large differences in terms of prevalence" of cannabis consumption among young people in legal and non-legal states.
The official made similar comments in an interview with Marijuana Moment late last year.
That said, Volkow said that they have seen some differences when it comes to consumption rates among adolescents for edible cannabis products.
"But the effects are not large, and one of the things that also certainly surprised me [is] the rate overall, the prevalence rates of marijuana use among teenagers, have been stable despite the legalization in many states," she said, adding that there are some concerns about increased frequency of use and limitations in data collection with respect to dosages being taken.
Volkow also commented on a recent federally funded survey that found illicit drug use by young people has taken a significant plunge in the last year, though she largely attributed that to the reduced social interaction resulting from COVID-19 policies across the country.
"Interestingly what we've observed during the COVID pandemic is, across schools in the United States, the prevalence of drug use has gone down," she said, "which likely very much reflects the fact that kids don't have the opportunity to interact with others, and drug taking at that stage is a peer pressure behavior."
The official also briefly addressed the fact that she feels criminalizing people over drugs in the first place is the wrong policy approach—a point she's made repeatedly in interviews and blog posts.
She said that "criminalization has created a system for that allows a structural racism to be implemented, you can control people, and that's a horrible policy. This criminalization actually opens up our eyes that well, yes, we need to change that."
However, she said that "liberalizing and making the drugs widely available, with no counter messaging," is not the alternative she would recommend.
"We need to provide them [addicts] with treatment, so just to say ok we are going to liberalize everything… and not support treatment for those people under those conditions, I actually think it is quite irresponsible."

– Dr. Nora Volkow, M.D., Director of NIDA

— SAM (@learnaboutsam) January 28, 2022
While the SAM-hosted event did not touch specifically on psychedelics policy, Volkow has also recently discussed that issues, especially as data has shown an increase in use of the substances among adults.
She said people are going to keep using substances such as psilocybin—especially as the reform movement expands and there's increased attention being drawn to the potential therapeutic benefits—and so researchers and regulators will need to keep up.
Volkow also mentioned that NIDA is "pleased" the Drug Enforcement Administration recently announced plans to significantly increase the quota of certain psychedelic drugs to be produced for use in research.
USDA Teams Up With Cornell University For Hemp Education Webinar Series
Photo courtesy of Philip Steffan.