Texas Lawmakers Hold Marijuana Decriminalization Hearing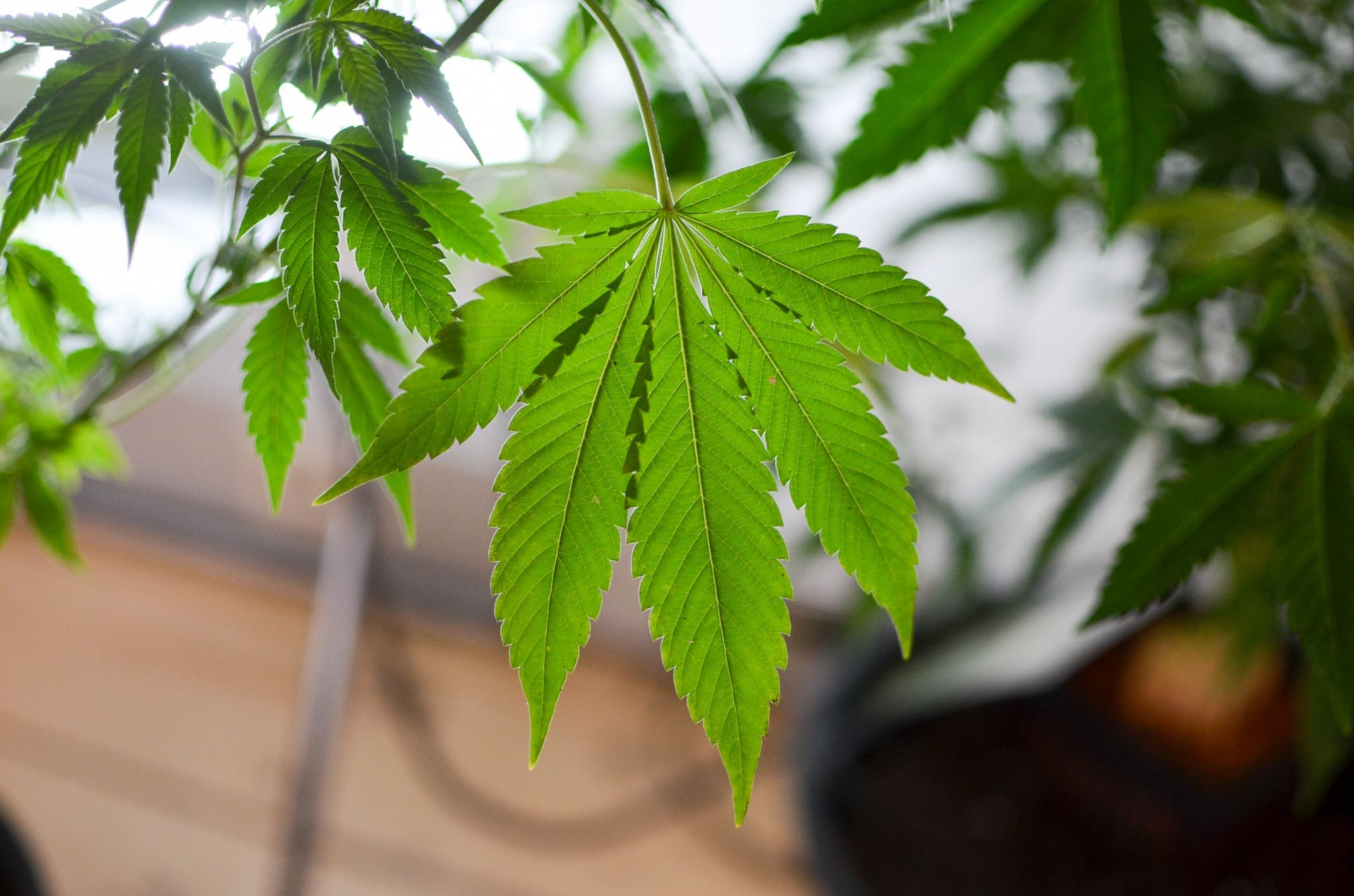 A Texas House committee is scheduled to hear testimony on Monday about a bill that would decriminalize possession of small amounts of marijuana.
House Bill 63, introduced by Rep. Joe Moody (D) of El Paso, would make possession of up to an ounce of cannabis a civil penalty carrying a fine of $250. This change in the law would eliminate the threat of arrests, jail time and criminal records that are currently associated with most low-level marijuana charges.
Under the proposed legislation, which will be considered by the House Criminal Jurisprudence Committee, people could still be charged with a Class C Misdemeanor after being caught with marijuana three times.
The bill is the first of a bevy of cannabis-related legislation in Texas to get a hearing this session, but it is not the Lone Star State's first two-step with reforming marijuana laws. The legislation being heard Monday is identical to a bill that passed out of the same committee in the last session, but didn't make it to the floor in time for a vote.
Heather Fazio, director of Texans for Responsible Marijuana Policy, said the bill has been in development since 2015, when it was first introduced.
Fazio said the bill has three goals:
"We want to see no arrests, no jail time and most importantly no criminal records," she told Marijuana Moment in an interview. "The trouble in Texas is that everything is criminal. There are no civil offenses."
Ten states and the District of Columbia have passed laws allowing the legal use of the drug by adults, and even more have made possession of marijuana a civil, rather than criminal penalty. But in Texas, individuals found in possession of less than two ounces of marijuana can face misdemeanor charges that could result in 180 days in jail or fines up to $2,000.
Public attitudes toward marijuana appear to be changing, according to recent data from the University of Texas and the Texas Tribune. Their 2018 survey found that a majority of Texans support cannabis law reform. The Republican and Democratic parties of Texas have both adopted marijuana reform planks in their party platforms.
Republican Gov. Greg Abbott said in an election debate last year that he is open to supporting marijuana policies akin to decriminalization.
"One thing I don't want to see is jails stockpiled with people who have possession of a small amount of marijuana," he said.
Aside from the decriminalization legislation, a number of other cannabis-related bills have been filed for the 2019 legislative session.
Marc Levin, the vice president of criminal justice policy at the Texas Public Policy Foundation said his group hasn't taken a position on House Bill 63, but has supported lower penalties for possession of small amounts of marijuana in the past.
"There's no evidence that's arresting people and putting them in jail for small amounts of time is actually doing anything to reduce marijuana use," he told the Texas Tribune.
Meanwhile, the state's NORML chapter has organized a letter-writing campaign in support of the bill. As of this writing, the group has sent more than 1,500 messages to lawmakers.
Fazio said Monday's hearing would include testimony from a judge, a retired Houston Police Department officer, a former prosecutor and individuals who have faced prosecution for cannabis.
"It makes no sense to take away a person's driver's license, and with it their ability to work and earn a living, just because they're caught in possession of marijuana when they aren't under the influence," Senior District Judge John Delaney said in his prepared remarks.
Chances Are 'Good' That Whole Foods Will Sell Marijuana Products, CEO Says