Texas cannabis decrim bill filed for new session (Newsletter: Nov. 13, 2018)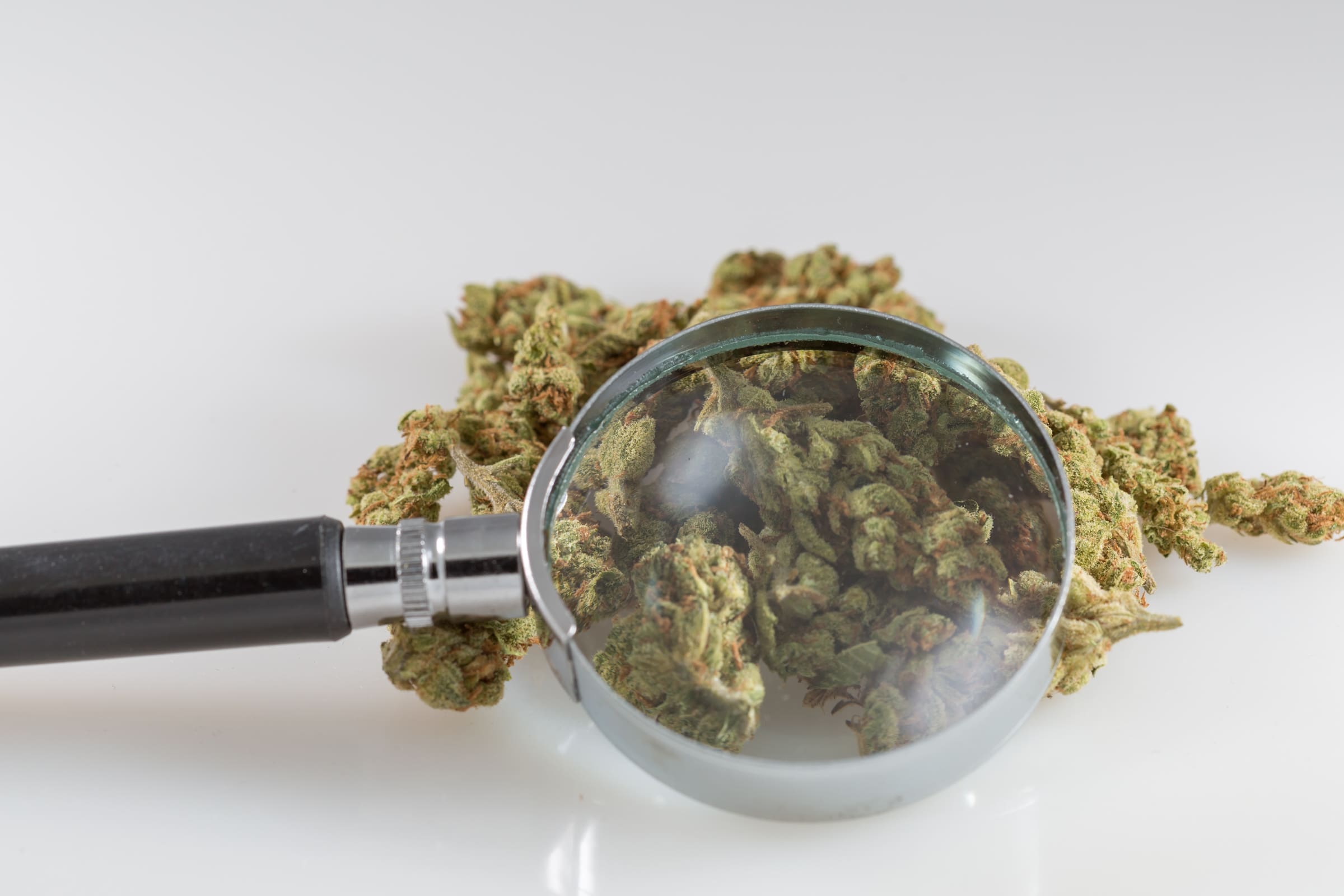 Marijuana opponents' misleading ad allegedly pulled off air; Feds researching lesser-known cannabinoids & terpenes; Ojeda running for president
Subscribe to receive Marijuana Moment's newsletter in your inbox every weekday morning. It's the best way to make sure you know which cannabis stories are shaping the day.
Your support makes Marijuana Moment possible…

This issue of Marijuana Moment, and our original reporting that is featured in it, are made possible by the generous support of 340 Patreon sponsors. Cannabis industry professionals receive valuable rewards for pledges of $25 and up.

Check out the perks of being a sponsor on our Patreon page.
https://www.patreon.com/marijuanamoment

/ TOP THINGS TO KNOW

A Texas representative pre-filed a marijuana decriminalization bill for the upcoming 2019 legislative session. Several other cannabis-related pieces of legislation were also introduced.

The National Center for Complementary and Integrative Health, a federal agency, announced that it is funding research into how minor cannabinoids and terpenes in marijuana like CBN, CBG, limonene and others can treat pain.

It appears that several Michigan TV stations pulled anti-marijuana ads off the air in the lead-up to Election Day after being informed that prohibitionists were making factually incorrect claims about the state's legalization ballot measure.

/ FEDERAL

A bipartisan group of U.S. senators reached a deal on criminal justice reform legislation, with support from the White House potentially coming this week.

The Department of Health and Human Services said a letter to the Drug Enforcement Administration that two chemicals in kratom should be classified as Schedule I substances.

The Food and Drug Administration is pursuing a ban on menthol cigarettes.

Rep. Earl Blumenauer (D-OR) is optimistic about the chances of passing marijuana banking legislation.

West Virginia State Sen. Richard Ojeda (D), who sponsored the state's successful medical cannabis bill and support broader marijuana legalization, filed to run for president just days after losing a congressional race.

/ STATES

Minnesota Gov.-elect Tim Walz (D) and the incoming House speaker said that the state will consider legalizing marijuana in 2019.

Opponents of Michigan's successful marijuana legalization ballot measure are vowing to fight to ban cannabis commerce in municipalities across the state. Meanwhile, Michigan State University said marijuana possession will remain prohibited on campus.

An Indiana senator plans to file several marijuana reform bills.

Concerns are being raised over Oklahoma regulators' decision to publish information about medical cannabis license holders.

The Colorado man who murdered his wife after eating a marijuana edible in 2014 continued to insist that cannabis is to blame in an interview from behind bars.

/ INTERNATIONAL

Here's a look at how public outcry over a Malaysian death sentence for a man selling cannabis oil has prompted the country to rethink capital punishment.

The Israeli health ministry is allowing pharmacies to fill prescriptions for medical cannabis beginning in March.

Canadian political observers say that support for marijuana legalization could put Liberal members of Parliament who represent districts with high proportions of Chinese-Canadians at risk of not being reelected.

The Thai government is shooting down a foreign company's bid to monopolize patents on cannabis.

Ecuadorian lawmakers are considering medical cannabis legislation.

/ SCIENCE & HEALTH

A study of medical cannabis patients found that about two-thirds "reported at least one moderate or severe withdrawal symptom" and that "the most commonly observed symptom was sleep difficulties (50.3%), followed by anxiety (27.8%), irritability (26.7%), and appetite disturbance (25.2%)" but that "no association was observed between physical functioning and withdrawal symptom endorsement."

A study concluded that "legalization of recreational cannabis does not affect compliance rate in patients treated with opioid therapy for chronic pain."

The National Institute on Drug Abuse released a funding opportunity for researchers to study "the impact of a state marijuana policy on health and other social/environmental outcomes with the ability to obtain pre/post data on exposures and outcomes of interest otherwise not available with standard review timelines."

/ BUSINESS

Aurora Cannabis reported better-than-expected fiscal Q1 earnings.

Southern University is moving ahead with its medical cannabis production facility after having problems with its initial partner, Advanced Biomedics.

/ CULTURE

Actress Mindy Kaling tweeted about confusing the smell of marijuana with that of skunks.

The Onion had some fun with recent marijuana reform victories.
Make sure to subscribe to get Marijuana Moment's daily dispatch in your inbox.