Terpenoids In Marijuana Also Help Reduce Inflammation, New Study Finds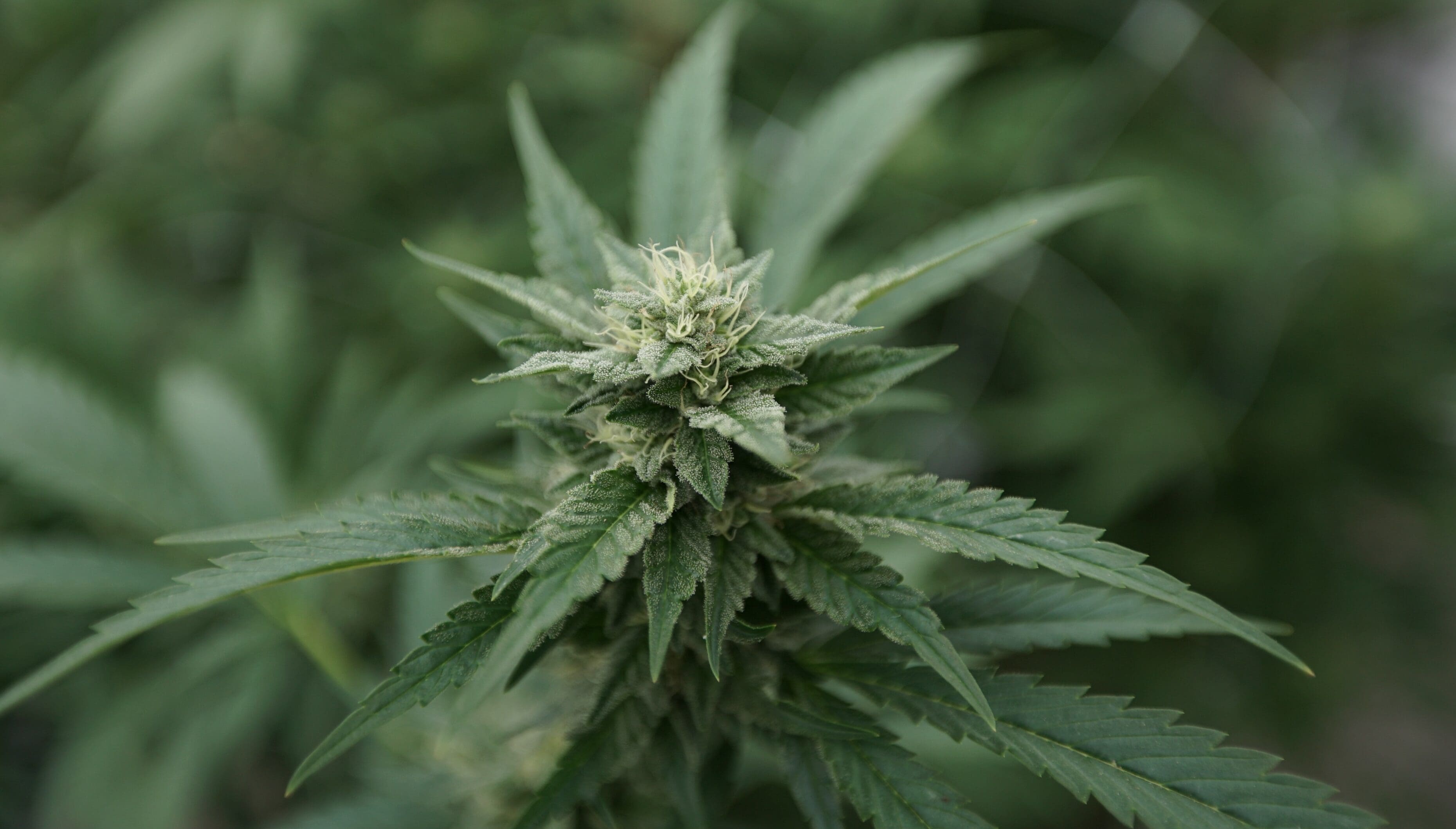 Marijuana's anti-inflammatory effects could be bolstered by non-cannabinoid compounds in the plant called terpenoids, according to a recent study published in the journal Cannabis and Cannabinoid Research.
While most studies have focused on how THC and CBD affect inflammation, terpenoids seem to share that anti-inflammatory property. The compounds are generally associated with the fragrance of cannabis, but little is known about their therapeutic potential.
In the new study, researchers in Israel extracted oils rich in terpenoids from three marijuana varieties and tested them on cells and in mice. The first experiment showed that the compounds partly suppress the production of free radicals associated with inflammation. And the second, in mice, revealed "moderate anti-inflammatory activities."
That said, the terpenoids did not seem to be as effective as purified CBD when the researchers compared them. CBD works longer, making it a more appropriate choice for individuals suffering from chronic pain.
Curiously, the terpenoids seemed to mitigate inflammation through a different mechanism than cannabinoids.
"Different chemotypes of cannabis have a distinctive composition of terpenoids," the researchers wrote. "These essential oils do have anti-inflammatory and antinociceptive activities that vary according to their composition, but they had no effect on TNFa titers [antibodies]."
"We suggest that terpenoids may be used to diminute acute inflammation effect, whereas the cannabinoids to inhibit chronic inflammation symptoms," they concluded.
Study Reveals How Marijuana Components THC And CBD Affect Chronic Pain
Photo courtesy of Chris Wallis // Side Pocket Images.