Small Business Owners Strongly Support Record Sealing For Marijuana And Other Drug Offenses, Poll Finds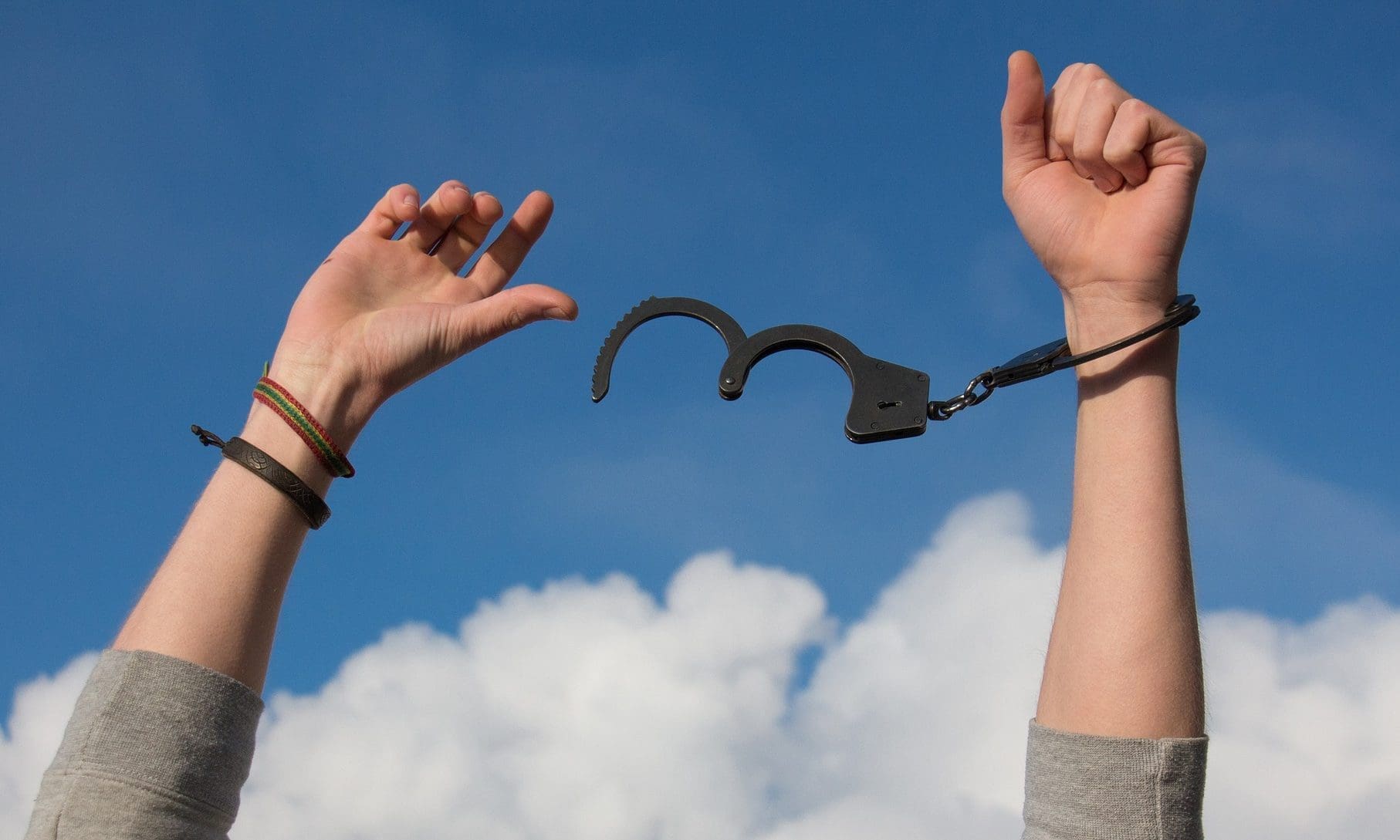 Small business owners in states from Pennsylvania to Texas are strongly in favor creating pathways to allow people to seal their state and federal records for marijuana, drug and other non-violent offenses, according to a new poll.
With ongoing labor shortages from the coronavirus pandemic affecting industries across the country, small business owners seem especially open to finding ways to attract and retain workers. Having a criminal record that a person is required to disclose for employment can disincentivize people from even applying.
The survey from the non-profit organization Small Business Majority, which represents a network of more than 85,000 businesses, found that an average of three in four small business owners across the six states that were polled support criminal justice reform to address that issue.
The poll asked about record sealing for federal and state offenses separately, but the results are nearly the same. Respondents were asked whether they would support or oppose legislation to create a petition process for people to "seal their records of nonviolent offenses, nonviolent cannabis, and drug offenses, and arrest records for those who have been acquitted."
For the state-specific option, 77 percent said that they would support such legislation, including 36 percent who said they'd "strongly" support it. For the federal court question, 76 percent said they back the proposal, including 33 percent who indicated strong support.
This isn't necessarily a nationally representative survey because it only involves small business owners in six specific states. However, those states are ideologically distinct, which could be interpreted as a reflection of how the reforms have broad support across the political spectrum. The states that participated were Georgia, Illinois, North Carolina, Ohio, Pennsylvania and Texas.
Almost 80 percent of small business owners also said that removing barriers to employment for people with criminal records would save tax dollars by "reducing recidivism and the need for long-term government assistance." A majority of respondents (71 percent) further recognized that the criminal legal system disproportionately impacts minorities.
Read more on how #smallbiz owners support #CriminalJusticeReform to address persistent workforce challenges https://t.co/9DJ2WwvkN4

— Small Business Majority (@SmlBizMajority) October 26, 2022
"Enacting policies that help us tap into a larger pool of candidates only makes sense," John Arensmeyer, CEO of Small Business Majority, said in a press release on Wednesday. "Smaller firms widely support legislation that improves second-chance hiring opportunities for justice-impacted individuals, opening the candidate pool to those eager to contribute to their local economy and community."
The poll involved interviews with 850 small business owners across six states from September 13-20, with a +/-4 percentage point margin of error.
Lawmakers in several states have moved to facilitate the clearing of conviction records, especially for marijuana as the legalization movement continues to spread. California's governor signed record sealing legislation this summer, for example. In Virginia, courts have sealed tens of thousands of cannabis distribution records over the past year.
A key committee in the U.S. House of Representatives also approved a series of criminal justice reform bills last month—including a bipartisan proposal to clear records for prior federal marijuana convictions.
President Joe Biden recently issued a mass pardon for people who've committed federal cannabis possession offenses, though that doesn't have the same effect as record sealing or expungements.
He said on Sunday that his clemency "changed the lives of thousands of people." However, he separately signaled last week that he would not extend pardons to people who sold marijuana, despite calls for expanded relief from advocates.
DEA Faces New Legal Challenges Over Denying Psilocybin Rescheduling Petition And Doctor's Federal Waiver Request