Seven-In-Ten Americans Want Federal Marijuana Convictions Automatically Sealed, Survey Finds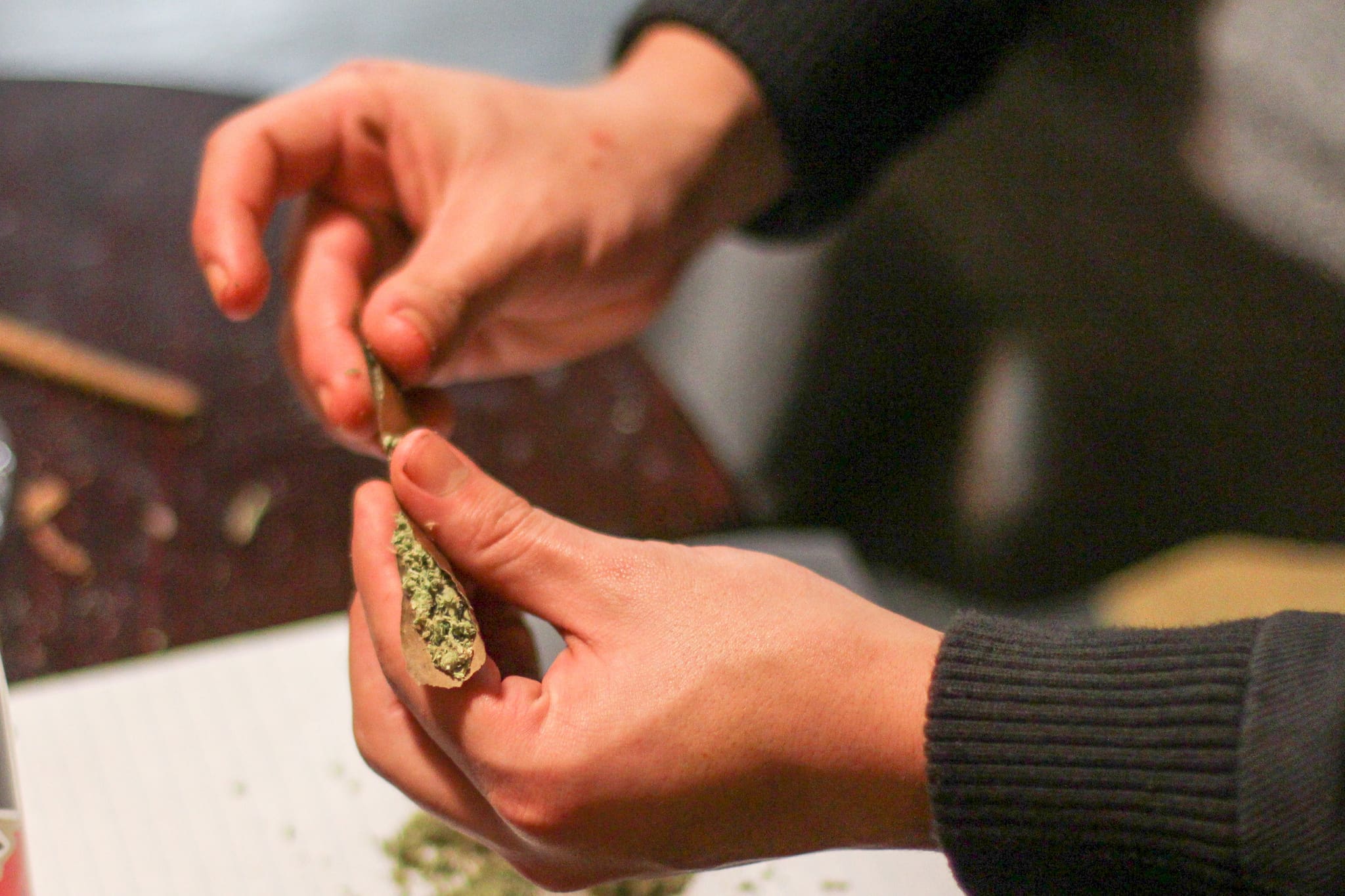 A congressional bill to automatically seal the records of individuals with non-violent marijuana convictions at the federal level is supported by 71 percent of U.S. voters, according to a survey released on Tuesday.
The legislation, which would also create a pathway for individuals convicted of other non-violent drug offenses to petition federal courts to get their records sealed, was introduced by Reps. Lisa Blunt Rochester (D-DE) and Guy Reschenthaler (R-PA) last month.
The Center for American Progress (CAP) surveyed about 1,000 Americans in April to inquire about their stance on the bill's provisions. Seventy-one percent of respondents said the support the proposal, compared to 19 percent who said they were opposed. That includes 37 percent who said they strongly support it, whereas just eight percent said they were strongly opposed.
Across all demographic categories surveyed, greater than 60 percent of respondents favored the policy change, including those who identify as Republican (62 percent) and those over 50 years old (70 percent).
During a press call on Tuesday, Blunt Rochester and Reschenthaler told Marijuana Moment that they back broader cannabis reform proposals that would change the underlying laws leading to these convictions, including legislation to federally deschedule marijuana. But part of their bill's appeal, they said, was that it gives a second chance to a wider range of non-violent offenders.
"I do agree that we need to deschedule marijuana, of course, but there's a lot of other crimes that are included in this—a lot of non-violent offenses where individuals deserve a second chance," Reschenthaler said. "They should be able to reenter the work force without the stigma of a possession for a non-violent offense."
Blunt Rochester added that lawmakers are not going to "stop going down the path of other [marijuana reform] bills, but for me why I love this bill so much and why I think it has such broad-based support is because there is something in here for many different groups of people."
"To me this bill is—we call it the 'strange bedfellows bill' because there are so many people who really can understand the significance and the need for it," she said, referring to broad support for criminal justice reform from across the political spectrum.
Even after hearing messages for and against the legislation, a majority of people included in the CAP survey still favored the bill, with 67 percent in support and 24 percent against it.
"I'm not surprised at all to see these levels of support for automatic record-clearing across party and demographic lines," Rebecca Vallas, vice president of CAP's Poverty to Prosperity Program, said in a press release. "People from all walks of life understand that a criminal record, no matter how old or minor, can be a barrier to jobs, housing, and education—and can ultimately be a life sentence to poverty."
Alexandria Ocasio-Cortez Presses Housing Secretary About Marijuana Eviction Policies
Photo courtesy of Martin Alonso.