Seattle Marijuana Industry Workers Get Union-Like Job Retention Protections Under New Local Law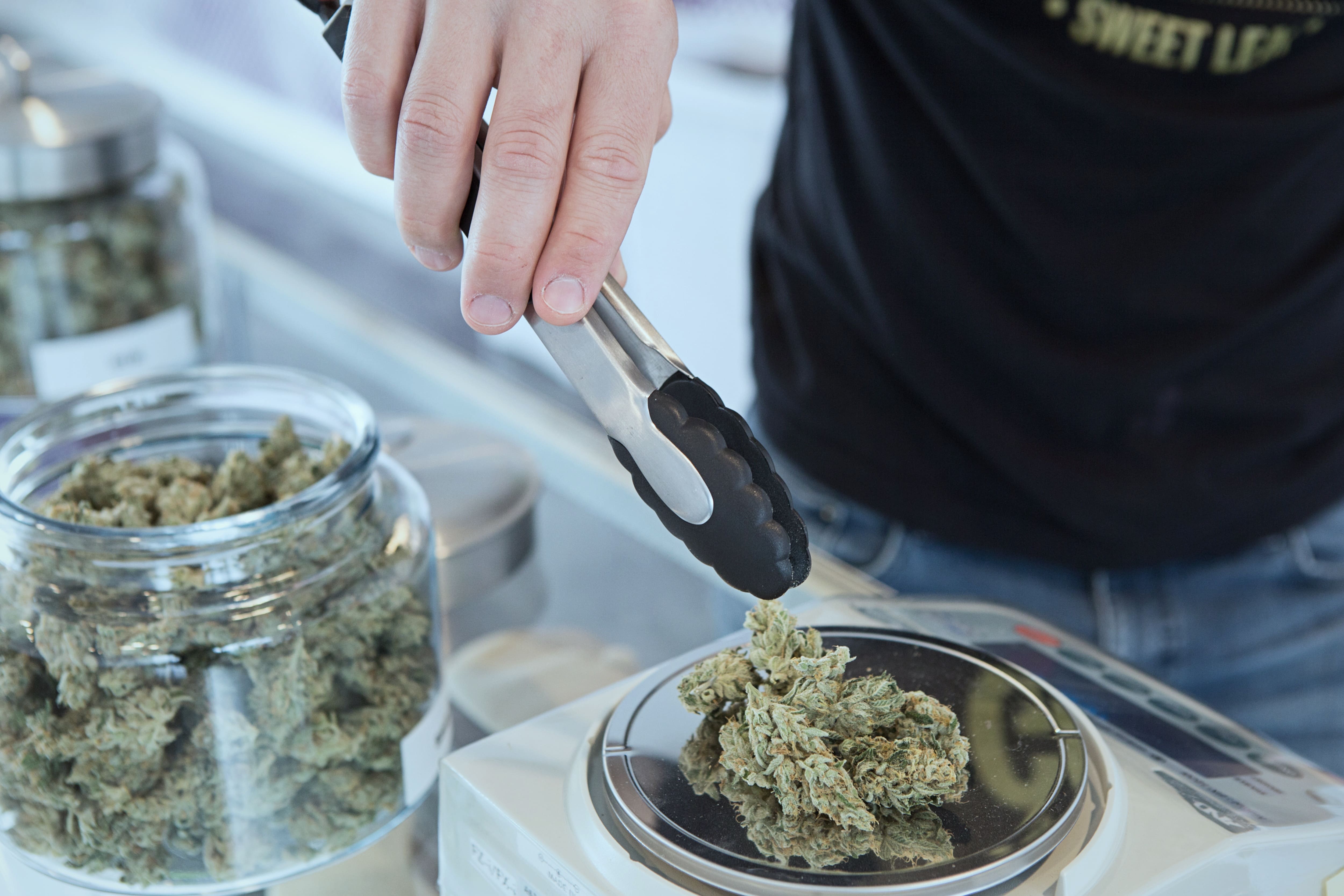 "The Cannabis Employee Job Retention Ordinance provides protections for workers in this industry that will help provide a stable workplace, stronger workforce, and contribute to a better overall economy for Seattle."
By Timothy Schuman, The Center Square
Nearly a year after being proposed by Seattle Mayor Bruce Harnell, Seattle's newest cannabis-related law went into effect last week.
Brought into existence by Mayor Harrell and Councilmember Teresa Mosqueda (D), who sponsored the bill in Council, the new law was pitched to the public as part of a suite of "legislation to improve equity in the cannabis industry."
"The Cannabis Employee Job Retention Ordinance provides protections for workers in this industry that will help provide a stable workplace, stronger workforce, and contribute to a better overall economy for Seattle," said Office of Labor Standards Director Steven Marchese in a news release accompanying the announcement.
The final rules and time periods for the legislation were decided earlier this month.
The legislation added Chapter 8.38 to the Seattle Municipal Code titled "Cannabis Employee Job Retention." The law is meant to protect employees in the cannabis industry if their employer sells the business or the license changes hands.
@OLS_SEA announces the City of Seattle's Cannabis Employee Job Retention (CEJR) Ordinance is effective Wednesday, July 19, 2023. Requirements include covered outgoing cannabis business employers to post written notice of a change in control.https://t.co/uznhmm54Ea pic.twitter.com/h7r2ZBUGQZ

— Seattle Office of Labor Standards (@OLS_SEA) July 19, 2023
According to the text of the legislation, it establishes a "preferential hiring list" based on the concept of "seniority," which aims to provide a backstop for rank-and-file employees in the event of a management shake-up.
The law states that employers "must hire by seniority within each job classification to the extent that comparable job classifications exist," and this prohibition on hiring outside of this preferential industry list lasts a full 180 days after any management change.
This means anyone who works for any licensed dispensary in any capacity is extended these protections.
The concept of seniority is more nebulous.
According to the law, seniority is "determined by the employee's seniority within their most recent job classification."
It does not, however, lay out any guidance for what that job classification is based on.
The fallback is a union-like determination "by the employee's date of hire," which is required to be provided by the outgoing employer prior to any management or ownership change.
Industry employees also gain another backstop from this new code.
If they accept an offer, an offer that will likely be extended as employers are prohibited from hiring anywhere outside the preferential list, the employer "must retain the employee for no less than 90 days."
The law does list an exception for 'just cause' firings.
"The Cannabis Employee Job Retention Ordinance is a monumental step toward protecting the rights of cannabis industry employees," said Cody Funderburk in a statement. Funderburk is a cannabis industry professional, activist, and former member of local cannabis union UFCW 3000.
The law is already in effect for all dispensaries in the City of Seattle.
More information can be found on the Office of Labor Standards website.
This story was first published by The Center Square.
House Approves Veterans Medical Marijuana Access And Psychedelics Research Amendments As Part Of Spending Bill