Missouri Marijuana Businesses Could Lose Licenses Over Violations At Events They Organize Under New Rules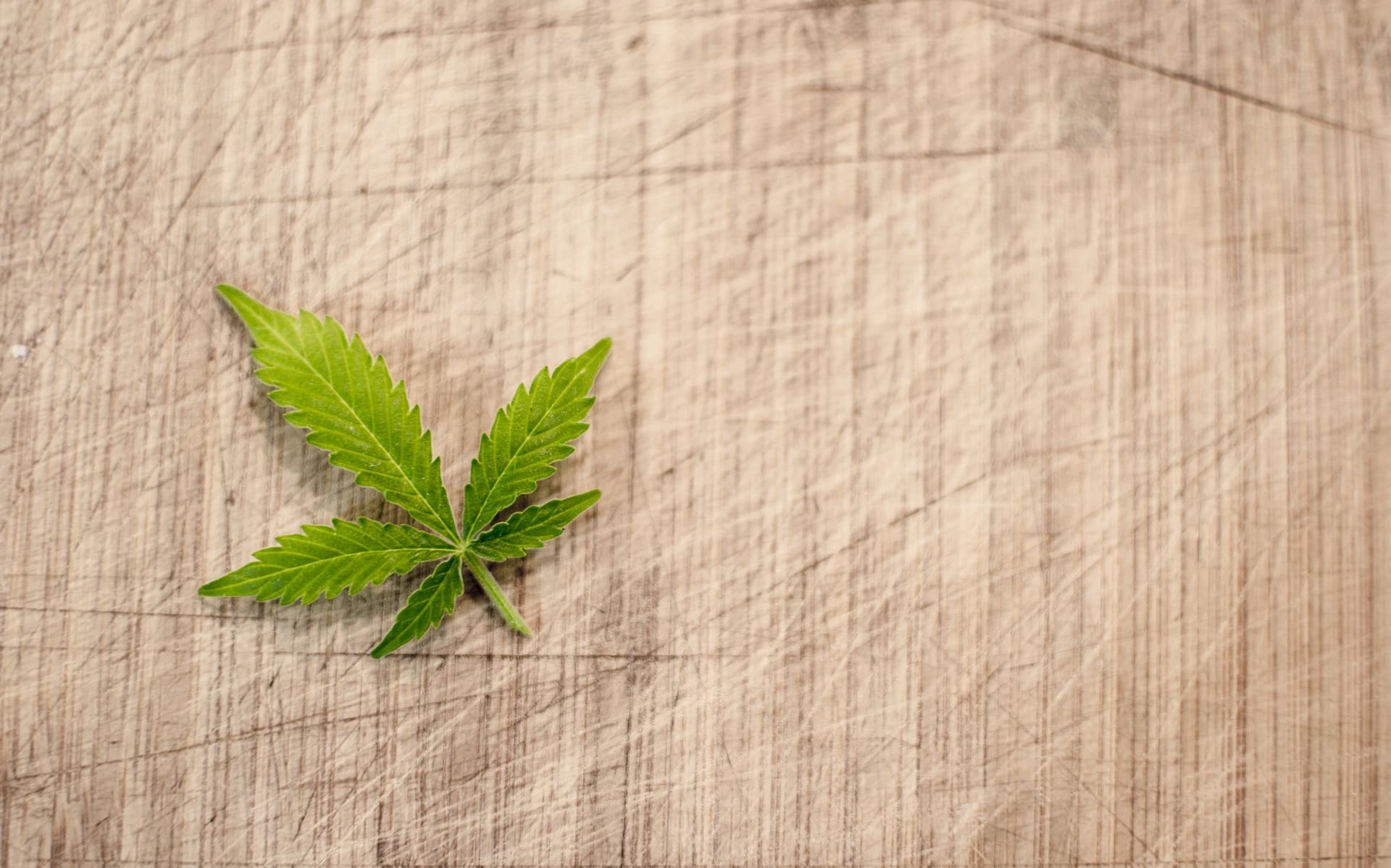 "I don't see the alcohol industry being treated in the same manner."
By Rebecca Rivas, Missouri Independent
As Missouri went to celebrate the first 4/20 after the state legalized recreational marijuana, a licensed cannabis business in Kansas City organized a huge festival.
For the first time, people were able to smoke pot openly at a large public event in Missouri, with approval under local government rules.
"It was the first of its kind," said Amy Moore, director of the state's cannabis regulation, during a legislative committee hearing in May.
Organizers did an "excellent job" of trying to adhere to state regulations, Moore said, but other events haven't gone as well. Regulators at the Missouri Department of Health and Senior Services have had trouble holding medical-marijuana businesses accountable for things that went against their rules.
"If a licensee chooses to organize or offer an event to the public, they should be responsible for what happens," Moore said of businesses that landed state licenses to grow or sell marijuana.
So when the new cannabis regulations go into effect on Sunday, officials will have that power to hit marijuana facilities with fines, suspend their operations or even revoke their licenses if they host events where unlawful activity occurs.
"There would be a call to make on whether whatever happened…was really due to the way they organize their event and the format that they provided for the behavior at issue," she told legislators in May.
However, some legislators pushed back on giving the department that authority.
"I don't see the alcohol industry being treated in the same manner," said Sen. Nick Schroer, a Republican from St. Charles and chairman of the Joint Committee on Administrative Rules during a May 8 committee meeting.
When Missouri voters approved recreational marijuana in November, it meant the department had to issue a new set of rules to implement the constitutional amendment. The department first introduced these guidelines in January, and they went through a public comment phase before making their way through their final hurdle—the joint committee.
The provision on event organizing is only one sentence in the 127 pages of new rules, and states, "A licensee that organizes an event may be subject to the penalties…for any violations…that occur at that event."
But it caused over an hour of heated discussion with legislators in May.
State Rep. Peter Merideth, D-St. Louis, asked Moore on how far officials intend to take the rule.
"There's still no limitation on…whether the rule violations were due to their fault or negligence of any kind," Merideth said. "It's almost like a strict liability consequence."
Moore countered that the penalties are discretionary, noting that the rule says "may."
Merideth asked if someone who bought marijuana unlawfully and brought it into an event would be an example of something organizers could be responsible for.
"It would be unlikely that we would issue a violation to the licensee for one individual accessing illegal product unbeknownst to the facility," she said.
However, Merideth said he was still worried that the rules gave too much "broad authority."
Sen. John Rizzo, D-Kansas City, also asked during the May meeting for examples of actions the department would see as punishable.
Moore described a fair where medical marijuana business owners brought in physicians to get patients certified on the spot. The physicians weren't reviewing the patients' medical history in compliance with the law, she said.
"I'm not saying this is the only time we've had an issue," Moore told Rizzo. "I just think it's probably fair to our licensees to talk more about what has happened in the past and what may be occurring or ongoing investigations right now."
In an email to the Independent this week, department spokeswoman Lisa Cox gave another example of home cultivators setting up booths to sell what they've grown.
"This is both a violation of rule and of criminal law," Cox stated. "They should also not organize events where other facility licensees are violating the rules related to sales. In that case, both the facility violating the rules and the facility that arranged the opportunity for that violation to occur could be held responsible with this new rule."
Licensees would have a 30-day period to respond and explain the incident, she said.
The department could fine licensees up to the "amount equal to the average daily gross receipts of the previous calendar month of the facility."
In the first draft, the rule included the word "sponsor" instead of "organize." The Missouri Cannabis Trade Association wrote a strongly-worded letter to committee members, saying businesses would not be able to simply put their signs out at public events without being liable for anything that occurred there.
"This provision is so recklessly conceived that it would effectively discourage licensees from sponsoring any event, thereby chilling the exercise of their First Amendment commercial free speech rights," the letter stated.
However, Moore said in the meeting that it was aimed at the organizers, and the word was changed.
In a comment to The Independent this week, Jack Cardetti, spokesman for the association said, "MoCannTrade supported the revisions made to the proposed rules that narrowed and, in our view, improved the final rules."
This story was first published by Missouri Independent.
Bipartisan Senate And House Lawmakers Seek Expert Input On CBD Regulations As FDA Faces Pressure To Act