Scotland Calls On UK To End 'Failed' Drug War With Decriminalization And Harm Reduction Approach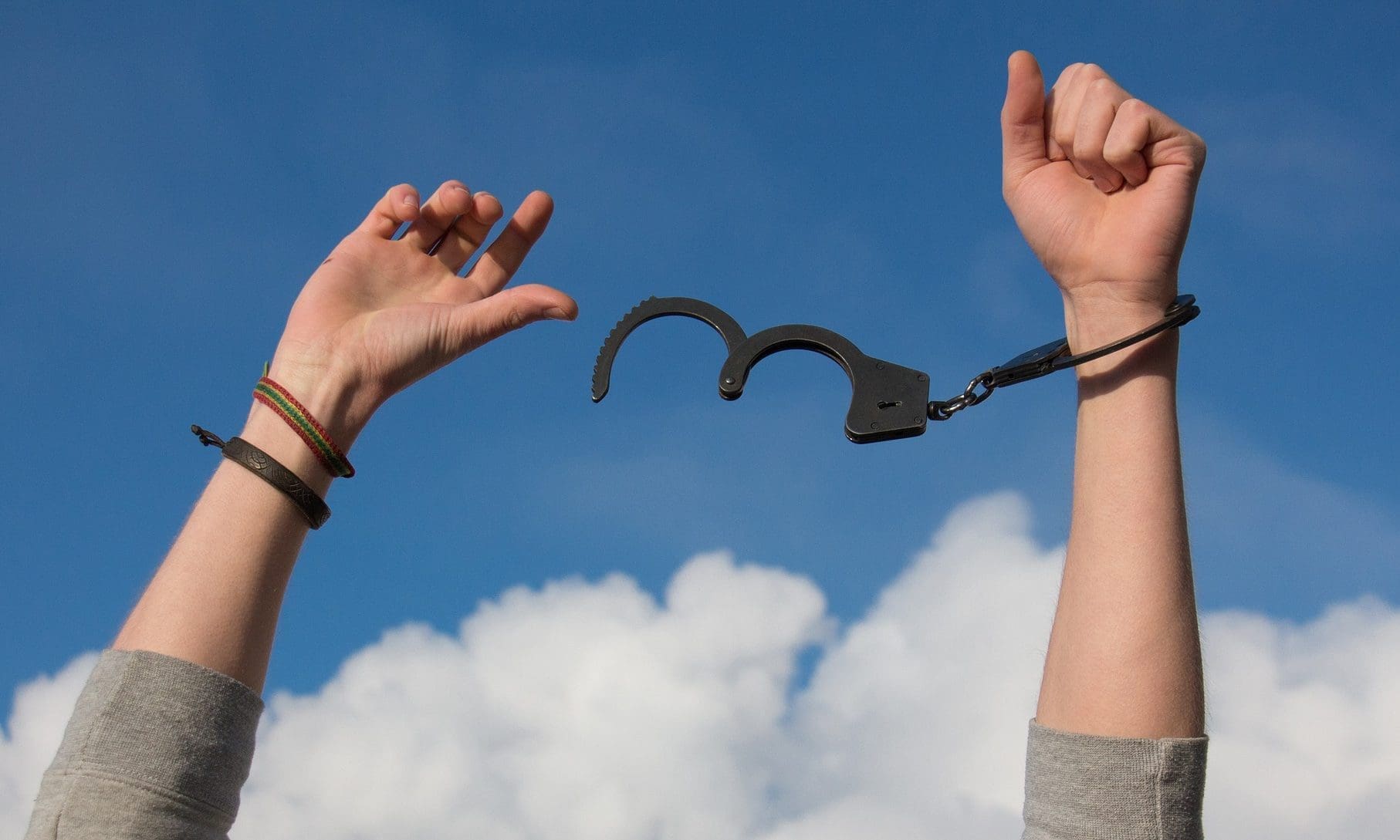 The Scottish government says that the war on drugs has "failed" and it's time to decriminalize currently illicit substances, while promoting harm reduction services like overdose prevention centers.
At a press conference on Friday, Scotland Drugs and Alcohol Policy Minister Elena Whitham called on the government of the U.K., of which the country is a part, to take a public health approach to addiction and abandon the criminalization model. Representatives of the U.K. prime minister—and even the country's progressive party—have already dismissed the request, however.
Scotland's position on the issue is partly informed by a policy paper that was released on Friday, outlining the country's position on decriminalization and related matters.
In addition to ending the prohibition on personal possession of controlled substances, Scotland is calling for the legalization of safe drug consumption facilities, increased access to the overdose reversal medication naloxone and authority to expand drug checking services to mitigate the risk of contamination in the illicit market.
"These are ambitious and radical proposals, grounded in evidence, that will help save lives," Whitham said. "We want to create a society where problematic drug use is treated as a health, not a criminal matter, reducing stigma and discrimination and enabling the person to recover and contribute positively to society."
Decriminalisation of all drugs for personal supply is one of a number of polices which the Scottish Government is calling on the UK Government to implement in a new paper on drug law reform. #DrugLawReform

Read more: https://t.co/wvcxKO2RVg pic.twitter.com/Txp7sVsnad

— Scot Gov Health (@scotgovhealth) July 7, 2023
"While we know these proposals will spark debate, they are in line with our public health approach and would further our national mission to improve and save lives," the minister said. "We are working hard within the powers we have to reduce drug deaths, and while there is more we need to do, our approach is simply at odds with the Westminster legislation we must operate within."
Friday's report and announcement comes nearly four years since the country's ruling party approved a resolution backing drug decriminalization in Scotland.
"Scotland needs a caring, compassionate and human rights informed drugs policy, with public health and the reduction of harm as its underlying principles, and we are ready to work with the U.K. Government to put into practice this progressive policy," Whitham said.
The UK Government could make changes themselves or devolve the appropriate powers to the Scottish Government, allowing us to make the necessary changes at a time when drug deaths continue to be far too high.

Full paper on the link below 👇https://t.co/bgqRqs6asI

— Humza Yousaf (@HumzaYousaf) July 7, 2023
Scottish First Minister Humza Yousaf said that U.K. officials "could make changes themselves or devolve the appropriate powers to the Scottish Government, allowing us to make the necessary changes at a time when drug deaths continue to be far too high."
"We're willing to work with them to enable us to take a bold approach," he said.
But the U.K. government in Westminster has been quick to dismiss the drug policy reform. Asked whether it would grant Scotland's request for an overhaul of drug laws, a spokesperson for the prime minister told STV News that the answer is "no."
The representative said that while they haven't seen Scotland's report on decriminalization, "I'm confident enough to say that there are no plans to alter our tough stance on drugs."
That's not especially surprising, as U.K. Prime Minister Rishi Sunak has made clear that he aligns with the criminalization model on drugs, saying on Monday that the government would be increasing enforcement against drugs, which involves a "strengthened" police force and ban on nitrous oxide.
💊 Crackdown on drugs.

We've strengthened police powers to stamp out illegal drugs in our communities by widening drugs testing on criminals. pic.twitter.com/KsHO9HTlJ1

— Rishi Sunak (@RishiSunak) July 3, 2023
A top official with the Labour Party, Rachel Reeves, also said that Scotland's proposal is unlikely to advance.
"I don't think this sounds like a good policy," she said. "I find it quite stunning that this would be a priority for the Scottish Government " amidst unrelated government controversies.
The report from Scotland's Drugs and Alcohol Policy Ministry calls for a "change to the legal framework within which Scotland responds to its drug deaths crisis, to enable us to appropriately tailor policy decisions to our unique challenges." That change could be enacted through legislation or a broader constitutional reform to grant Scotland full independence over its laws, it says.
"The overarching ambition of the Scottish Government National Mission is to reduce deaths and improve lives," it says. "Our objective is that no person finds themselves dependent on substances, but that if they do, they should be supported and not criminalised for that health condition."
"These objectives will continue to drive our drugs policy regardless of the legal framework in which we operate and we will work tirelessly to reduce drugs harms within the powers devolved to Scotland," it continues. "There is much more we can and will do to reduce deaths and improve lives within those powers."
DeSantis Signs Bill Banning Hemp 'Chewing Gum' And Other Cannabis Products For People Under 21 In Florida