Protect Marijuana From Jeff Sessions, GOP & Dem Senators Ask Leaders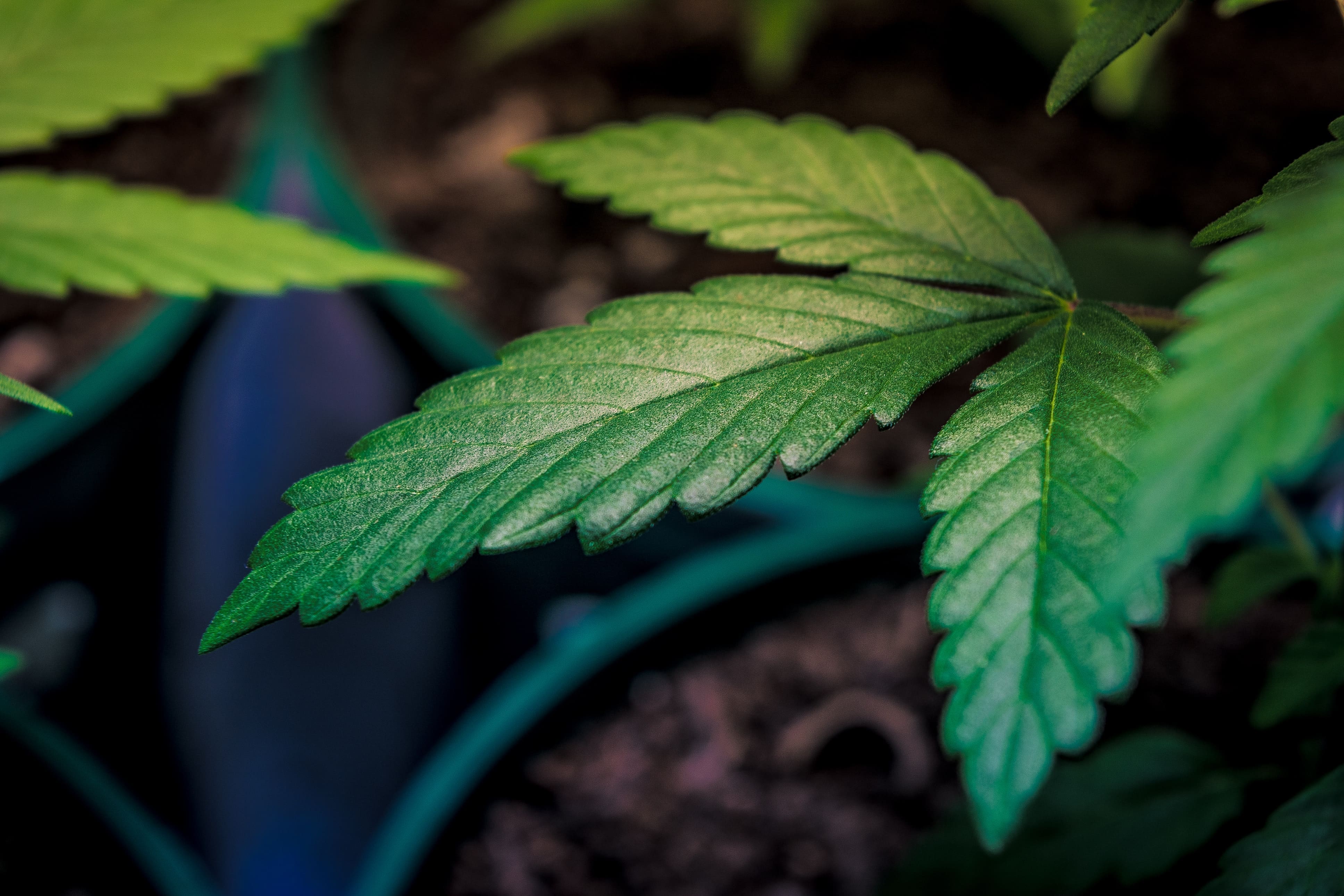 A bipartisan group of 18 U.S. senators is asking congressional leaders to insert new far-reaching protections for state marijuana laws into a must-pass spending bill due next month.
"For the last several years, states have changed their regulatory regimes governing marijuana. What began with relatively isolated experiments has spread across the country as citizens have expressed their will through the democratic process," the lawmakers, led by Colorado Sens. Cory Gardner (R) and Michael Bennet (D), wrote in a letter sent to the Senate's top appropriations decisionmakers on Monday. "Today, the vast majority of states – 29 in all – have some form of reduced restrictions on marijuana. Other states have proposals to do the same. These states crafted serious, thoughtful regulatory regimes."
An existing provision in federal spending law protects state medical cannabis laws from Justice Department interference, but it does not extend to policies allowing recreational use and sales, and its own continuance in upcoming legislation is in jeopardy after House leaders blocked a vote on it.
A current temporary spending bill — and its policy riders like the medical marijuana protections — is set to expire on March 23. Last month, U.S. Attorney General Jeff Sessions rescinded Obama-era guidance that has generally allowed states to implement their own marijuana laws without federal intervention.
"Citizens who have been acting in good faith based on federal and state assurances now feel exposed," the senators wrote. "This disruption may deny medications to the sick, push individuals back into illicit markets, and nullify the previously-effective regulations – all while thwarting the democratically-expressed will of the states."
The bipartisan group wants congressional leadership to join them in crating new "precise language that will preserve state laws regarding marijuana regulation until we can establish a longer-term framework."
The majority of states have some form of reduced restrictions on #marijuana. In light of AG Sessions rescinding critical guidance for federal-state regulations, we're urging Senate Approps to respect state laws & alleviate confusion for local govs & biz: https://t.co/WN4McIxlYb

— Michael F. Bennet (@SenBennetCO) February 13, 2018
"It is our hope that the fiscal year 2018 appropriations will alleviate the turbulence the Attorney General's abrupt decision has caused and that the appropriations will help preserve the strong regulatory frameworks the states have created," the wrote. "Doing so will provide the opportunity to pursue federal legislation that both protects the legitimate federal interests at stake and respects the will of the states – both those that have liberalized their marijuana laws and those that have not."
Besides Gardner and Bennet, the letter's other signatories are Sens. Dan Sullivan (R-AK), Cory Booker (D-NJ), Rand Paul (R-KY), Mazie Hirono (D-HI), Ron Wyden (D-OR), Tammy Duckworth (D-IL), Kirsten Gillibrand (D-NY), Bob Menendez (D-NJ), Heidi Heitkamp (D-ND), Catherine Cortez Masto (D-NV), Ben Cardin (D-MD), Maria Cantwell (D-WA), Kamala Harris (D-CA), Elizabeth Warren (D-MA), Tim Kaine (D-VA), and Edward Markey (D-MA).
Read the senators' marijuana letter below:
Bipartisan Appropriations Letter on Marijuana Enforcement by U.S. Senator Michael F. Bennet on Scribd