Ohio Marijuana Legalization Will Have To Go On Ballot If It's Going To Pass, Ohio Senate President Says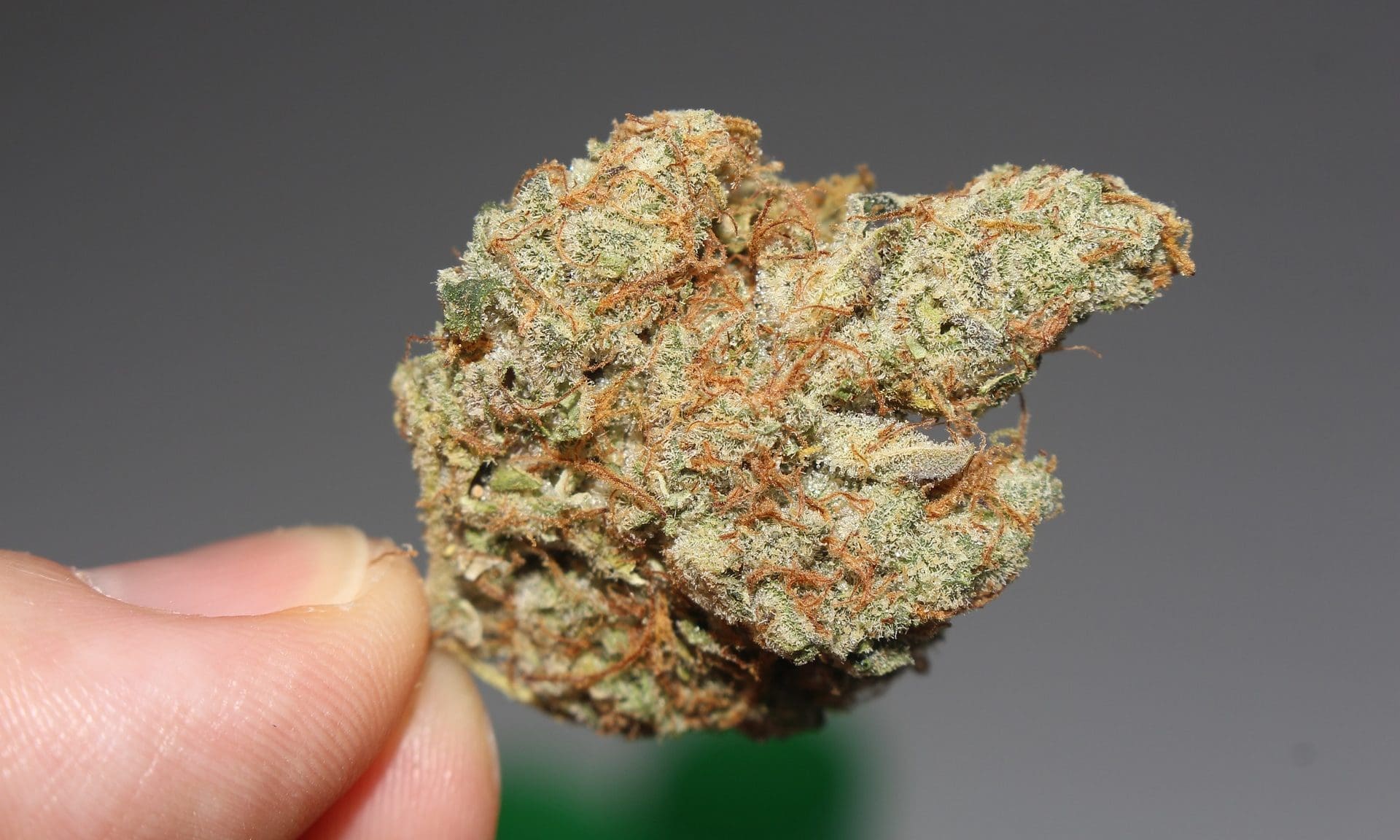 "I'm not going to bring it to the Senate floor. And if that means people want to go put it on the ballot, have at it."
By Jake Zuckerman, Ohio Capital Journal
On Wednesday, Senate President Matt Huffman just said no to recreational marijuana.
Last month, state officials determined organizers gathered enough signatures (about 133,000) to compel the Legislature to consider a recreational marijuana bill they proposed. If lawmakers don't pass it in the next roughly 3.5 months, organizers with the Coalition to Regulate Marijuana Like Alcohol can gather the same number of signatures again to place the issue on the general election ballot.
Speaking to reporters Wednesday, Huffman, a Lima Republican and one of the most powerful figures in state politics, emphasized that no road to recreational marijuana will run through him.
"I don't want anybody to misunderstand my position," Huffman said, per The Columbus Dispatch. "I'm not going to bring it to the Senate floor. And if that means people want to go put it on the ballot, have at it."
The House Majority Leader has said to media he doubts a recreational bill could pass, and Gov. Mike DeWine (R) has indicated he'd veto it if it did. The threat of veto, paired with opposition from legislative leadership, poses a towering roadblock for the bill through the Statehouse.
Thus, recreational marijuana would likely come down to a signature drive if it's to be. The Coalition to Regulate Marijuana Like Alcohol would need to submit the signatures again at least 125 days before the November 8 elections—July 6.
Thomas Haren, an attorney representing the coalition, did not respond to a phone call.
Ohio Secretary of State Frank LaRose (R) formally announced sending the proposed statute to the General Assembly on January 28. A LaRose spokesman said the organizers cannot gather signatures until the four-month window expires in late May.
In the first round of signature gathering, the coalition reported spending nearly $1.1 million. About $1 million of it went to Advanced Micro Targeting, a Texas based firm that specializes in ballot referendum efforts.
Disclosures filed with the secretary of state's office show the Marijuana Policy Project, a national cannabis advocacy group, contributed nearly $700,000 to the coalition. Several medical marijuana businesses contributed an additional $600,000 collectively.
This story was first published by Ohio Capital Journal.
Federally Owned Utility Company Walks Back Threat To Block Electricity For Marijuana Businesses