North Dakota Marijuana Activists Turn Hopes To 2020 Ballot Measure Following Legislative Defeat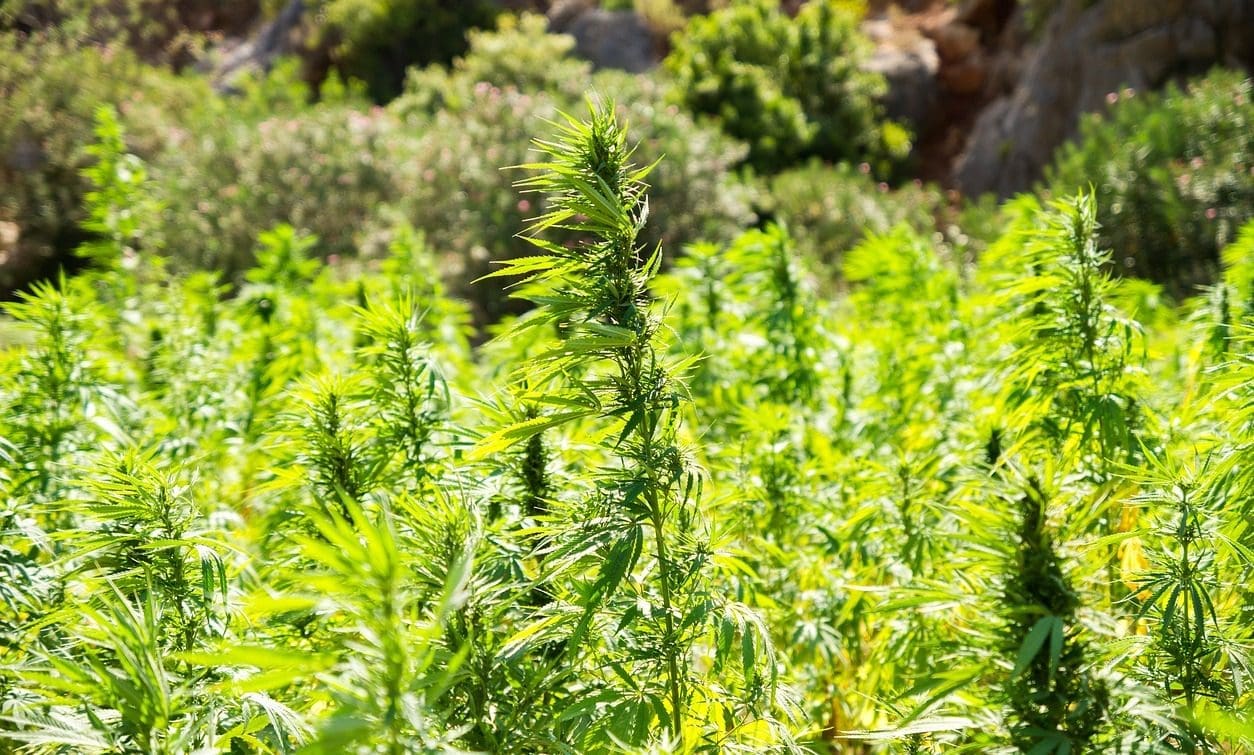 Despite the narrow defeat on Wednesday of a bill that would have decriminalized possession of small amounts of marijuana, activists in North Dakota say they are looking ahead to 2020, when they'll try to push for broader cannabis legalization through a ballot measure.
The activist group Legalize ND stated their intentions to take the issue to voters in the upcoming general election in a Facebook post following the legislation's failure.
"The legislature has proven they have 0 interest in reform, and that they are unwilling to live by their pledge to pass decriminalization as an alternative to full legalization," the post said.
The legislation, supported by Gov. Doug Burgum (R), would have removed criminal penalties for possession of up to an ounce or two mature plants. The current misdemeanor offense that carries a penalty of 30 days in jail and a $1,500 fine would have been replaced with a non-criminal offense that carried a $200 fine. The bill also set new penalties for possession of paraphernalia including pipes, containers or growing tools as a non-criminal offense with a $100 fine.
Instead, members of the House voted the measure down 43-47, with four abstentions.
Activists with Legalize ND and Rep. Shannon Roers Jones, who introduced the failed decriminalization bill, did not return calls from from Marijuana Moment seeking comment.
Meanwhile, the House approved separate legislation Monday that would add new conditions for which residents can use medical cannabis, increase the number of professionals who can recommend its use and expand the allowed methods of consumption. The House also voted to allow cancer patients to have higher amounts of medical marijuana.
North Dakota's first medical cannabis dispensary is set to open next week in Fargo, the Associated Press reported. Acreage Holdings will open a facility called The Botanist in Bismark.
In 2018, North Dakota voters rejected a marijuana legalization measure, which would have set no limit on the amount of the drug that people could possess or cultivate. Two years earlier, voters approved a separate measure allowing medical cannabis in the state.
North Dakota officials hope to have dispensaries up and running in the state's eight major cities by fall.
Marijuana Decriminalization Narrowly Rejected By North Dakota Lawmakers
Photo courtesy of Pixabay.