'No Such Thing As Medical Marijuana,' Trump Health Chief Says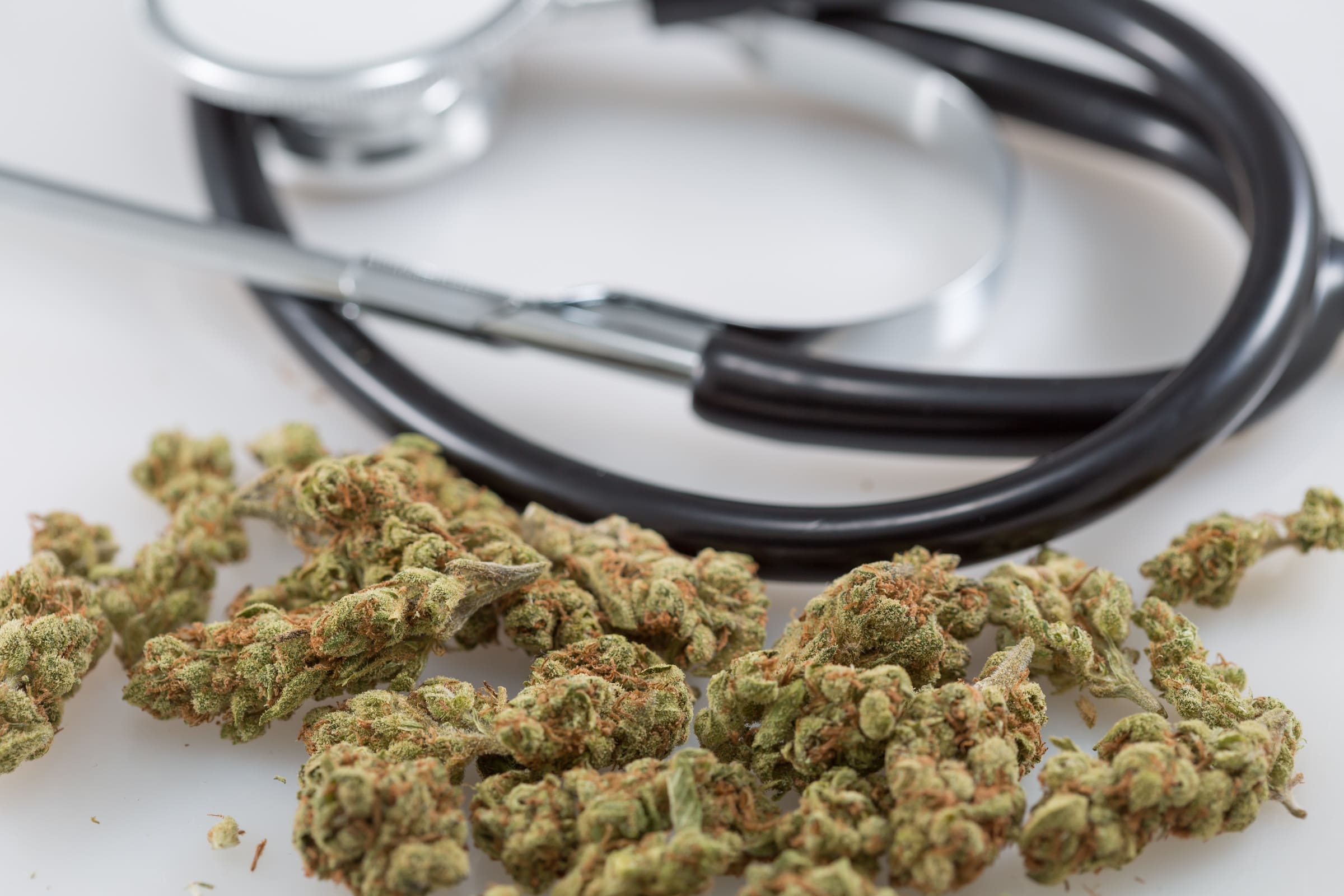 The Trump administration's top health official claimed that there "really is no such thing as medical marijuana."
U.S. Health and Human Services Sec. Alex Azar said on Friday that "we have treatments that are approved by the Food and Drug Administration that are safe, that are proven to be safe and effective for pain, safe and effective for other conditions."
Azar, a former executive with pharmaceutical company Eli Lilly & Co., was speaking in an appearance at an Ohio medical center that treats newborn babies whose mothers used opioids or other drugs while pregnant.
"There is no FDA approved use of marijuana, a botanical plant," he said, responding to a question from a reporter with the Yellow Springs News. "I just want to be very clear about that."
During the 2016 presidential campaign, then-candidate Donald Trump said he supports medical cannabis "100 percent" and that he personally knows people who have benefited from it.
"I know people that have serious problems and they did that and it really does help them," he said.