New York Assembly Leader Launches PAC That Will Support Pro-Marijuana Reform Candidates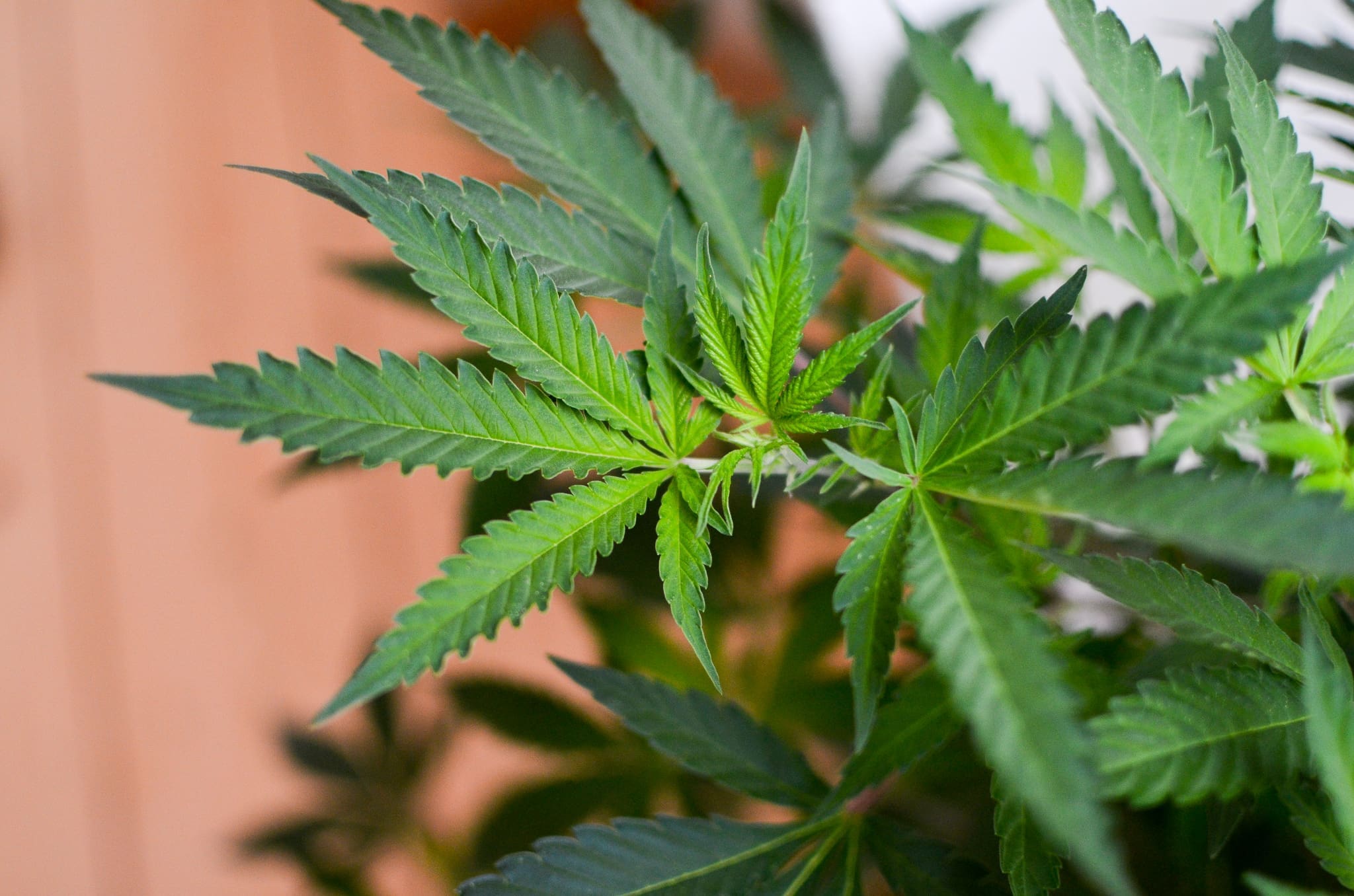 A top New York lawmaker is launching an equity-focused political action committee (PAC) that will place a strong focus on electing candidates that support marijuana reform.
Assembly Majority Leader Crystal Peoples-Stokes (D) announced the EquityPAC earlier this week. The committee is centered on three policy pillars: cannabis, education and the environment. The leader will be discussing the PAC's mission at an event in New York City on Saturday, alongside U.S. Sen. Kirsten Gillibrand (D-NY) and two other members of the state Assembly.
The fact that marijuana reform will be a target issue for the PAC makes sense given that Peoples-Stokes has been a consistent champion of legalization in the state, playing a key role in enacting comprehensive reform legislation last year.
The leader has repeatedly emphasized the need to put equity front-and-center as the state prepares to implement retail cannabis sales.
Just this week, the legislature sent a bill she sponsored to the governor that would allow for temporary cannabis licensing for existing hemp growers, with the stipulation that applicants agree to participate in a social equity mentorship program to support entrepreneurs disproportionately impacted by criminalization who are seeking to enter the industry.
"In order for New York state to fulfill its promise as a beacon of progress in a deeply divided country, equity must be our bedrock," Peoples-Stokes said in a statement to Marijuana Moment. "Cannabis equity is central to EquityPAC because as an emerging industry, we have the opportunity to make it equitable from its beginnings in New York."
Today I am launching an equity-focused political action committee (PAC) that will place a strong focus on electing candidates that support marijuana reform. https://t.co/xJ6vG4HyHP

— Crystal D. Peoples-Stokes (@CPeoplesStokes) February 19, 2022
"This PAC will support candidates, issues, and legislation that allows individuals and communities most harmed by cannabis prohibition to gain the most in New York's cannabis industry," the leader said.
"We want opportunities for legacy operators to win licenses and bring their expertise into the legal market. We want those most harmed to be educated about the health and wellness benefits and economic opportunities of legal cannabis. We must center their needs and champion their success to ensure that the industry is truly inclusive and equitable."
While the PAC will initially focus on political races and legislation in New York, the plan is to expand and serve as a model for other jurisdictions.
The PAC's site describes the racial disparities in marijuana criminalization both nationally and in the state. It also stresses that while lawmakers in other areas have implemented policies meant to support minority participation in the cannabis industry, the results have been disappointing.
The announcement comes just weeks after a separate PAC, founded by the former political director of NORML, launched to specifically elect pro-legalization politicians and provide education around the need to end federal prohibition.
I was so proud to join @CPeoplesStokes for the launch of @equitypacny! Legalizing cannabis is a criminal justice, health care, and economic issue. I'm proud to support her bold vision and to fight on the federal level to legalize cannabis and expunge non-violent convictions. pic.twitter.com/u2z8oYBKQI

— Kirsten Gillibrand (@SenGillibrand) February 20, 2022
The Better Organizing to Win Legalization (BOWL) PAC will be working to build a coalition of other organizations to develop a more targeted approach to legalization in Congress.
"We all do better when we all do better, and Leader Crystal Peoples-Stokes has been a champion for ensuring a justice-centered approach to legalization," Justin Strekal, founder of the BOWL PAC, told Marijuana Moment. "Her efforts will result in the Empire State's congressional delegation being that much bolder in their efforts to end federal prohibition once and for all."
Wells Fargo Analyst Says Federal Marijuana Testing Mandate To Blame For Trucker Shortages And Rising Costs
Photo courtesy of Philip Steffan.