New Study Shows How Opinions On Marijuana Shift Based On Who Endorses It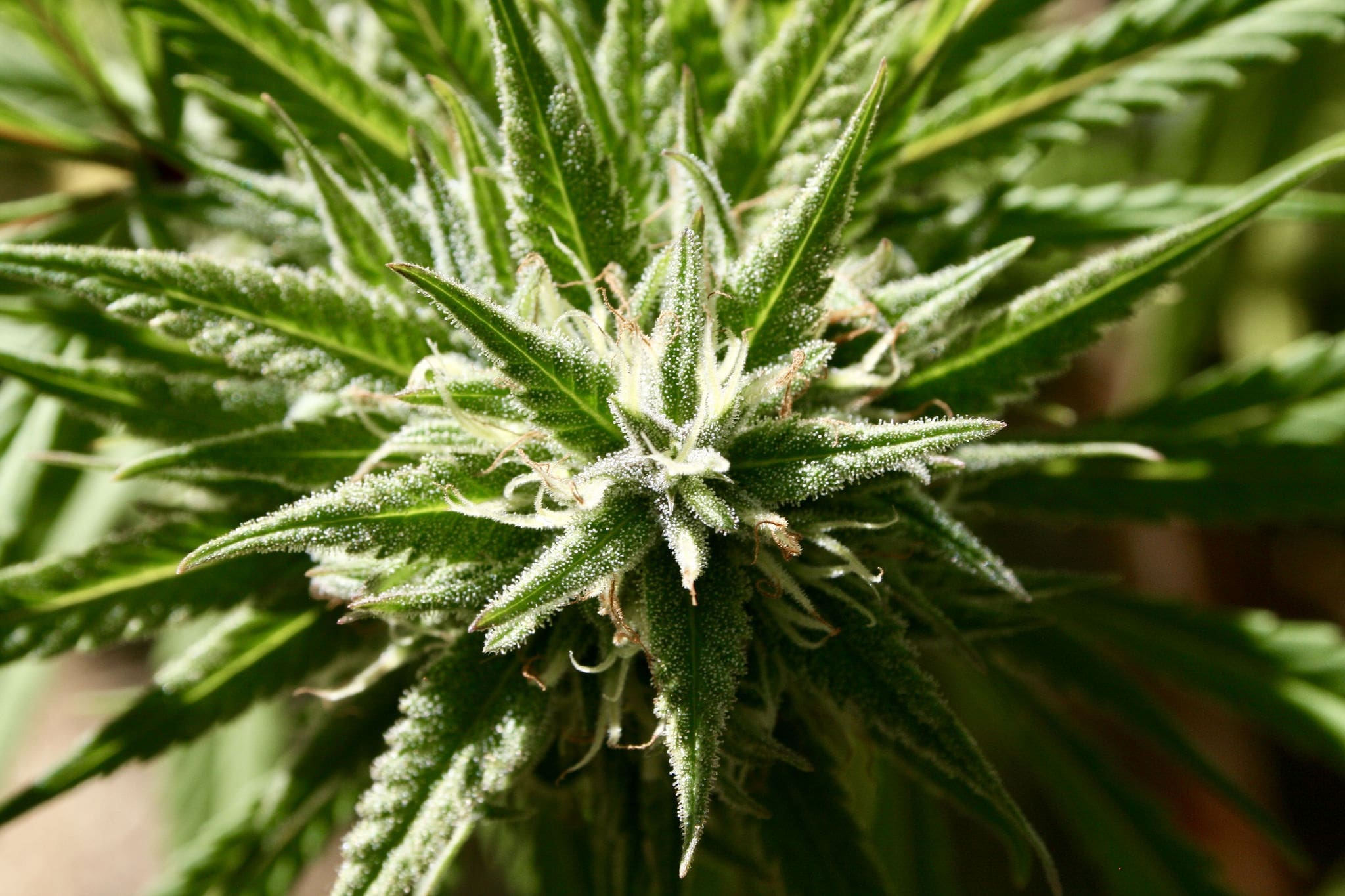 The partisan divide over marijuana legalization has steadily narrowed in the U.S. in recent years. But if you want even more voters from across the political spectrum to get behind reform, then more center-right lawmakers need to endorse legalization.
That's the finding of a recent paper that explored political attitudes in Brazil, at least.
In a masters thesis, Guilherme de Alencar Ramos describes two studies he conducted to examine how political ideologies influence opinion on cannabis legalization.
First, surveys were administered to 304 people in Rio de Janeiro, Brazil, to test the hypothesis that support for legalization is generally associated with a liberal ideology. Research assistants presented participants with a list of four politicians and their respective parties (to eliminate bias, one politician was made up) and then asked them to assess the likelihood that each would be supportive of legalization.
The results supported the hypothesis. People do generally regard legalization as a liberal issue, the study found.
That set the researchers up for a second, more in-depth experiment. Ramos wanted to determine how opinions about legalization shift when people think that policy is being proposed by a recognizable liberal politician versus a conservative.
To do that, the research team prompted 226 survey respondents with different hypothetical scenario. In one, a known liberal politician is said to have authored a bill to legalize cannabis; in the other, a known conservative politicians is said to have done it. Then participants were asked to rate how they feel about the made-up legalization bill on a scale of one ("strongly against") to five ("strongly for"), and their responses were analyzed in the context of their stated political ideologies.
When people heard that the bill was authored by a center-right lawmaker, it didn't seem to influence how liberals or conservatives felt about the policy. That wasn't the case when a liberal politician was said to be the bill's author, though. Support for legalization dropped significantly among self-identified conservatives when they heard the bill was authored by a liberal lawmaker.
"[W]hen marijuana legalization was endorsed by a center-right politician, individuals along the political spectrum expressed similar support for the policy; nevertheless, political ideology became a significant predictor of policy support when a leftist politician was behind the policy," the paper found. "This interaction was mostly due to rightwing individuals becoming less favorable toward the policy when a left-wing politician was behind it. Left-wing individuals, in turn, did not significantly shift their opinion."
"Further analyses reveal that this interaction is largely due to a shift in rightwing individuals' support for the policy (i.e., they become less supportive when the outgroup they perceive as morally repugnant endorses it), whereas left-wing individuals, conversely, did not shift their preferences according to the source," Ramos wrote.
Of course, it's not clear if the findings would hold true in the U.S., where support for cannabis reform is an increasingly bipartisan issue, although one that still tends to garner more support from Democrats than Republicans.
Marijuana Consumption Booming Among Baby Boomers, Study Finds
Photo courtesy of Brian Shamblen.