New Mexico Marijuana Company Pushes Insurers To Cover Medical Cannabis Under State Law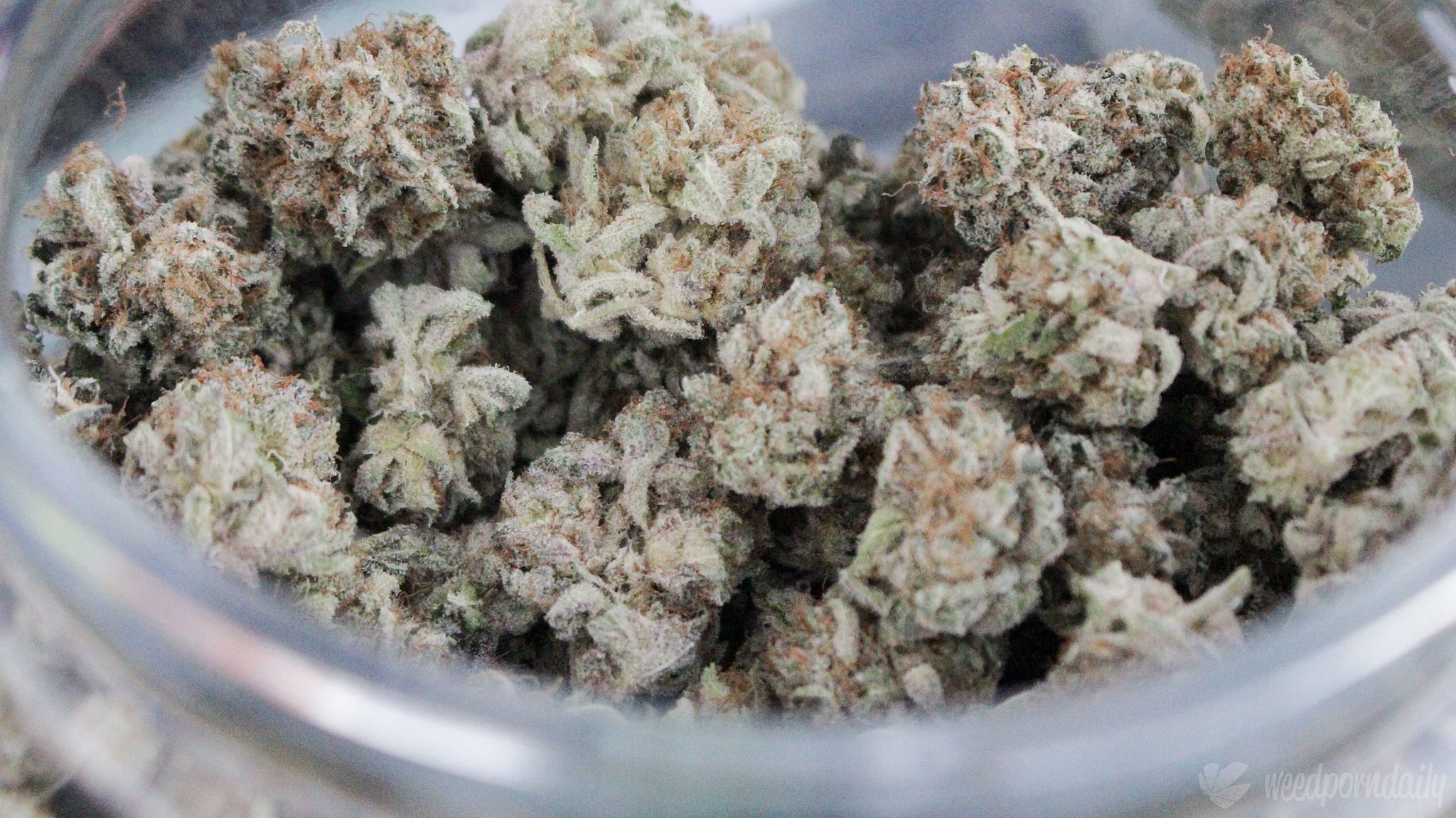 The largest marijuana company in New Mexico is pressing insurers to cover medical cannabis costs for certain patients, a move it says is required by a new state law.
Ultra Health sent a letter to insurance companies and state agencies on Friday, arguing that the new law eliminating cost-sharing and out-of-pocket costs for behavioral health services and "all medications" associated with the treatment of mental illnesses, substance abuse disorders and trauma spectrum disorders should be interpreted to include medical cannabis for the nearly 73,000 New Mexicans who are registered patients for related qualifying conditions.
Under the enacted law, the definition of behavior health services was expanded to include "professional and ancillary services for the treatment, habilitation, prevention and identification of mental illnesses, substance abuse disorders and trauma spectrum disorders, including inpatient, detoxification, residential treatment, and partial hospitalization, intensive outpatient therapy, outpatient and all medications, including brand-name pharmacy drugs when generics are unavailable."
The operative phrase there is "all medications," Ultra Health pointed out.
"Ultra Health acknowledges that the idea of health insurers paying for medical cannabis may seem novel at first blush," the company wrote in the letter. However, they argued that it's "actually a rational, reasonable notion when considered in light of other New Mexico law."
For example, "New Mexico already requires workers compensation insurers to pay for medical cannabis, and New Mexico already treats medical cannabis the same as conventional prescription medications."
"The fact that health insurers should—and will—pay for medical cannabis is not revolutionary at this point," the letter says. "It is the next logical step, and it is a small step, not a giant leap."
"Now, of course the notion of insurers paying for medical cannabis may require specific decisions regarding which funds to use," the letter acknowledges. "Cannabis is obviously still illegal at the federal level, so programs that receive federal funding may need to segregate the funds used for medical cannabis and use only non-federal sources of money."
"The notion of insurers paying for medical cannabis may also cause headaches regarding the nuts-and-bolts of payments. An insurer unfamiliar with medical cannabis may believe that cannabis dispensaries disorganized places operated by unprofessional staff and that such dispensaries could never be integrated with insurance payors," it continues. "Such beliefs would be easily dispelled by becoming acquainted with the modern medical cannabis dispensary system."
Ultra Health also cited policies in place in Canada, Germany, Colombia and Israel, where medical marijuana is covered to varying extents through traditional health insurance services.
Ultra Health CMO Marissa Novel told Marijuana Moment on Monday that the company has not yet received any responses to its letter but is "definitely expecting this to trigger reactions from insurers' legal and underwriting departments, not only because of the implications in New Mexico but the impact nationally."
"This could have the same reverberation as New Mexico's experience with cannabis coverage and workers compensation," she said, adding that the "issue of federal prohibition shouldn't preclude insurers from covering cannabis, especially for government funded plans such as Medicaid. It's really just a matter of using state funds over federal funds."
In 2020, a New Mexico state judge ruled that medical marijuana patients cannot be punished for using cannabis while incarcerated.
The U.S. Supreme Court was asked late last year to settle the emerging dispute on whether employers can be forced to reimburse workers for the cost of medical cannabis used to treat job-related injuries. To date, state courts have come to differing conclusions on the issue, a situation advocates say warrants intervention from the high court.
Read the letter from Ultra Health on marijuana insurance coverage below:
Top Federal Drug Agency Funds Research On Differing Legal Marijuana Regulatory Models
Photo courtesy of WeedPornDaily.