New Hampshire House Passes Marijuana Legalization Bill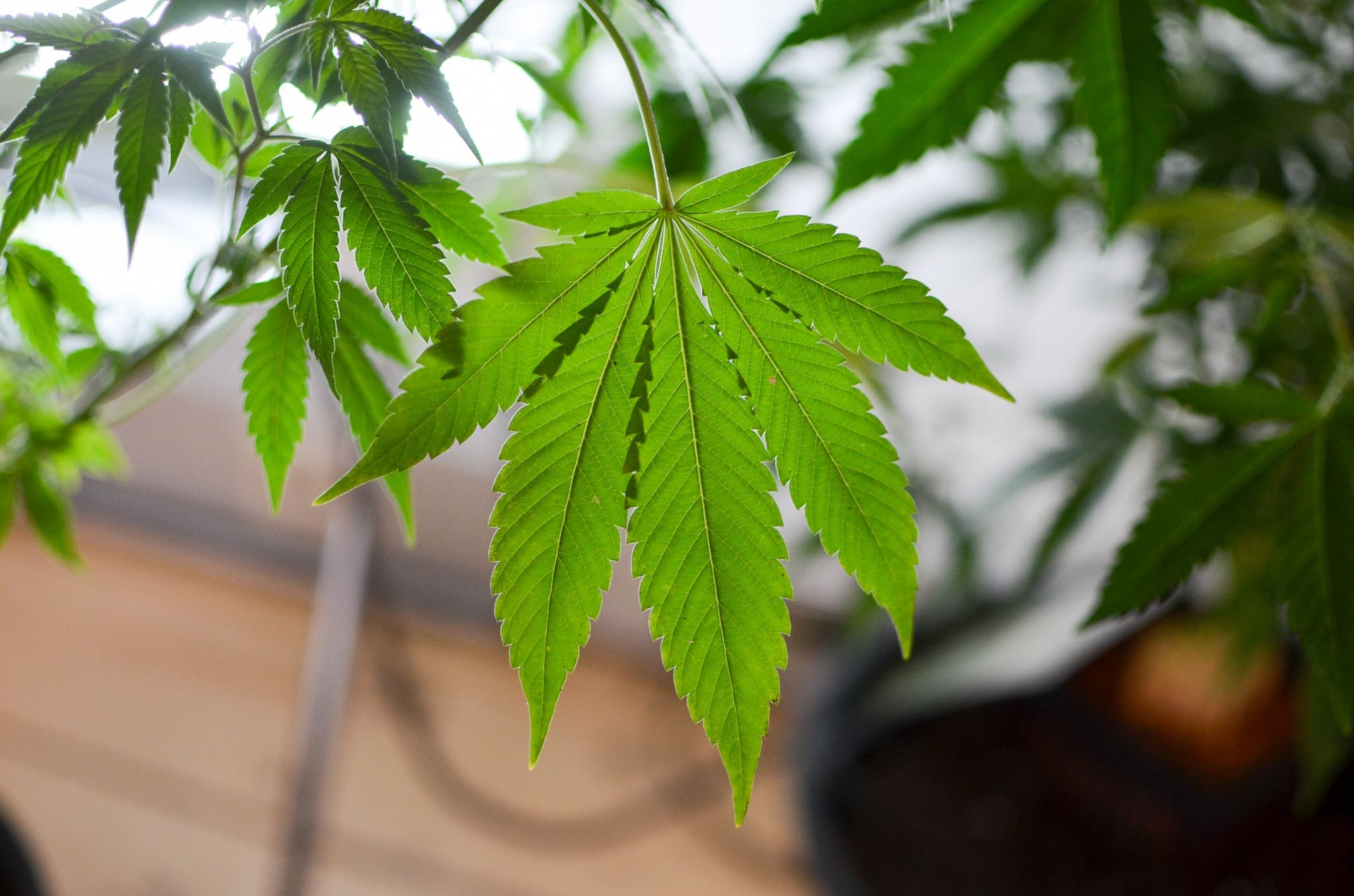 A bill to legalize marijuana in New Hampshire was approved by the state House of Representatives on Wednesday.
The legislation, sponsored by Rep. Robert "Renny" Cushing (D), would allow adults 21 and older to possess, gift, consume, cultivate and purchase certain amounts of cannabis from licensed retailers.
A governor-appointed commission would be responsible for approving and issuing licenses for commercial marijuana cultivators, product manufacturers, testing facilities and retailers under the bill. A separate, 11-member panel would be established to solicit public and expert input on the legal market in order to inform the commission.
The floor vote comes one week after the chamber's Criminal Justice and Public Safety Committee advanced the bill in a 10-9 vote. The full chamber voted 209-147 in favor of the legislation.
"We've been dealing with what I think of as a failed war on cannabis for 85 years, and it's time to bring that to an end," Cushing said in a debate on the floor prior to the vote. "The war on marijuana has had adverse impact upon our society… The damage that's done by prohibition of cannabis is at least equal to the damage done by the prohibition of alcohol."
Legalization advocates celebrated the legislation's passage.
"The House vote highlights just how little support remains for maintaining marijuana prohibition in the Granite State," Matt Simon, New England political director for the Marijuana Policy Project, said in a press release. "There is no reason to continue punishing adults for consuming a substance that is less harmful than alcohol, and it is counterproductive to force them into a potentially dangerous illegal market to access it."
"HB 481 offers New Hampshire a sensible alternative, and we will continue working to build support for the bill in the House as it is considered by the Ways and Means Committee," he said, referring to the fact that it must now head to a separate committee for further action before going to the Senate.
Aside from legalizing future marijuana use, the bill would also create a pathway for individuals to expunge past convictions for cannabis offenses that are made legal under the law.
While Gov. Chris Sununu (R) has vowed to veto cannabis legalization if it arrives on his desk, House Speaker Steve Shurtleff (D) feels there's enough support in the House to override a veto—and that the same might be true of the Senate.
Last year, the same House committee that narrowly passed the current bill rejected a prior legalization proposal. But the full House voted to overturn that recommendation, although subsequent committee action stymied the legislation—which unlike this year's bill did not include provisions to legalize and regulate cannabis commerce—from moving to the Senate.
In 2014, the New Hampshire House of Representatives became the first legislative chamber in U.S. history to approve a marijuana legalization bill, though it later died in the Senate.
If the new legislation is ultimately passed and signed into law, possession and cultivation for personal use would be allowed after 60 days. Retail licenses would be issued on or before November 30, 2020.
Separately, another New Hampshire subcommittee unanimously endorsed legislation on Tuesday that would allow medical marijuana patients in the state to cultivate their own cannabis for therapeutic use.
Elsewhere, legislative committees in Hawaii, New Mexico and Vermont have voted to approve marijuana legalization bills this month.
A bill to legalize cannabis sales in Vermont is expected to receive a floor vote in the state Senate on Thursday.
Vermont Senate Expected To Vote On Legal Marijuana Sales Bill This Week
Photo courtesy of Philip Steffan.