Most People In Recreational Marijuana States Believe Legalization Is A Success, Poll Finds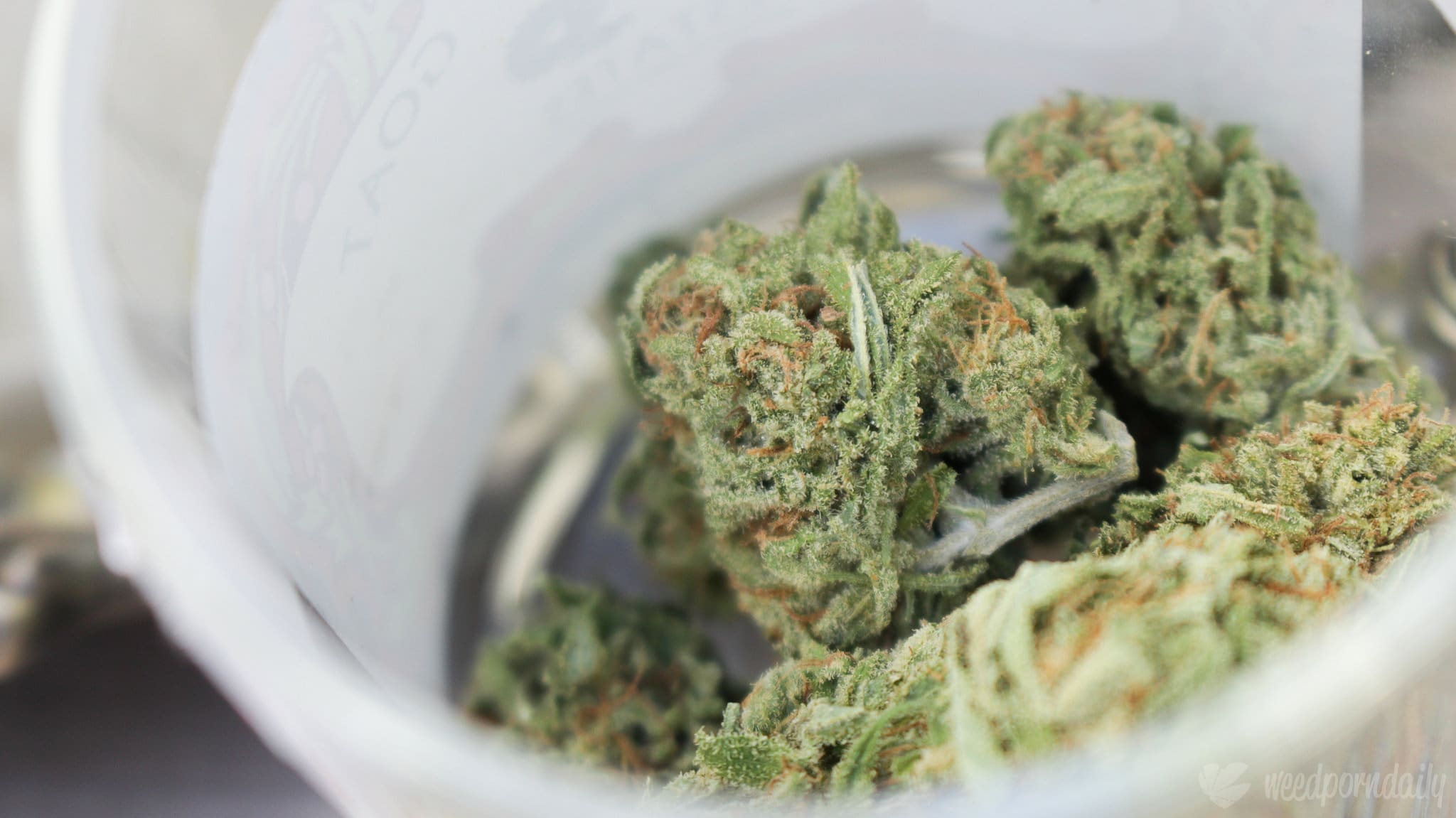 People who live in states that have legalized marijuana for adult use broadly feel that the policy has been a success, according to a new poll.
A majority of people from eight states that were surveyed said the programs are working well. And in Maine, which legalized cannabis in 2016 but still doesn't have any adult-use retail shops open, people still said the law is more of a success than a failure by a greater than two-to-one plurality.
% of Americans in states where recreational marijuana is legal who believe the legislation has been a success:

CO – 71%
OR – 69%
MA – 67%
WA – 65%
NV – 64%
CA – 59%
IL – 59%
MI – 56%
ME – 47%https://t.co/EtTQlROOnr pic.twitter.com/X2st7d3jX3

— YouGovUS (@YouGovUS) May 13, 2020
YouGov asked more than 32,000 people the following question: "In the states that have decided to allow recreational marijuana use, do you think the legislation has been a success or a failure?"
They were given five options: "Success only, more of a success than a failure, more of a failure than a success, failure only or don't know."
Here's a breakdown of percentages of people in legal states who said the policy has been a success compared to a failure:
Colorado (71-17 percent)
Oregon (69-20 percent)
Massachusetts (67-15 percent)
Washington (65-18 percent)
Nevada (64-17 percent)
California (59-20 percent)
Illinois (59-17 percent)
Michigan (56-20 percent)
Maine (47-20 percent)
In Colorado, one of the first states to legalize in 2012, about a quarter of respondents (26 percent) said the system has been a success only, whereas 45 percent said it was more of a success than failure.
The survey was conducted from April 17-20. The research firm said that it did not get a reportable state-level sample size for Alaska or Vermont, which have also enacted legalization laws, and so they were not included in the new analysis.
YouGov has been behind a series of cannabis-related surveys in recent weeks. Last month, for example, it found that a majority of Americans overall feel legalization is successful. Most Americans also believe medical cannabis dispensaries should remain open as essential services during the coronavirus pandemic, according to a poll the firm released in March.
DEA Gets Few Comments On Far-Reaching Marijuana Research Proposal With Deadline Looming
Photo courtesy of WeedPornDaily.