Missouri Lawmaker Wants Voters To Repeal Medical Marijuana In Next Election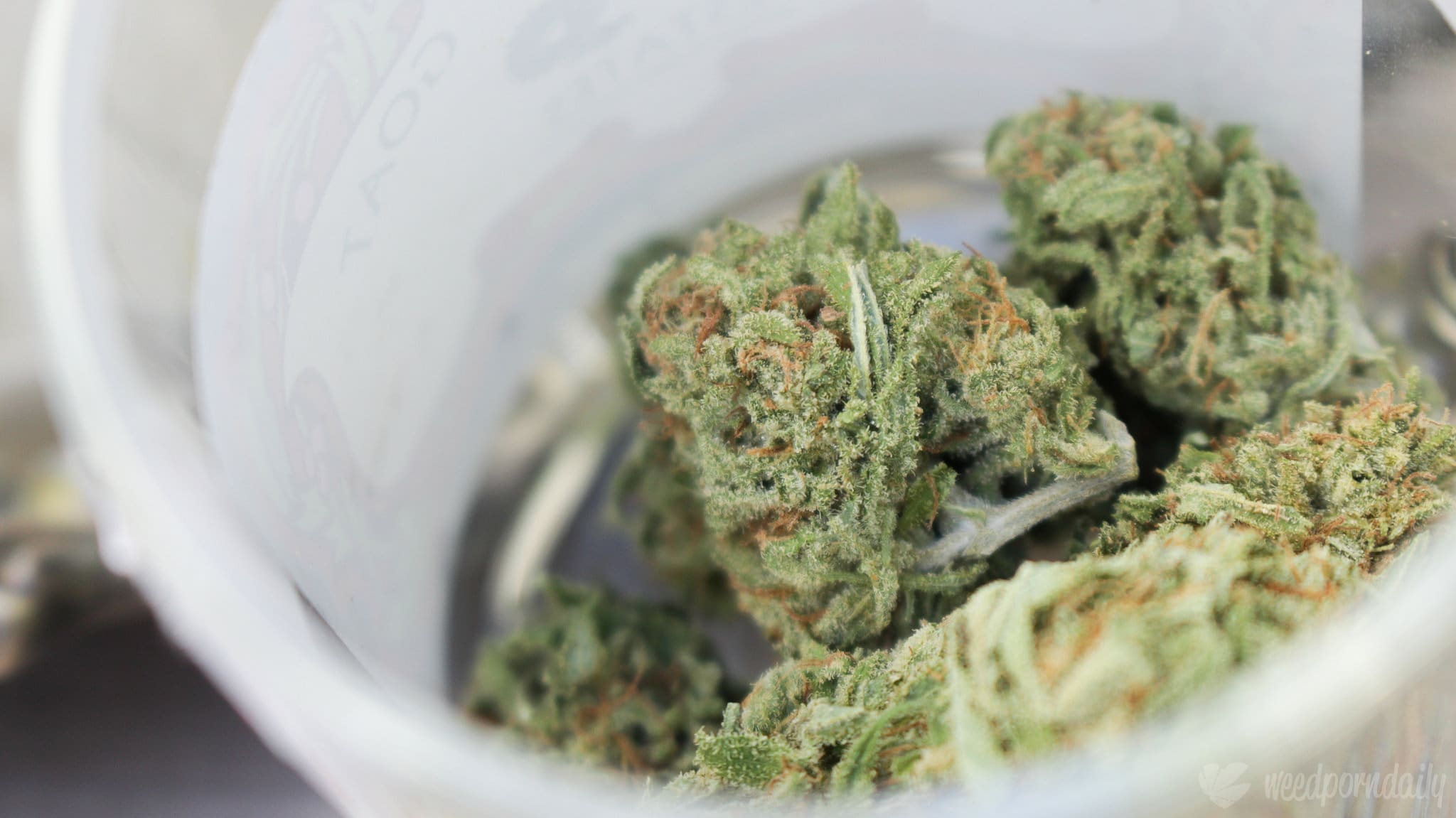 A Missouri lawmaker is pushing to repeal the state's voter-approved medical marijuana legalization measure, and his bill to that end would require the same voters who passed the ballot initiative to change their minds and undo it.
As the state regulators work to meet deadlines for the implementation of the medical cannabis program, Rep. Jeff Pogue (R) is hoping to put a stop to those efforts and do away with the law altogether.
His legislation, filed last week, seeks to put a constitutional amendment repealing medical marijuana legalization before voters during the next general election in 2020 or a special election declared by the governor.
Of course, 66 percent of voters—or roughly 1.6 million residents—supported legalizing cannabis for medical purposes in November's midterm election. So that'd mean flipping a sizable portion of the electorate if the bill advances.
What's more, the medical cannabis program would still be in its nascent stage by the time of the 2020 election. The state just recently started accepting pre-application fees for patients, cultivators and dispensaries, and it's not expected to begin approving applications for dispensaries until December.
At the same time that Pogue is trying to reverse the clock, other lawmakers are moving ahead with additional reform legislation.
A bill to expunge the records of some individuals with prior misdemeanor cannabis convictions was approved in a House committee last month. And in December, legislation to legalize marijuana for adult use was pre-filed.
Missouri Lawmakers Approve Marijuana Expungement Bill For Medical Cannabis Patients
Photo courtesy of WeedPornDaily.