Missouri House Approves Bill To Expunge Marijuana Records For Medical Patients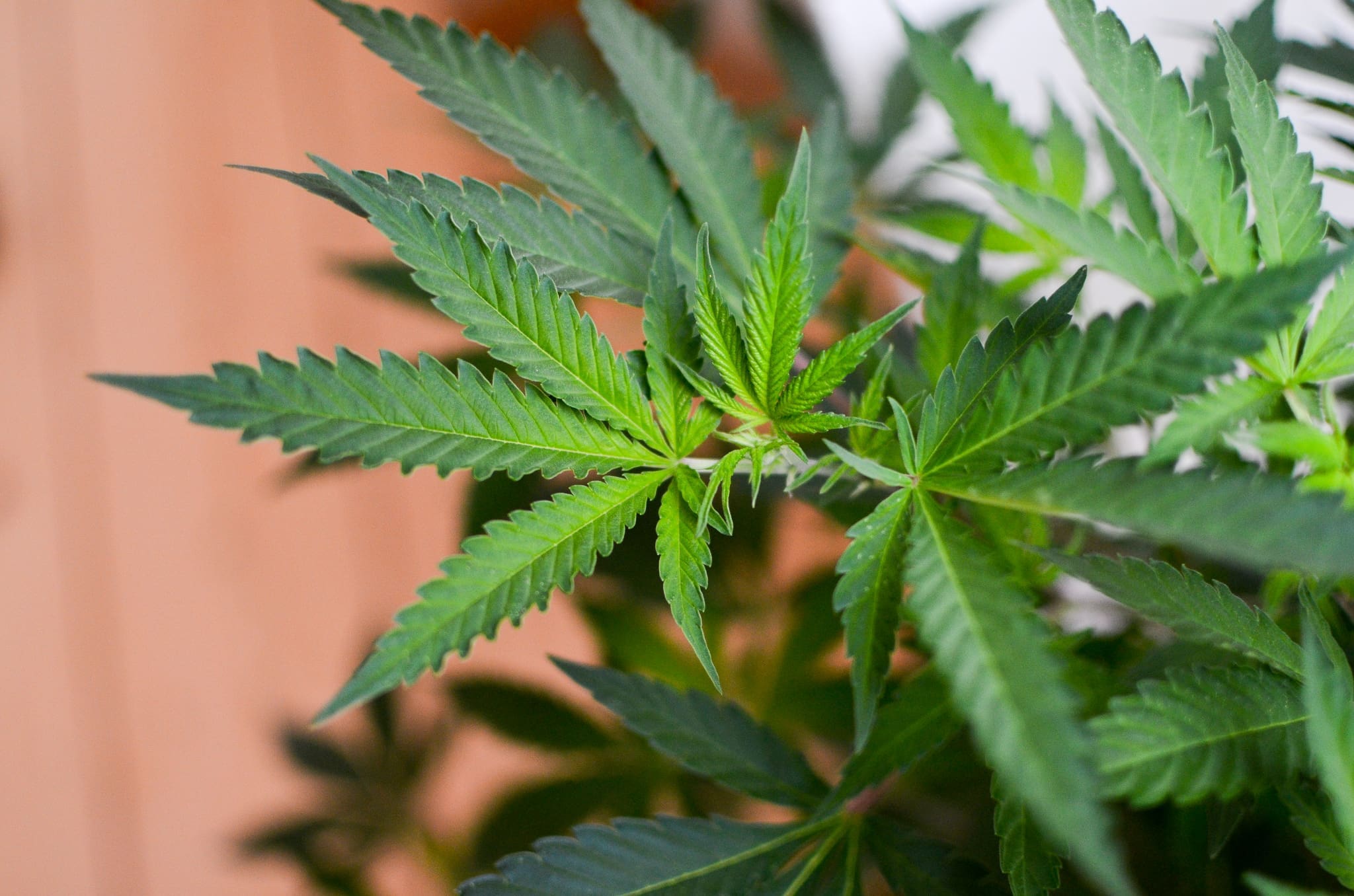 Medical marijuana patients in Missouri could have records for certain prior cannabis convictions expunged under a bill passed by the state House of Representatives on Wednesday.
The legislation provides approved patients with the chance to expunge an unlimited number of past misdemeanor marijuana convictions or municipal violations. An amendment to allow for the expungement of felony marijuana convictions for individuals who have not committed a felony in 10 years was also adopted on the floor. Another successful amendment prevents medical cannabis patient data from being shared with federal agencies.
Rep. Ron Hicks (R) sponsored the bill, which previously cleared two committees with almost unanimous support. The full House approved the legislation in a voice vote.
Marijuana expungement HB 341 passes perfection vote in Missouri House on voice vote #moleg historic moment for Missouri and sponsor @RNHCKS closes @tomangell @AP4Liberty

— eapenthampy (@eapenthampy) March 13, 2019
"Missouri has a chance to make history," Hicks said at the opening of the floor debate. "This bill goes right in form with the things that we're trying to do here in Missouri on the criminal justice side of things." 
It also aligns with President Donald Trump's criminal justice reform agenda, he argued prior to the vote.
The chances of passage are solid in the Senate, Hicks said. And Gov. Mike Parson (R) has said he's inclined to support such legislation.
For qualifying patients, the bill would make it so "records and files maintained in any court proceeding in an associate or circuit division of the circuit court or in municipal court shall be confidential and only available to the parties or by order of the court for good cause shown," according to a summary.
"The effect of such order shall be to restore such individual to the status he or she occupied prior to such arrest, plea, or conviction and as if such event had never taken place," it says.
If the Senate approves the bill and it is signed by the governor, it may still be some time until the expungements can proceed. Applications are supposed to be accepted by July.
Photo courtesy of Philip Steffan.